It's time to join the tribe. Connect for free, now!
With zö you'll finesse or create your brand voice, turn your marketing dollars into an ROI titan with unparalleled strategy paving the way. 
If you're anything like our typical client at zö agency, you're a small to mid-size company working all hours on and in the business.
We get you and we adore you already.
If you want to build your company, stand for something (or advance your brand), grow your market share, connect with more of the right people and make it so easy breezy you'll wonder why you haven't done this sooner… book a completely free consult with us.
During your 45 minute
consult with us we will:
schedule your free consultation now
*We typically respond within an hour
Our team at zö agency has decades of best-in-class experience – MBA's, journalism, broadcast, PR, creative, production and management degrees. Our tight-knit tribe of experts works seamlessly to provide our clients the absolute best guidance, success and of course, 'tribe'. The term we affectionately use to explain how we belong together, and for each other and our clients.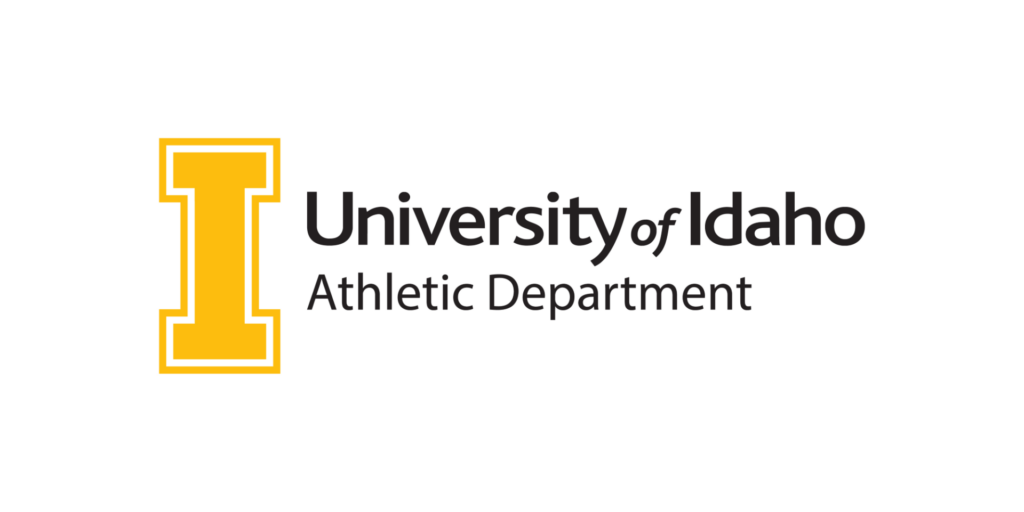 "The impact of our rebranding with the zo team has reached far beyond what we initially anticipated. The team has created an open, fun, and cooperative atmosphere amongst our team and theirs."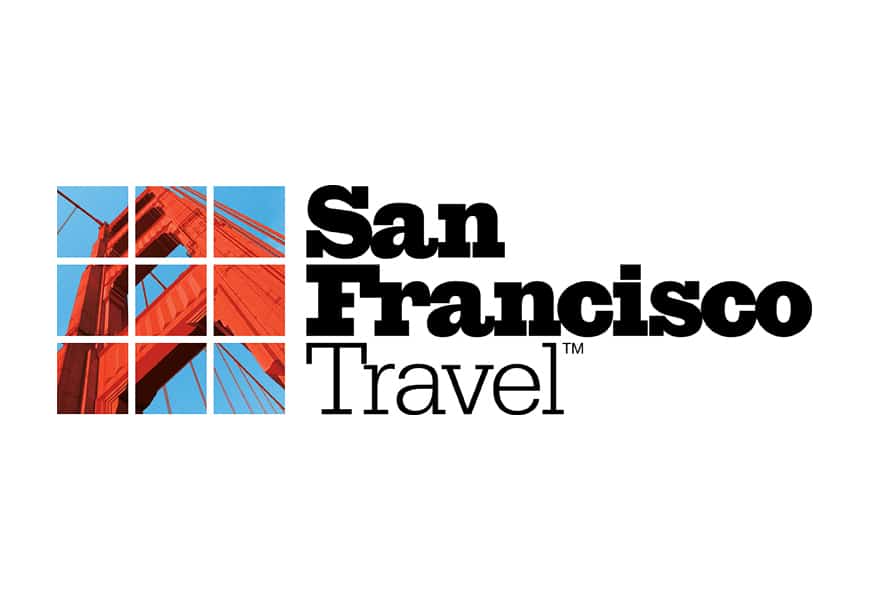 "A fun and creative group willing to provide the best service and product for the client."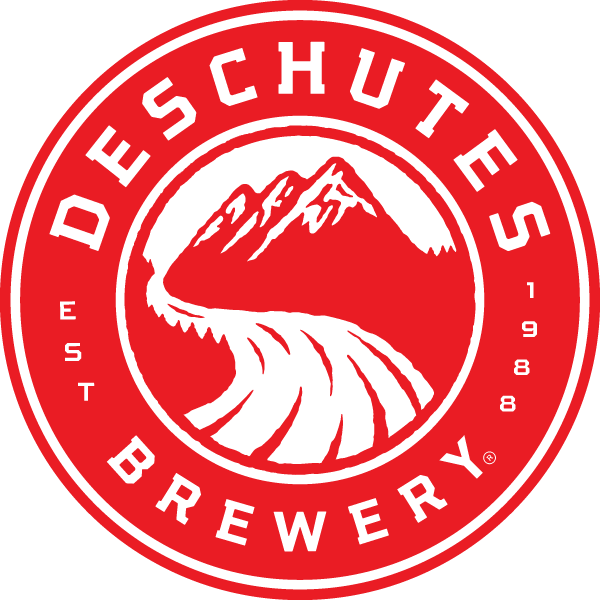 "Their ability to quickly pivot on a media buy and turn around results is impressive."
get to know the tribe now
There are lots of ways to connect!
Choose any of these and we'll be with you in a jiffy!"