Bring patients to your gorgeous new website, beautifully crafted with custom design and development.
Because newspapers ads and word of mouth don't cut it in a digital world.
You know it's time, you just don't know where to start.
You've probably seen the newer doctors and practices on the block launch their fancy websites or flashy social media campaigns and wondered how much business it's brought them instead of you. (Hint: likely quite a bit.)

The thing is, with all your experience and stellar reputation, your practice is better than theirs. You know it, they know it. But your potential patients don't know it. Not with your current website. The one that doesn't even open properly on a mobile phone…
A new website doesn't need to be fancy or OTT, but your prospective patients are looking for a professional who 'gets' them. Thoughtful, informative, up to date and relevant… and then when your website looks like it belongs in 1999 along with floppy disks and dial up internet, it screams "out of date". Not a phrase you want people to associate with a doctor.
Vintage Porsche might be nice. Vintage website, not so much.
Let's fix that. We're zo, a full service marketing & design agency, and while you're making medical magic for people, we're making magic online.
Get a website with the wow-factor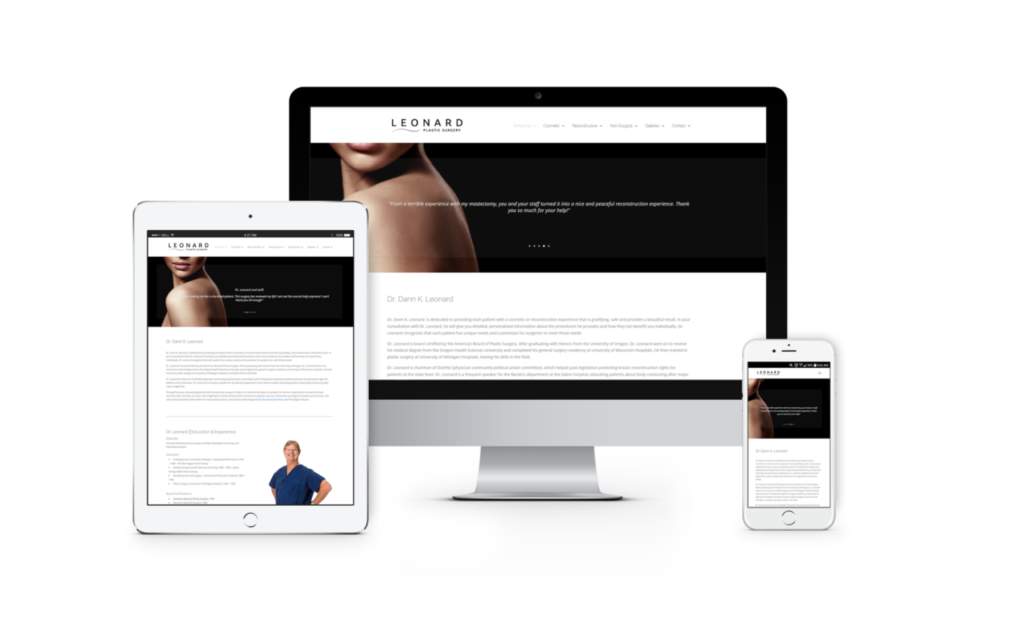 You know the smile your patients get when they come back to you and report they feel so much better? That's the kind of smile we're going for when they first land on your website. Sure, you can wow them with what your credentials and experience can offer them, but they'll never get that far unless you wow them with your website first.

The first impression needs to be so good they can finish their research there and then because they've found THE doctor for them.
That first impression is exactly what we create. Here's how.
Beautiful, elegant design
You're in the business of making other people feel good, healthy and ready to take on the world. So are we – we just wash our hands a little less often. Your website will be custom designed and developed, so it oozes high quality and professionalism from the word go. Think clean, aesthetically pleasing, and with stunning imagery (*cough* no cheesy stock photos *cough*) that your potential patients immediately relate to. And we'll make sure the design sits in a league of its own.
No more website shame. Lots more traffic.
The whole customer experience starts with your website, so we build it to be quick to load, easy to navigate, and – importantly – work properly across all devices. These days, if your website isn't 'responsive' (meaning it automatically adapts the way it looks and functions across different computers, tablets, and phones) Google shoves it down the search rankings.

Once you make it easy for readers to find what they're looking for and show their interest, you'll bet your appointments will go up.
Those little extras that make a big difference
Because the design and development is custom, you're pretty much unlimited with what you'd like it to do. Need your own online booking system? Done. Want a classy contact form? Done. Fancy an interactive graphic? Done. We don't work from templates, we work from scratch.

Because you don't want to look the same as the new kid on the block, you want to look better.
Want to have customers knocking down your digital door thanks to a beautiful new website?

Call us today on 541 350 2778.
A website is just one piece of the digital puzzle. You can have the most gorgeous website in the world, but if no one can find it, what's the point?
That's why we provide these services, too.
SEO
Turn Google searches into sales
When people search "Family Doctor Oregon" or "Orthopedic Surgeon Georgia" on Google, where would you feature? (It's okay if you have no idea, but anything past page 1 isn't ideal.) We can get you towards the top of the list for the search terms your prospective patients are using, which will mean more clicks through to your shiny, new website. And once you have them there, it's going to be 10x easier to turn them into long term patients with no extra effort on your part.
Social media
Drive traffic & increase brand engagement
Even if you're not on social media, your prospective customers definitely are. We can help you develop a brand presence across the most suitable platforms to 1) drive more traffic to a site you're actually proud of and 2) increase online engagement to ensure those ever-important leads never dry up. Scheduling, management, monitoring, we do it all. Because the easier it is for people to discover you, the easier it is to raise your profits.
What makes Z'Onion special?
Warning: if you're allergic to laughter, we're probably not for you.

Z'Onion is the full service agency for medical clinics, small practices and mid size groups who want a marketing makeover without a single iota of hassle. We've been a collective force to be reckoned with since 2013 and worked with hundreds of happy clients since then, so it's a given that we're masters at all things advertising, marketing, and design.
What makes us extra special – aside from our cool name, Bend charm, and wicked sense of humor – is our white glove service. As a client, you're assigned your own 'concierge' who will be your right hand throughout our time together. (Except when it comes to medicine and surgery. We definitely can't be your right hand there.)
We get that you're unbelievably busy (and function on muchos caffeine), so we consider it our duty to make your life as easy as possible, always add value, and keep you beyond satisfied from the moment we meet to… well, the end of time. No unnecessary meetings, phone calls, or questions we know you don't have the answers to. Like: "When can you get the website content to us?" We already know you don't have time for that.
Simply tell us whatever you want and we'll deliver it – and then some. It could be anything from downloading a logo file to popping out to pick up your favorite bottle of Merlot on your behalf. (Seriously.) Working with us is even easier than Sunday morning.
With Z'Onion, exceptional service is never the exception.
We can help with all the other stuff too.
As a full service agency, we do it all. So once you've got your website looking irresistible, we can support you with everything else.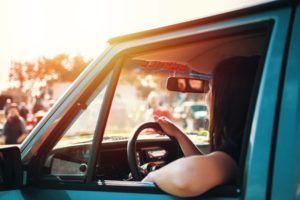 Marketing
From non-sterile exhibition banners, to sexier signage, to fun radio ads. Wherever you want people to notice and remember you offline, we've got you.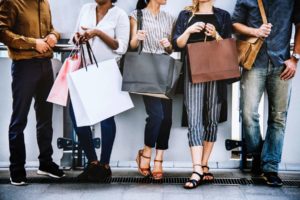 Merchandise
Make your freebies the best damn freebies in the land. Originality works a treat for goods people can keep. (Branded pens probably belong in 1999 with your website.)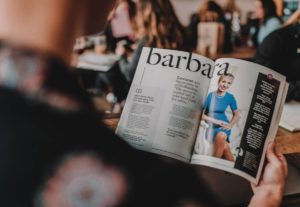 Media
It might be a digital world, but that doesn't mean traditional media like magazine ads don't work. We can negotiate like Harvey Spector to get you the best deals.
Hold the phone…you've reached the end!
(Or is it just the beginning?)
Put it this way. You wouldn't let your medical skills fall behind the times. So why would you let your marketing?
Give us a call today on 541 350 2778 to chat about the magic we can work on your online presence – and your bottom line.