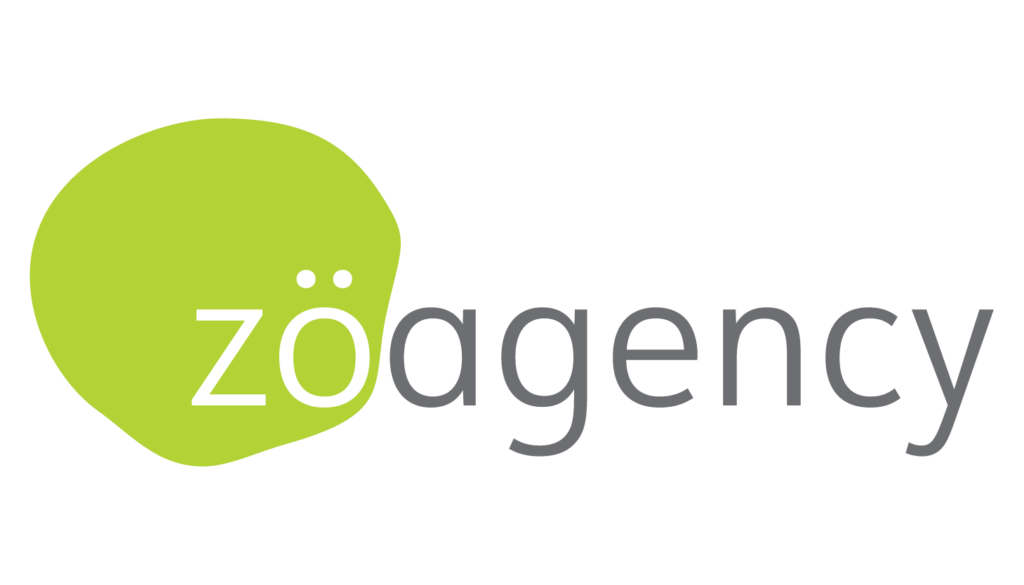 If you're looking for a
full service marketing + advertising Agency that will:
Try to impress you with marble floors and fancy furniture.
Hold lots of boring meetings you don't really need or want to be at.
Take w-a-y t-o-o l-o-n-g to produce that brochure, website, or ad campaign you needed yesterday.
Treat you like a number on the books instead of a human.
Deliver blah blah work that does anything BUT stand out.
And charge you eye-popping amounts of $$$$$ for it…
You should probably get off this website.
Because that is as far away from The ZO Way as you can get.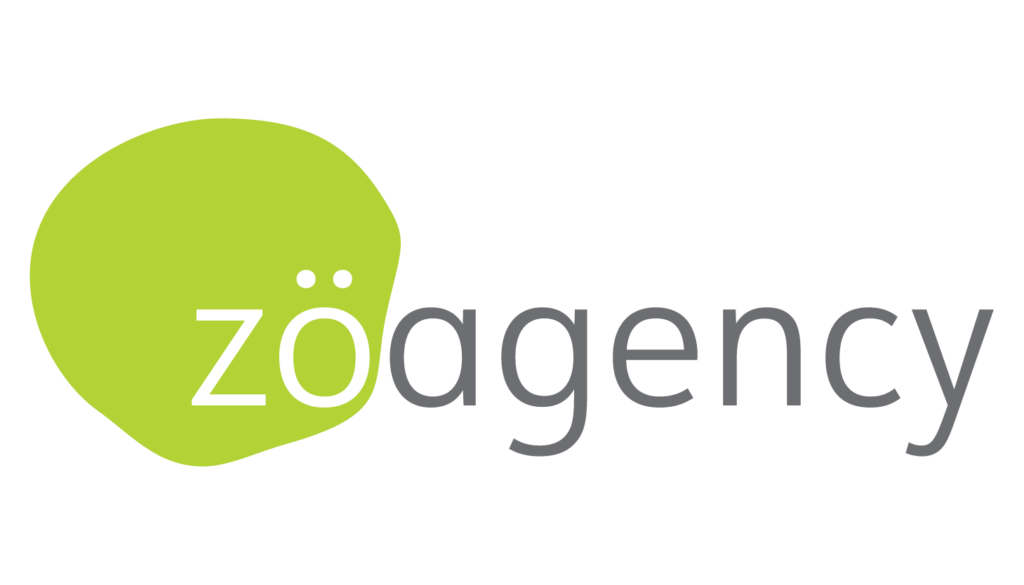 On the other hand, if you're looking for a Creative Ad Agency that will:
Give you the grassroots feeling and treat you like one of the family forevermore.
Assign you a 24/7 concierge who will do (almost) anything you ask, at any time.
Appoint one savvy point of contact who oversees everything the team does and understands what you like and don't like super quickly.
Take your instructions (however vague) and hunker straight down to work, doing ALL the heavy lifting while you do what you do best: run your business.
Deliver beautiful work that gets seen, gets talked about, and gets results achieving your business goals.
And price it transparently and ethically…
You're probably about to fall in love with us.

"zo has always been on point in fulfilling our vision. We can always rely on them to deliver creative projects in a timely and professional manner. We also enjoy zo's friendly team and have always been impressed by their quick response to a variety of marketing needs."
Take 2 minutes to see the magic we can whip up for you.
(We're basically a tribe of marketing + advertising wizards but without the white beards.)