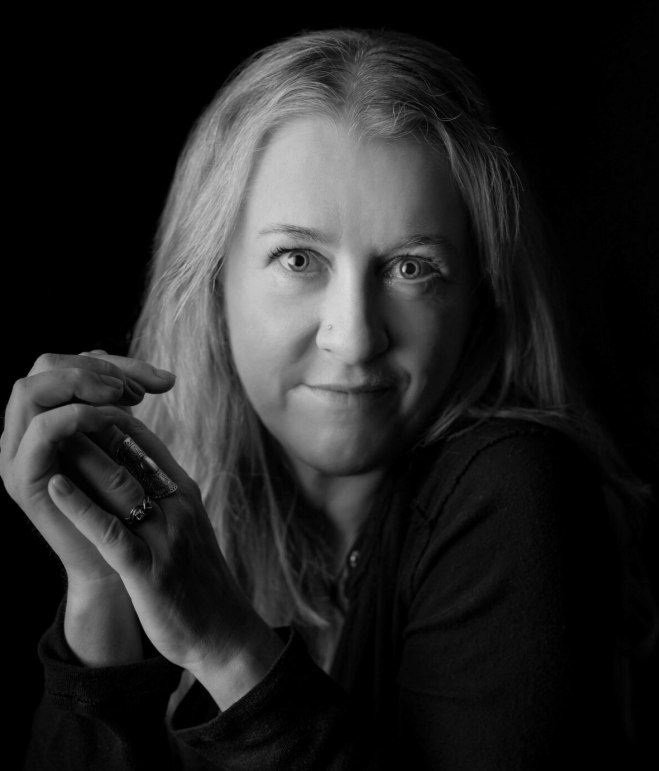 These small to midsize businesses were investing real money into channels that could not deliver the ROI they deserved. Sonja found herself consulting with them and identifying other meaningful ways to deliver results whether it included radio (a medium she loved, where she was commissioned) or not.
Small to midsize businesses need real results and quickly. Sonja's interest in providing more potent outcomes with any given budget led her to start a full service agency serving precisely this group.
These organizations are too small to afford an internal marketing department or individual, yet too big to manage all their marketing without help. That's where zö agency steps in. We help the backbone of America's businesses make their way from small to thriving organizations that serve, employ, nourish and contribute to their communities. We walk beside them from the ground up.
By serving these ambitious founders of our country's businesses in their own dreams to make the world better, zö agency also makes the world a better place.