Make your marketing work with white-glove service that delivers results (alongside your favorite coffee)
Marketing and advertising is our job, but what we really do is plot a love story between your business and your ideal audience.
And we do it while taking your coat, serving you great coffee, or topping up your wine. It's all part of the white-glove service (which has nothing to do with Michael Jackson).
"A fun and creative group willing to provide the best service and product for the client."
Once you're part of the family, you're a VIP. Whatever you want to make happen with your business, we make happen. Easily. Beautifully. Affordably*.
You don't need to pay for a marketing department when you have zö on your team. We do it all, and we do it all really well. Something to do with our ridiculous number of combined years' experience.
So come join the tribe – and give your marketing a well deserved rocket up the backside. It'll be way easier than you think.
*Payment occasionally taken in magic beans
sonja
sonja anderson

ceo, media strategist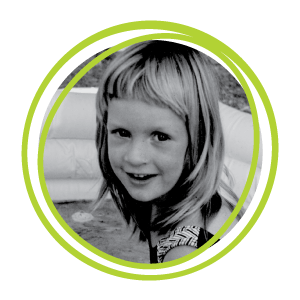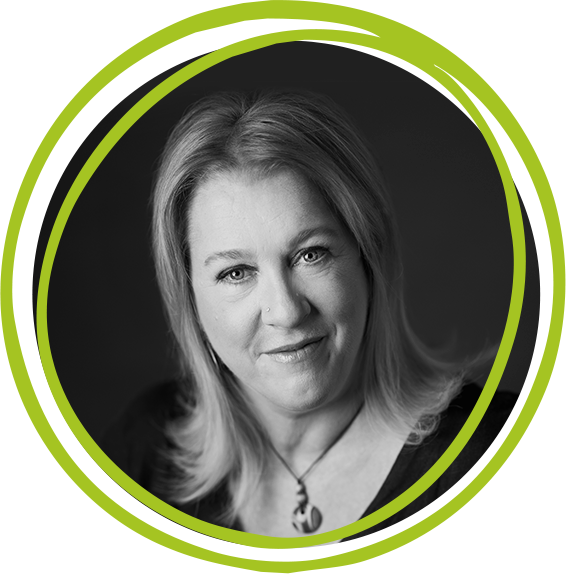 just the right amount of trouble
rachel
rachel rice

chief operating officer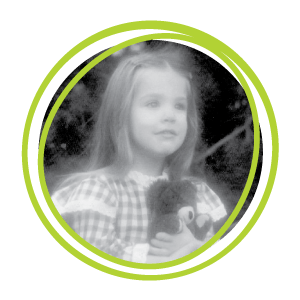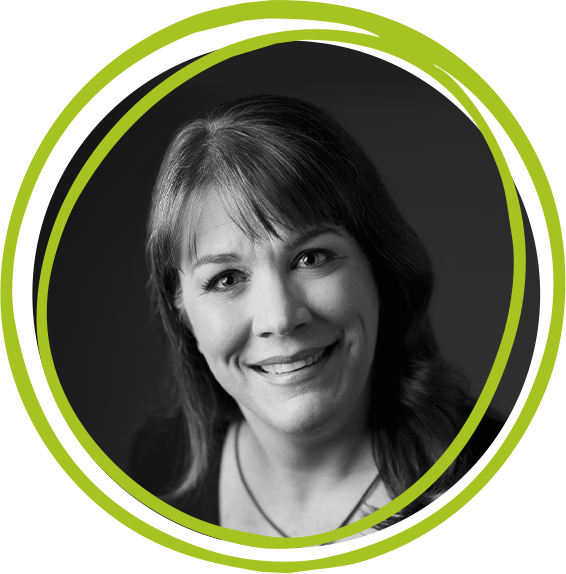 on time, on budget, with a cherry on top!
Justin
justin bronson
brand strategist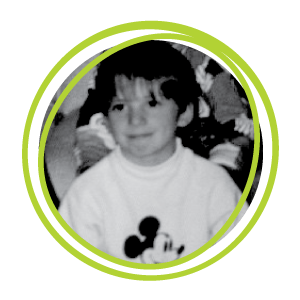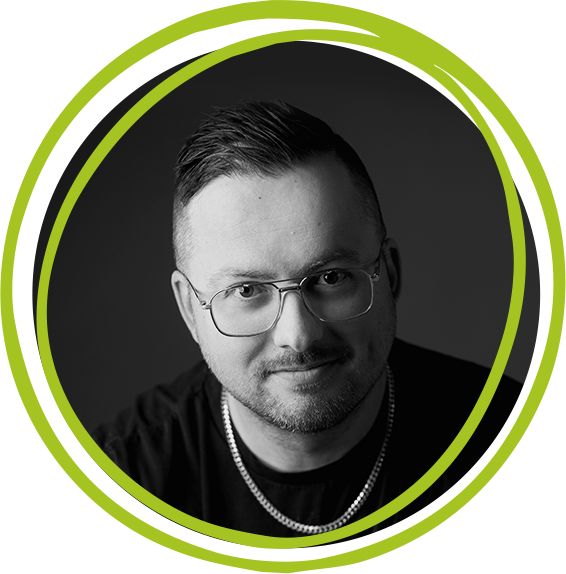 honesty leads to clarity and clarity to unity
alberto
alberto bolaños
executive administrator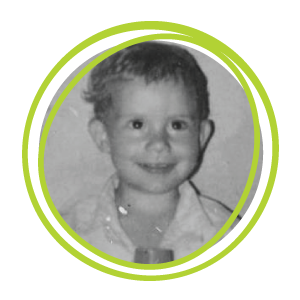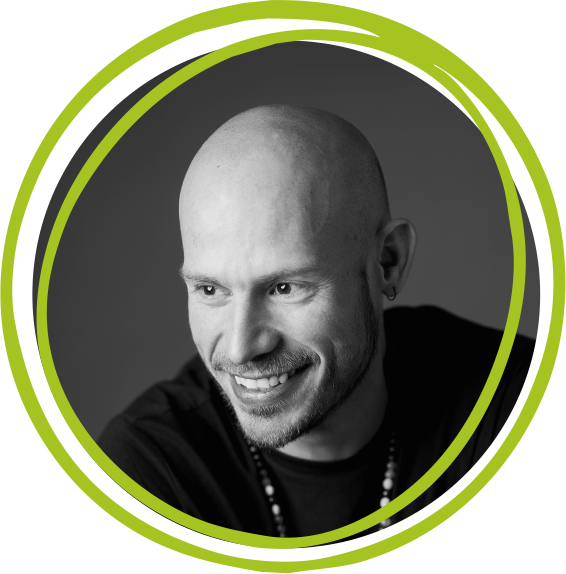 kim
kim russo
executive marketing administrator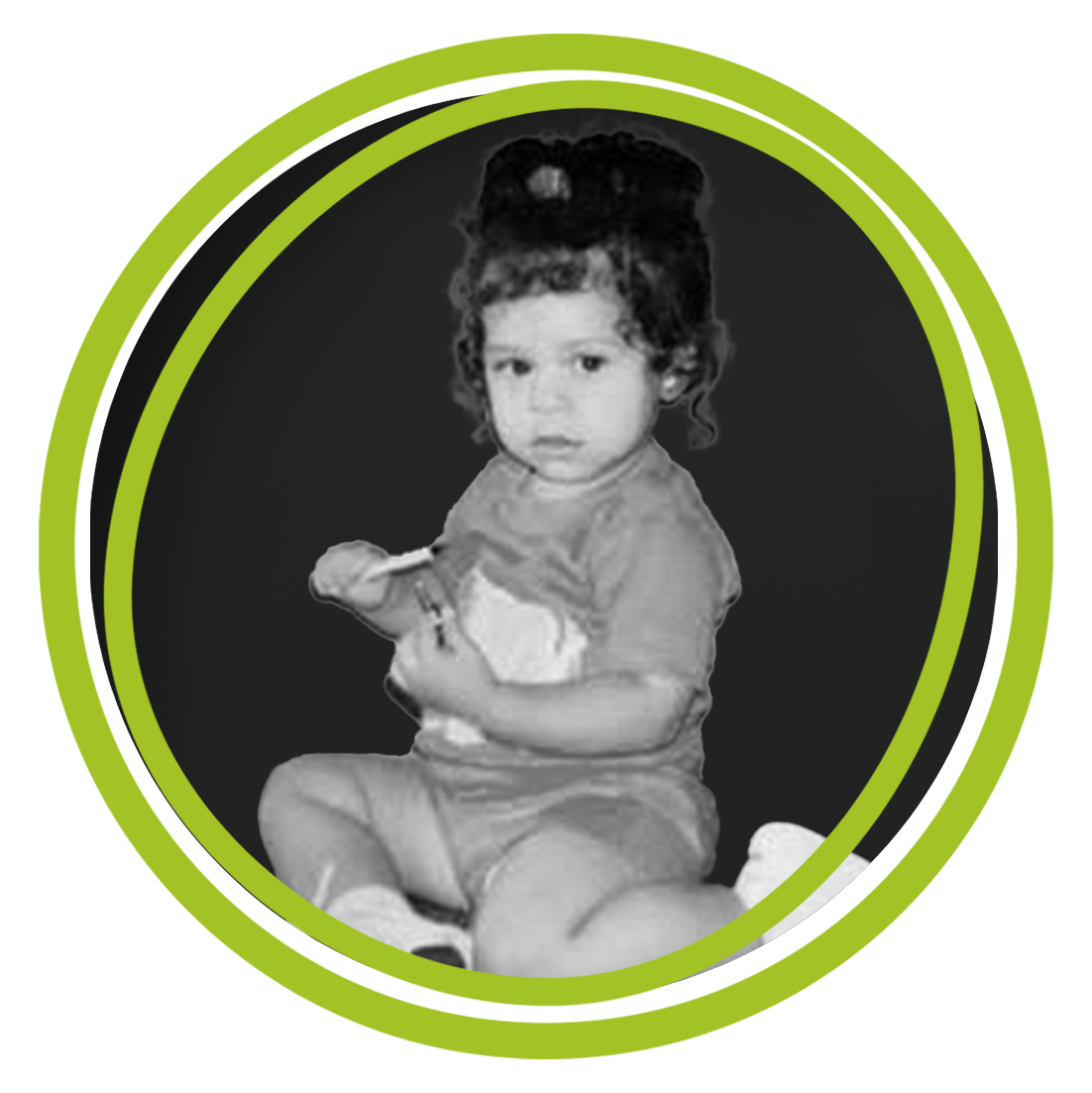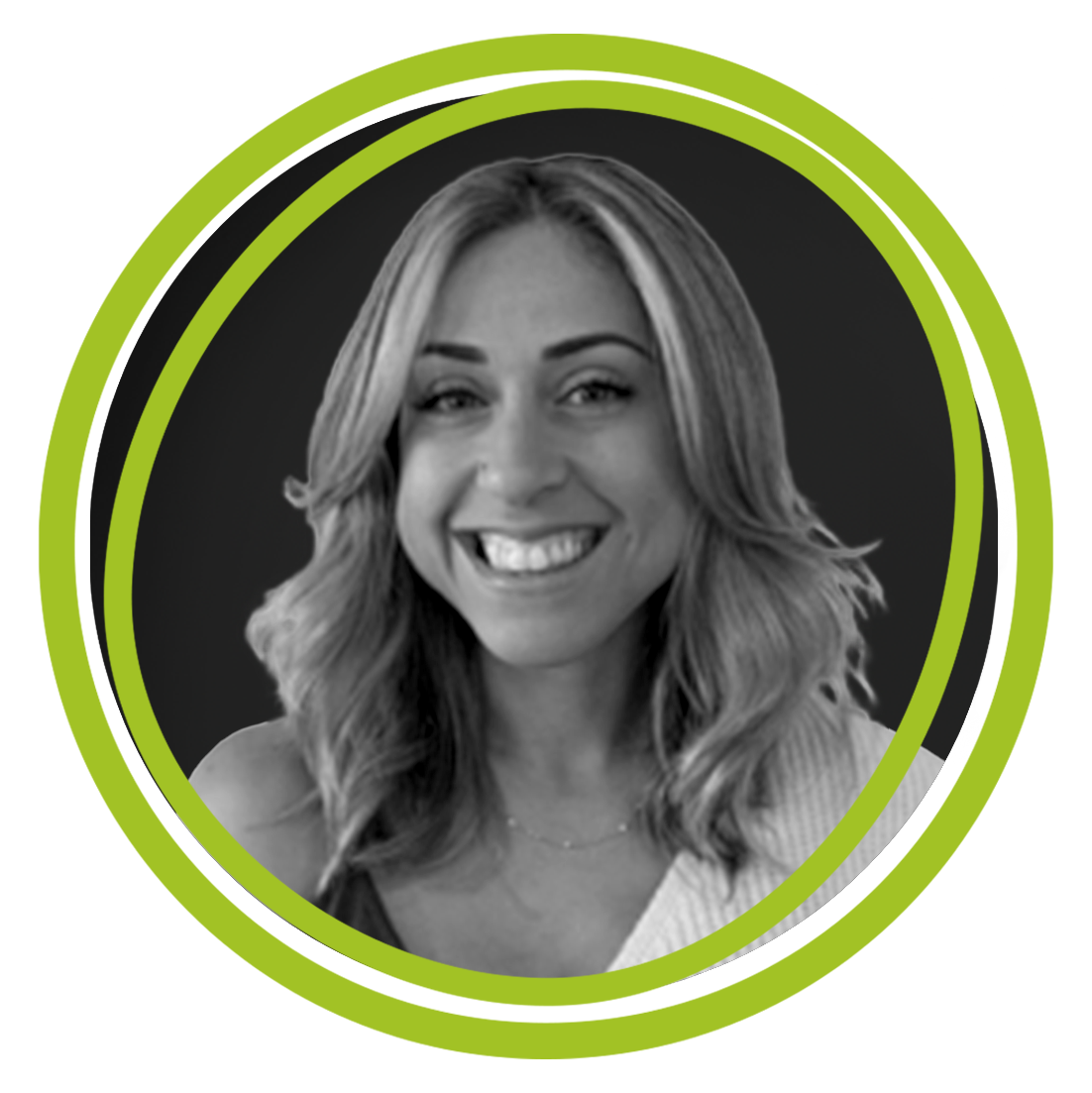 shawn
shawn dicriscio
senior web design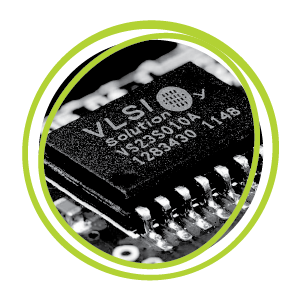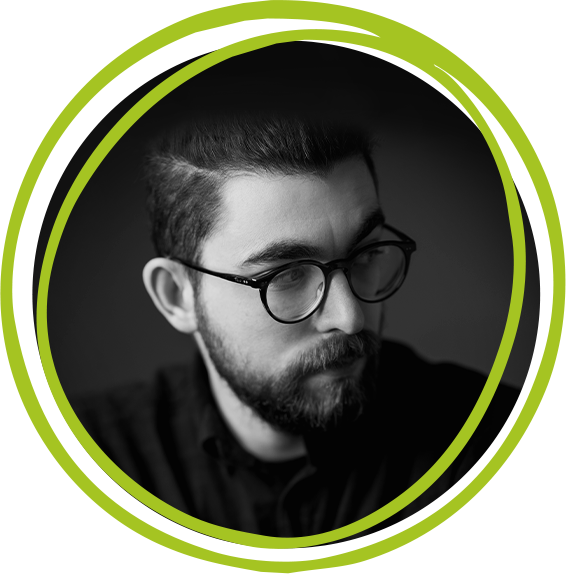 shapes & colors unlike all others
Alejandro
alejandro perez
senior graphic designer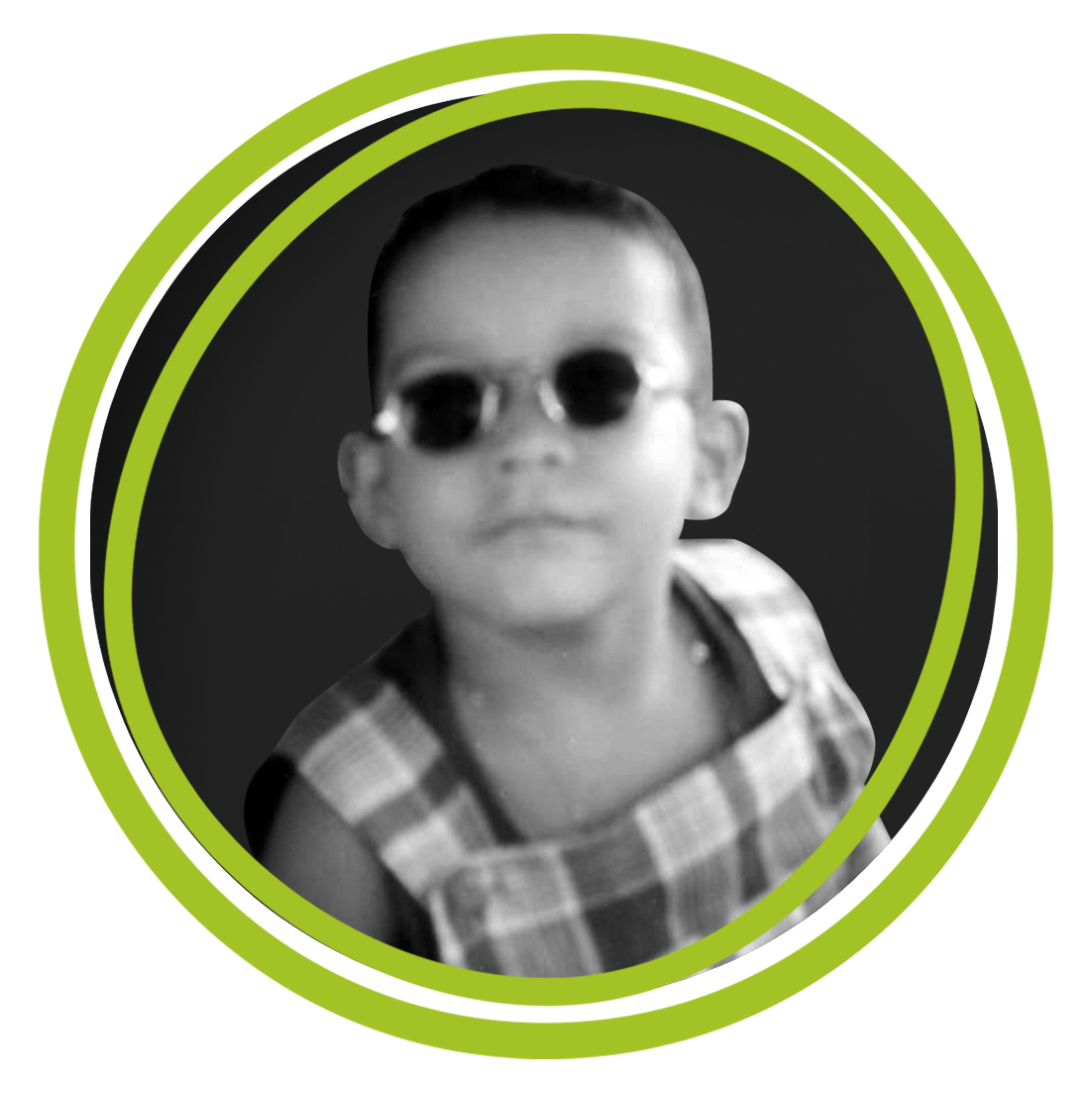 the love you take = the love you make
sean
sean caldarella
graphic designer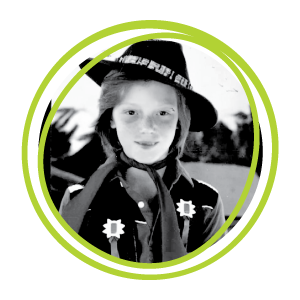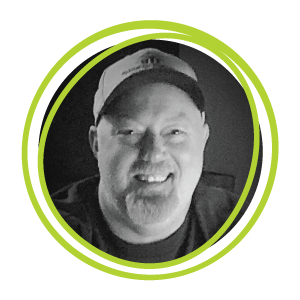 Maria
maria laporte
graphic designer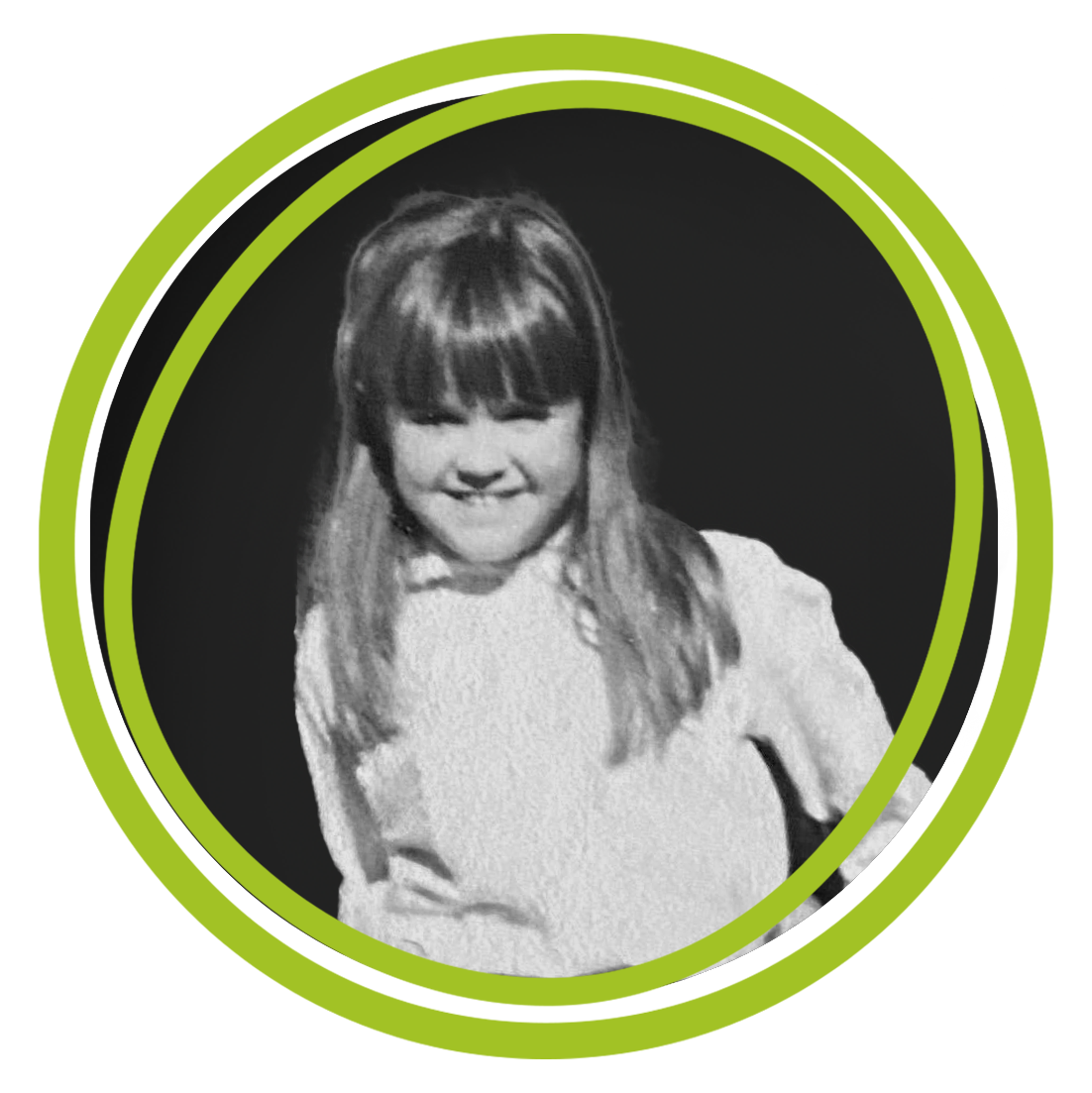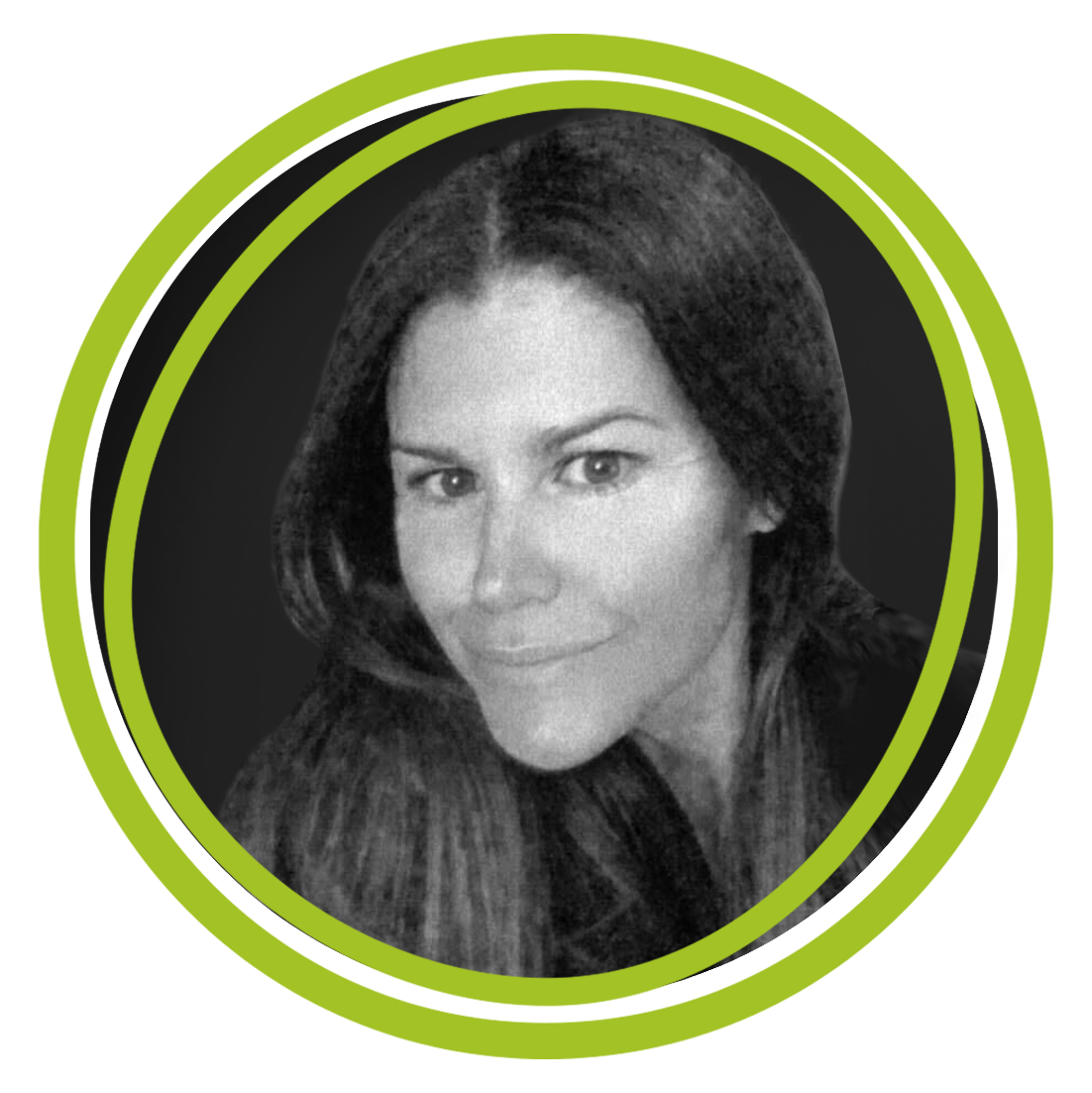 designing dreams, creating brands
Felipe
felipe martinez
graphic designer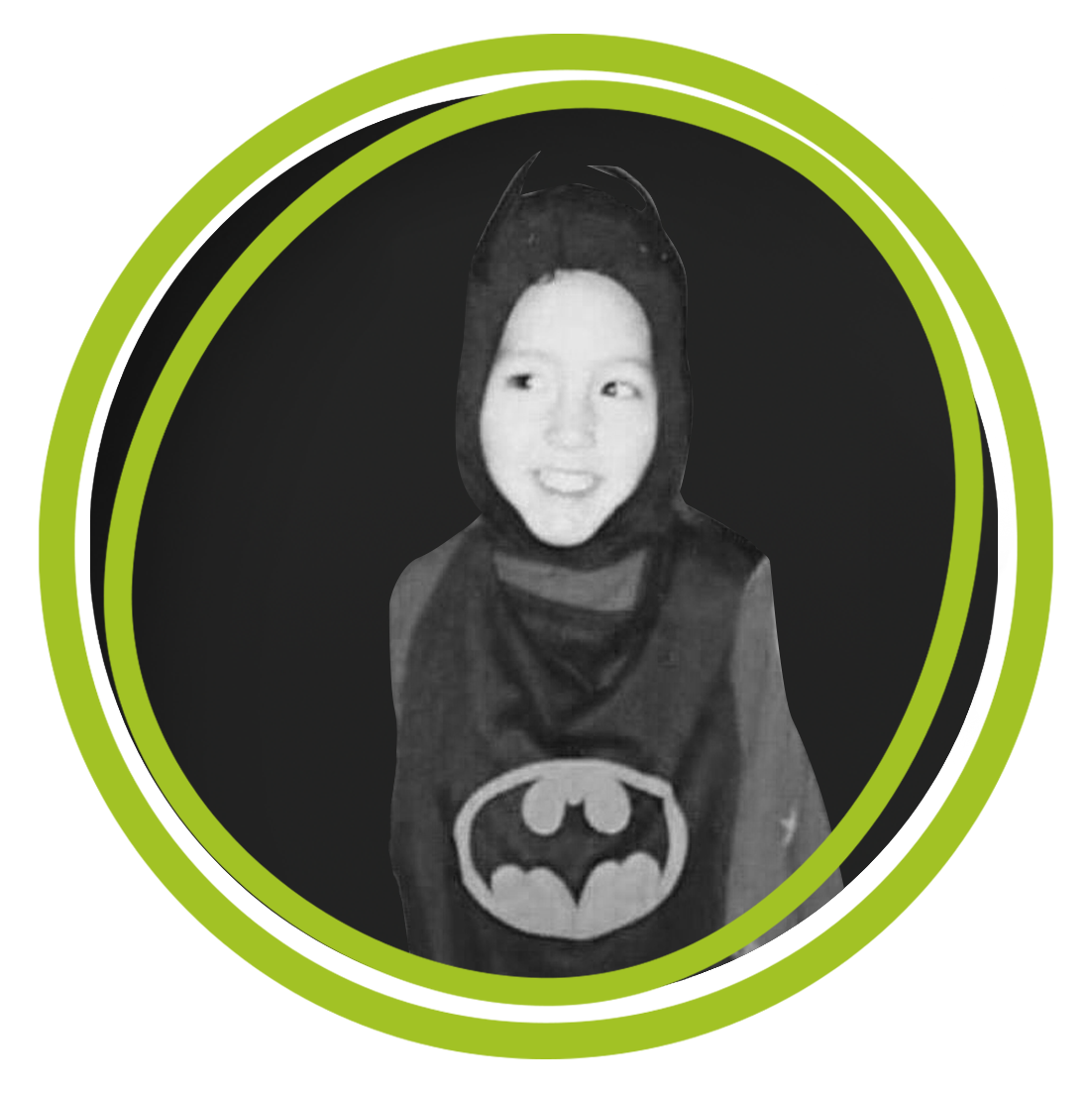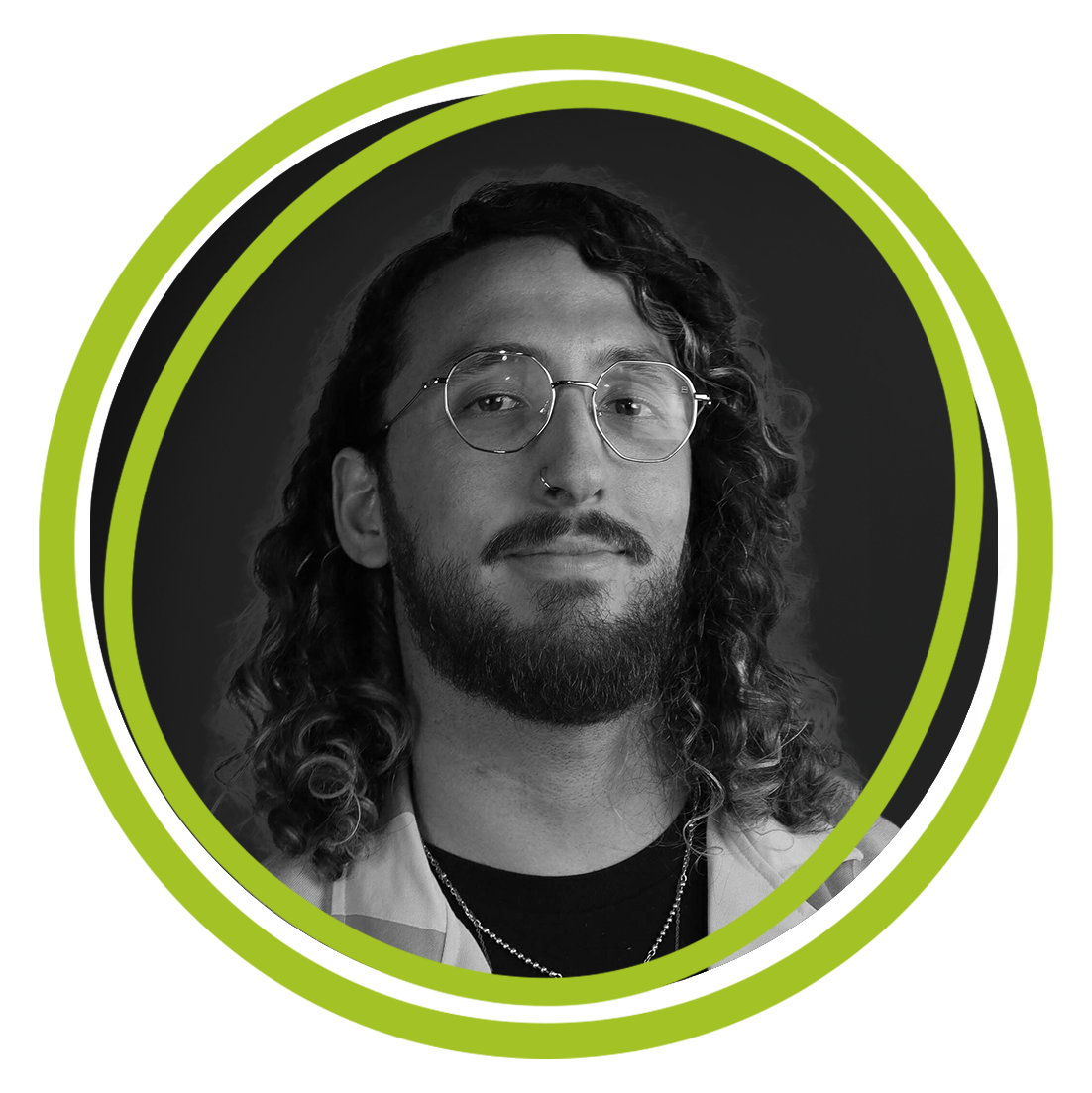 vincio
vinicio camposeco
graphic designer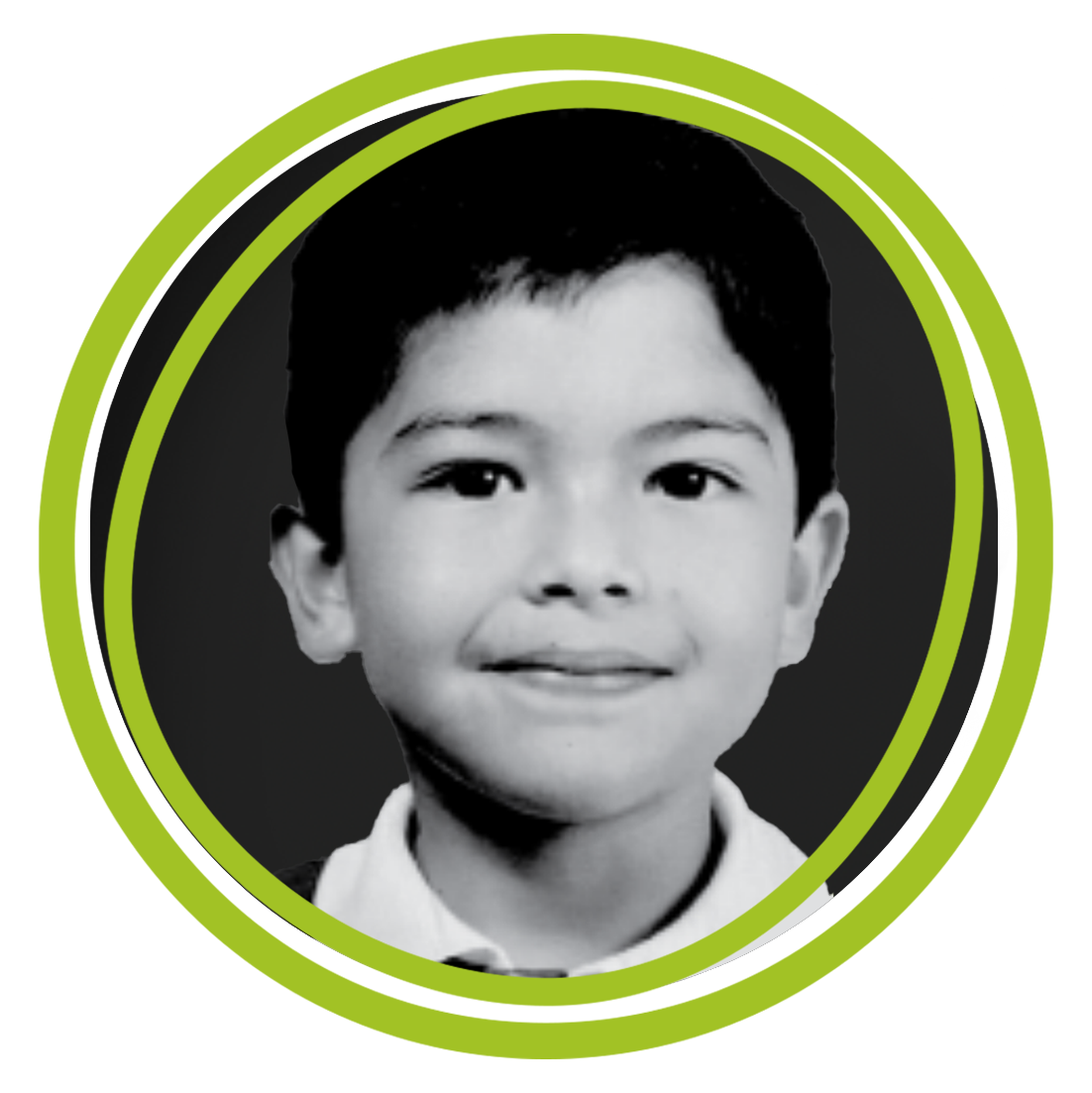 Murilo
murilo mendes
production & design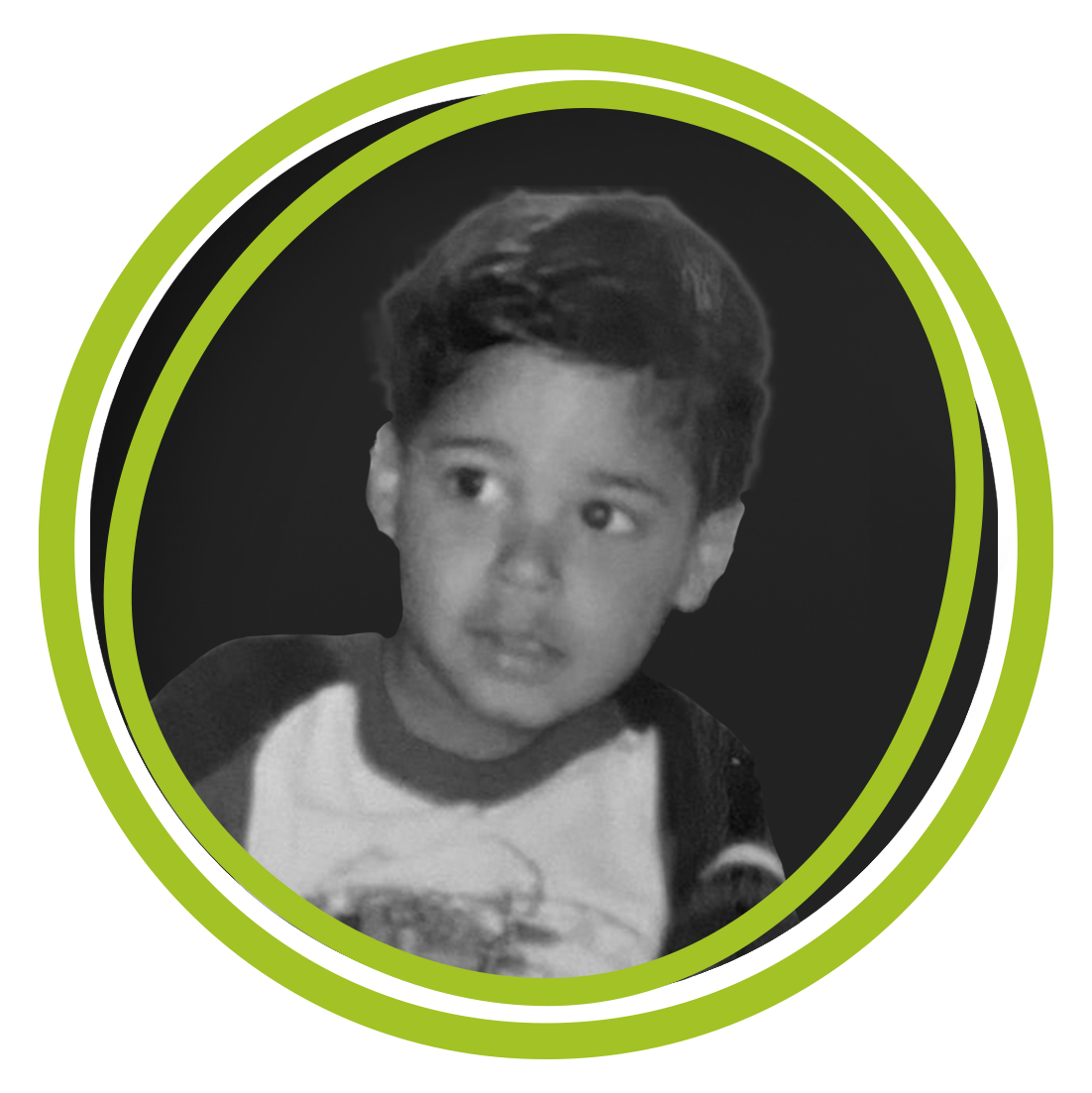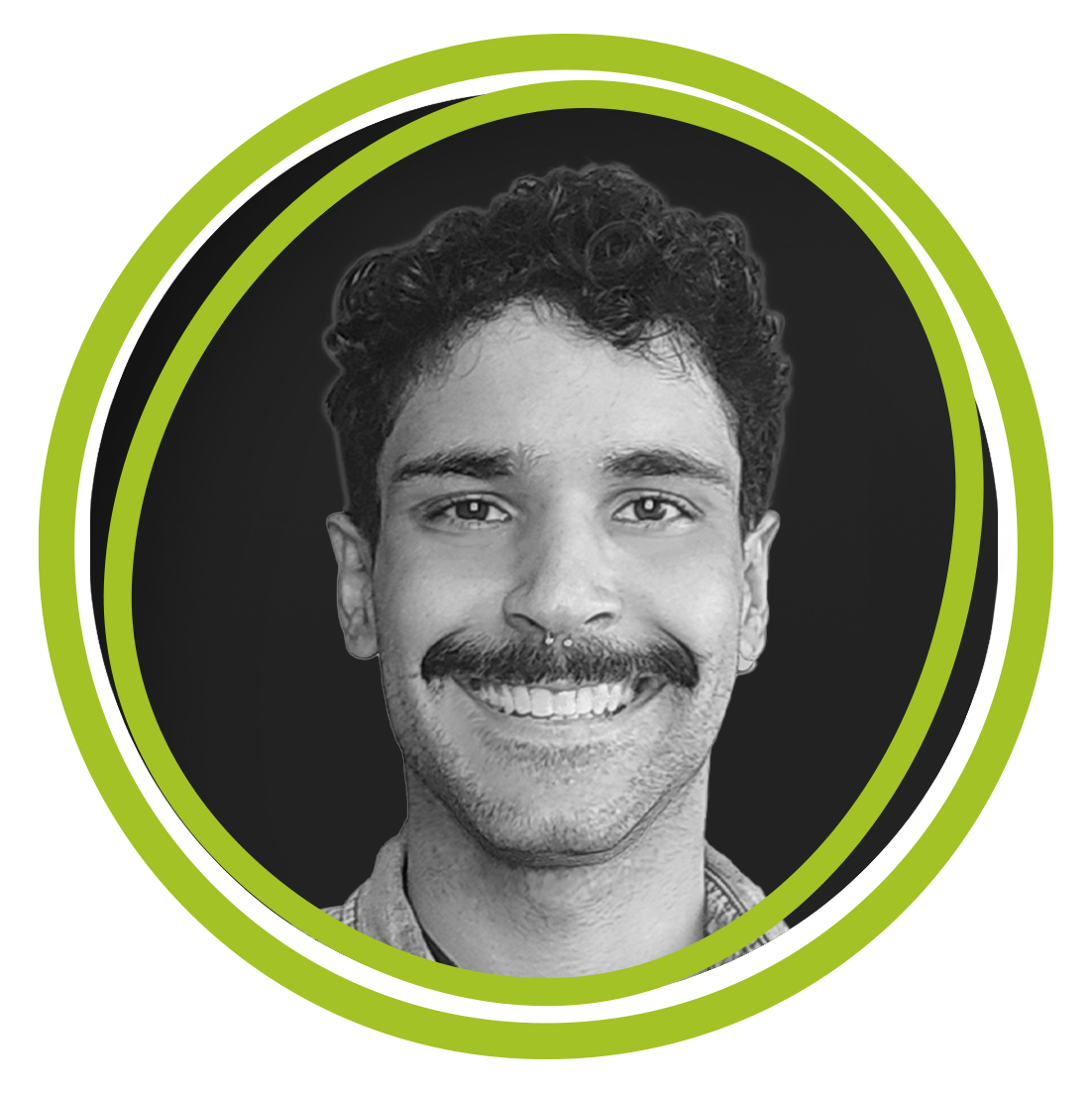 the future is bright. keep going
Ben
ben edwards
videography & photography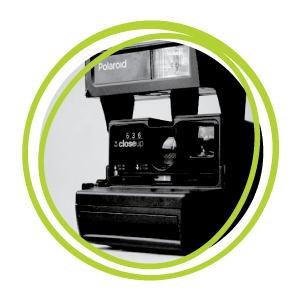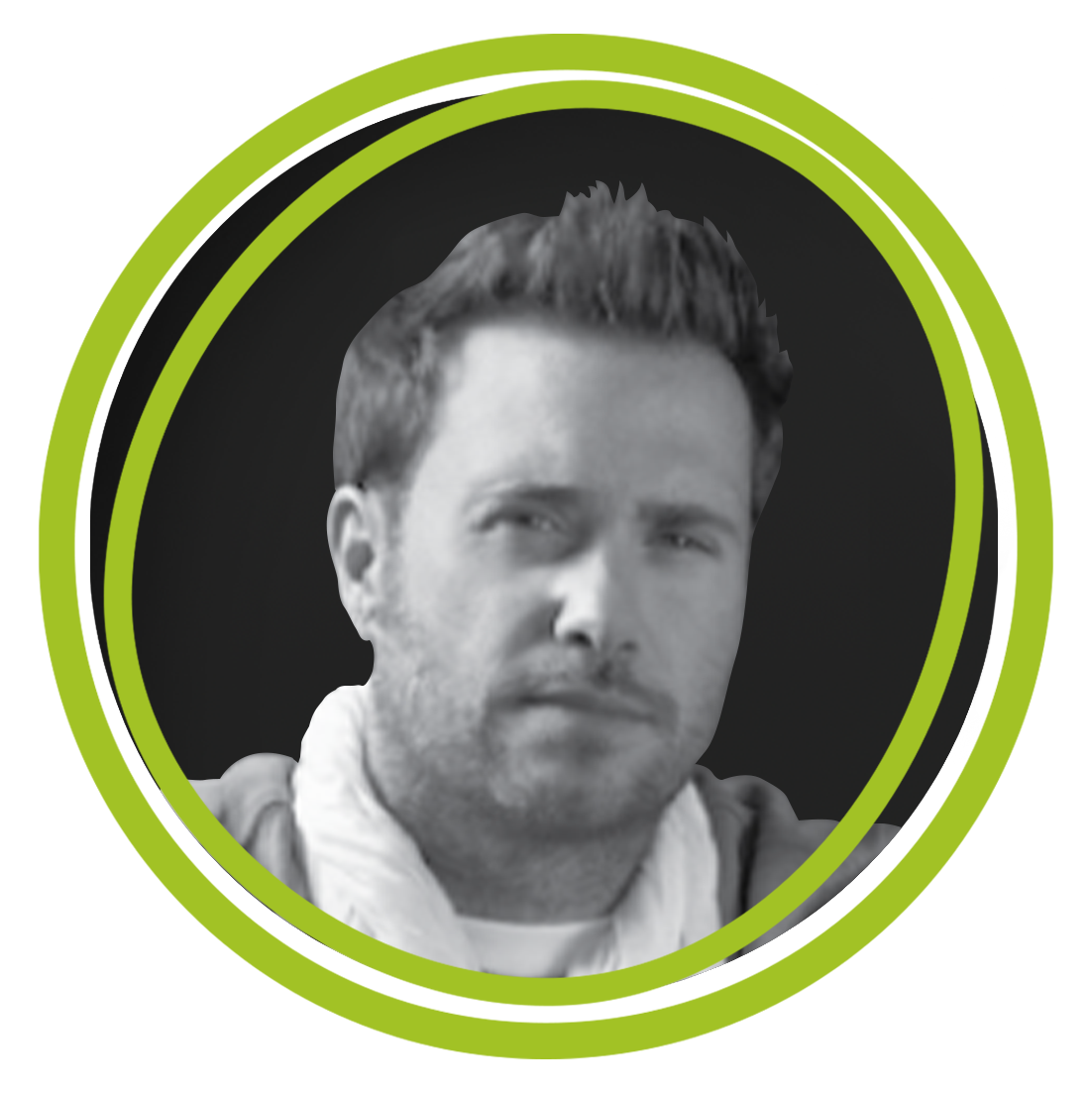 Paul Powers
paul powers
videography & photography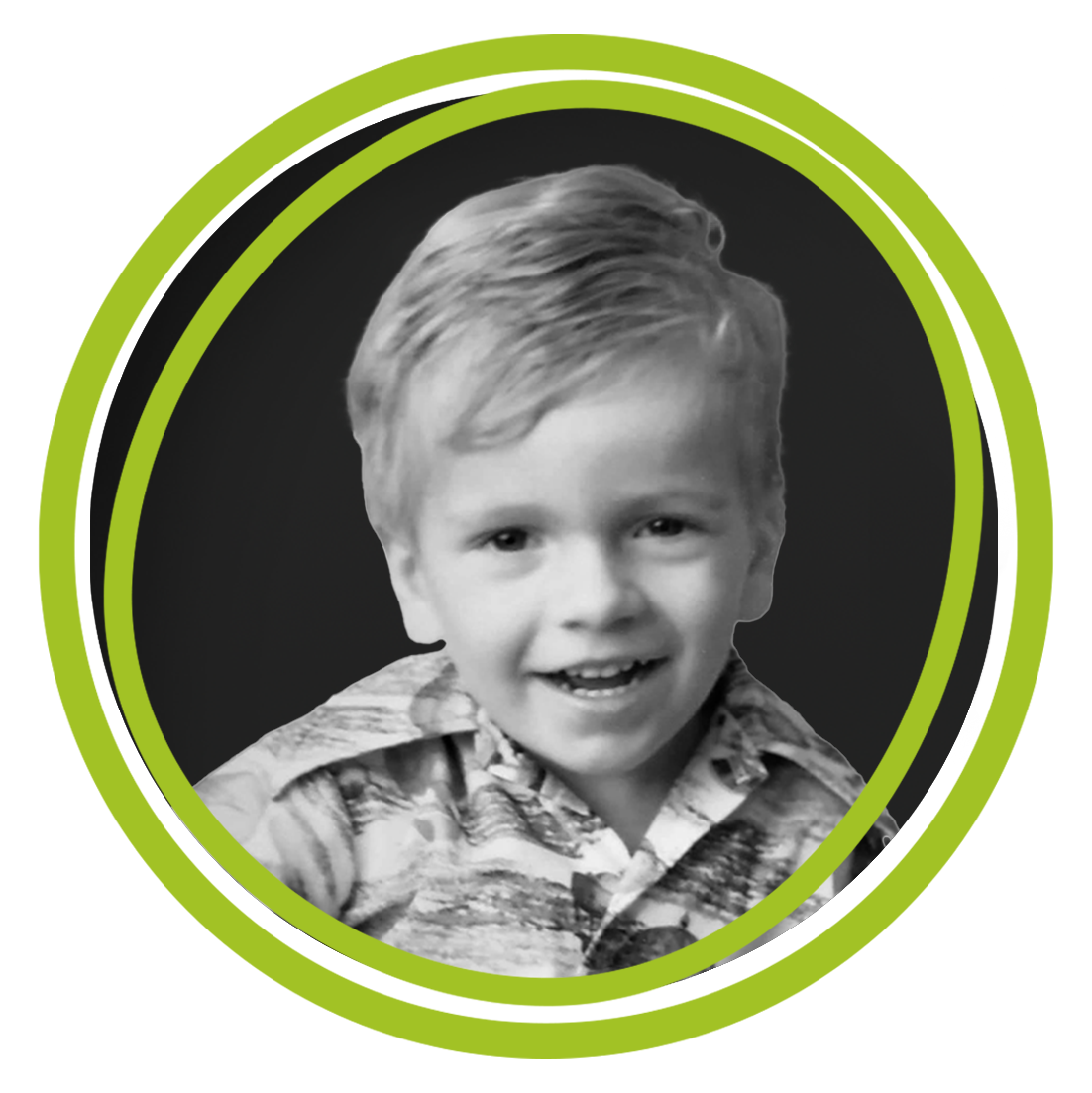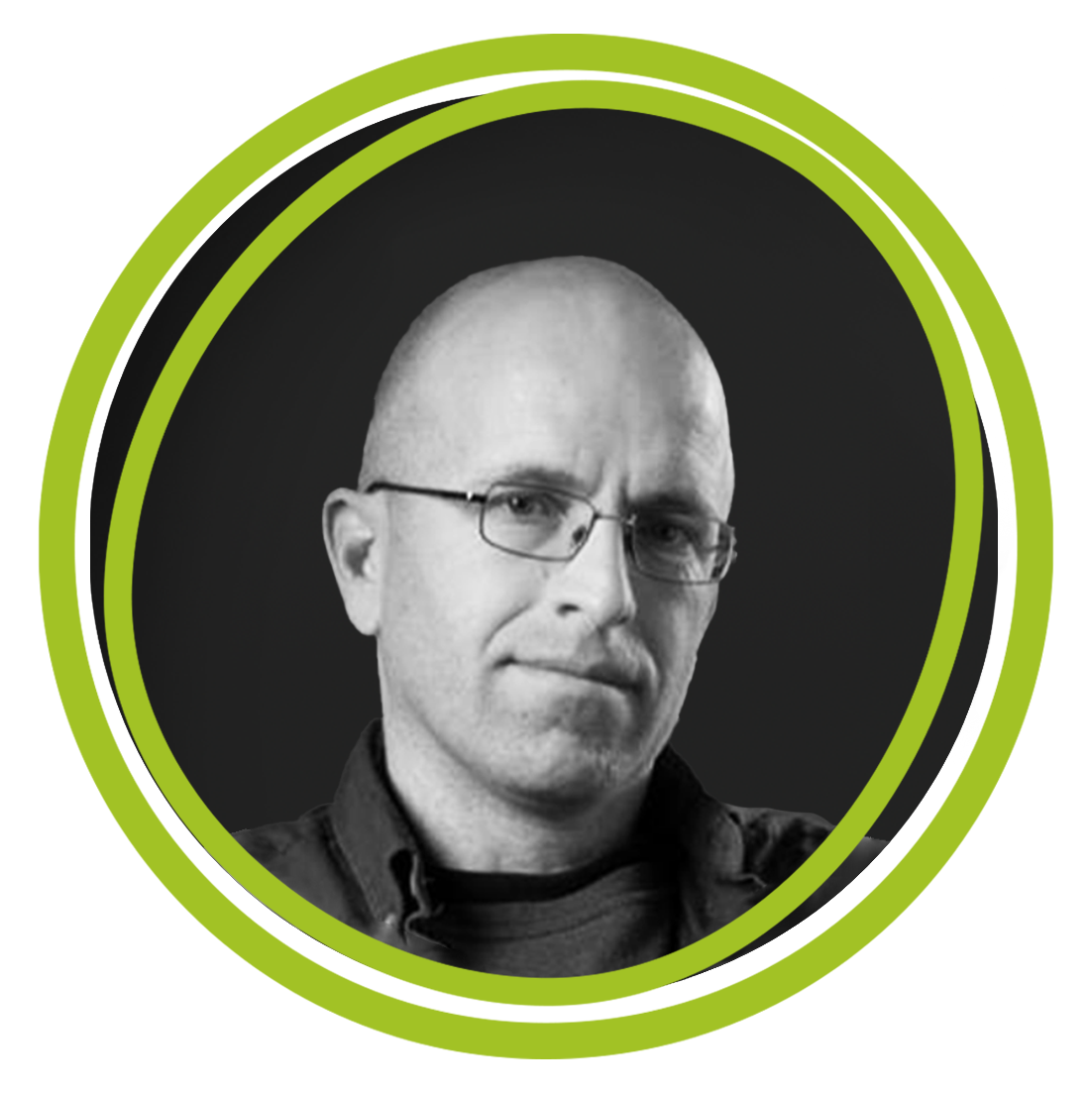 todd
todd anderson
technical copy writer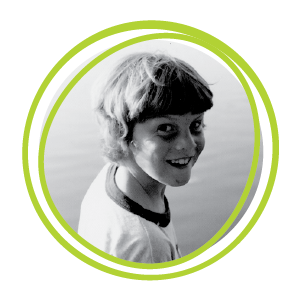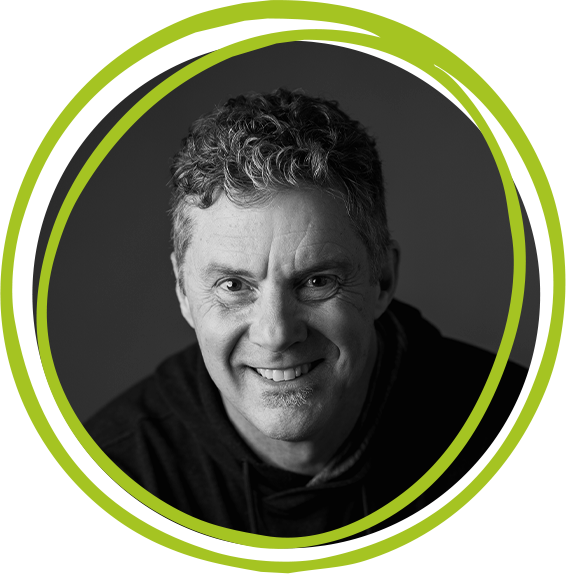 Caitria
caitria aldrich
account artisan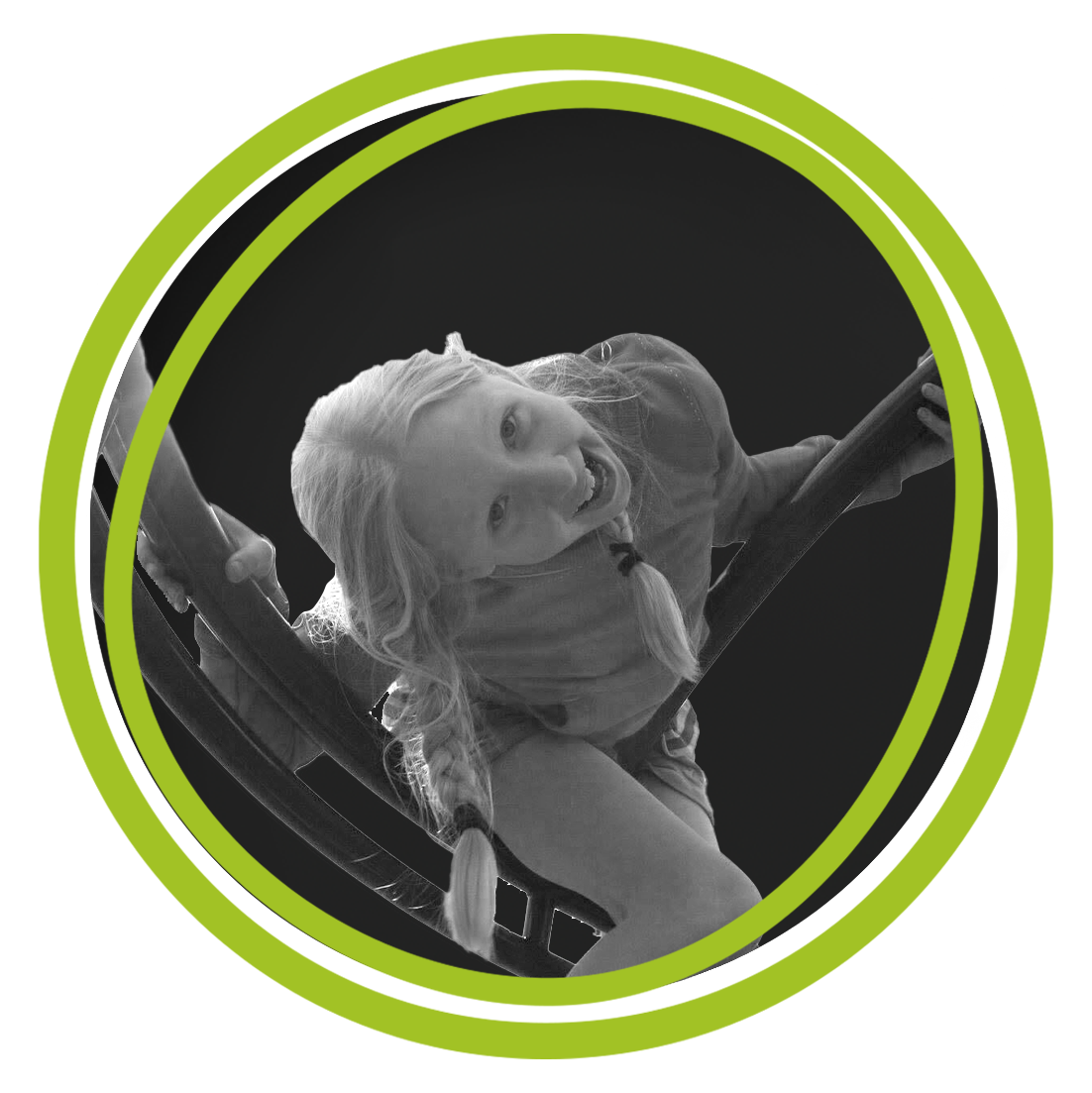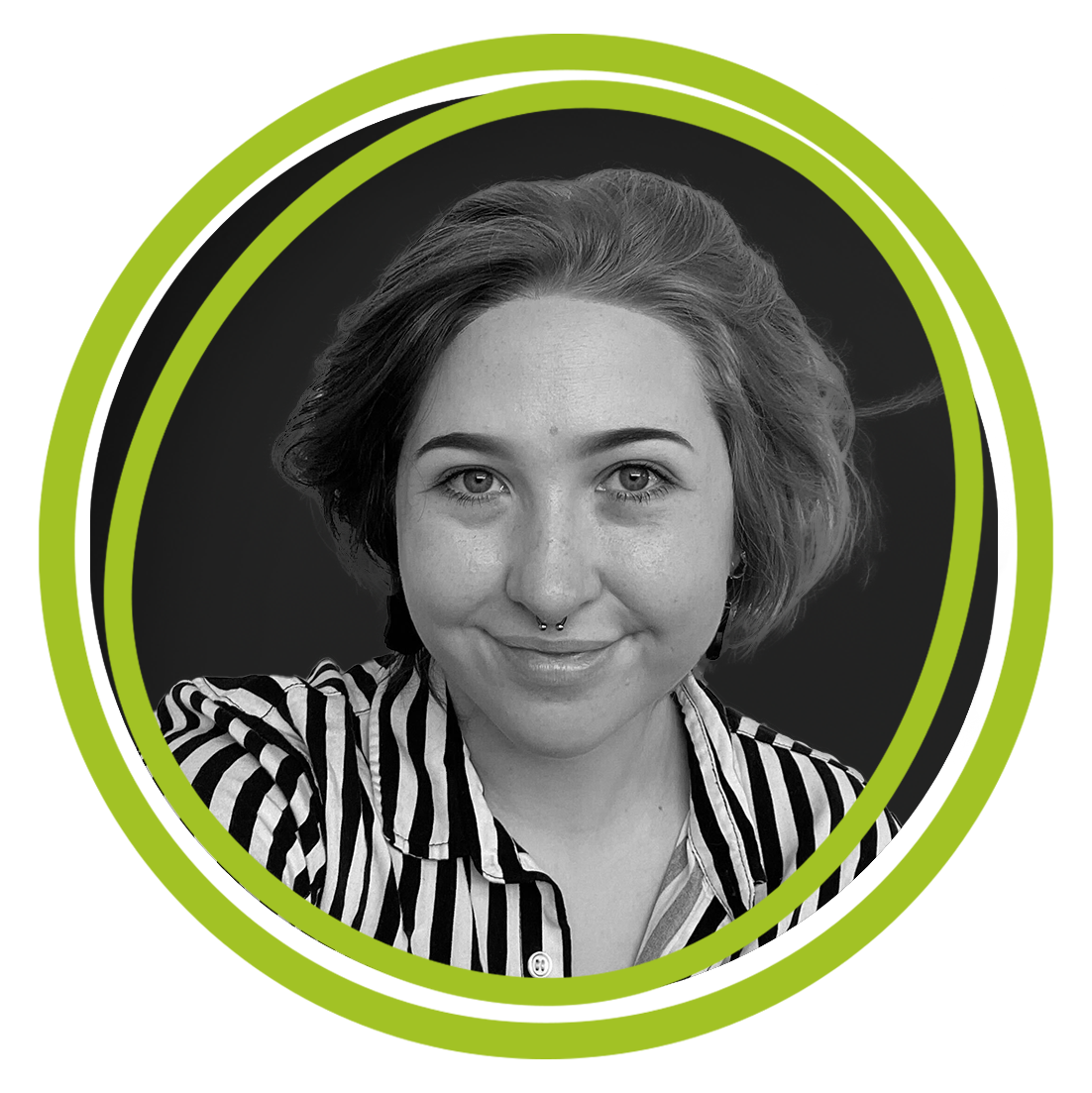 cherish the ordinary,
flourish in imaginary
cristina
cristina madariaga
translator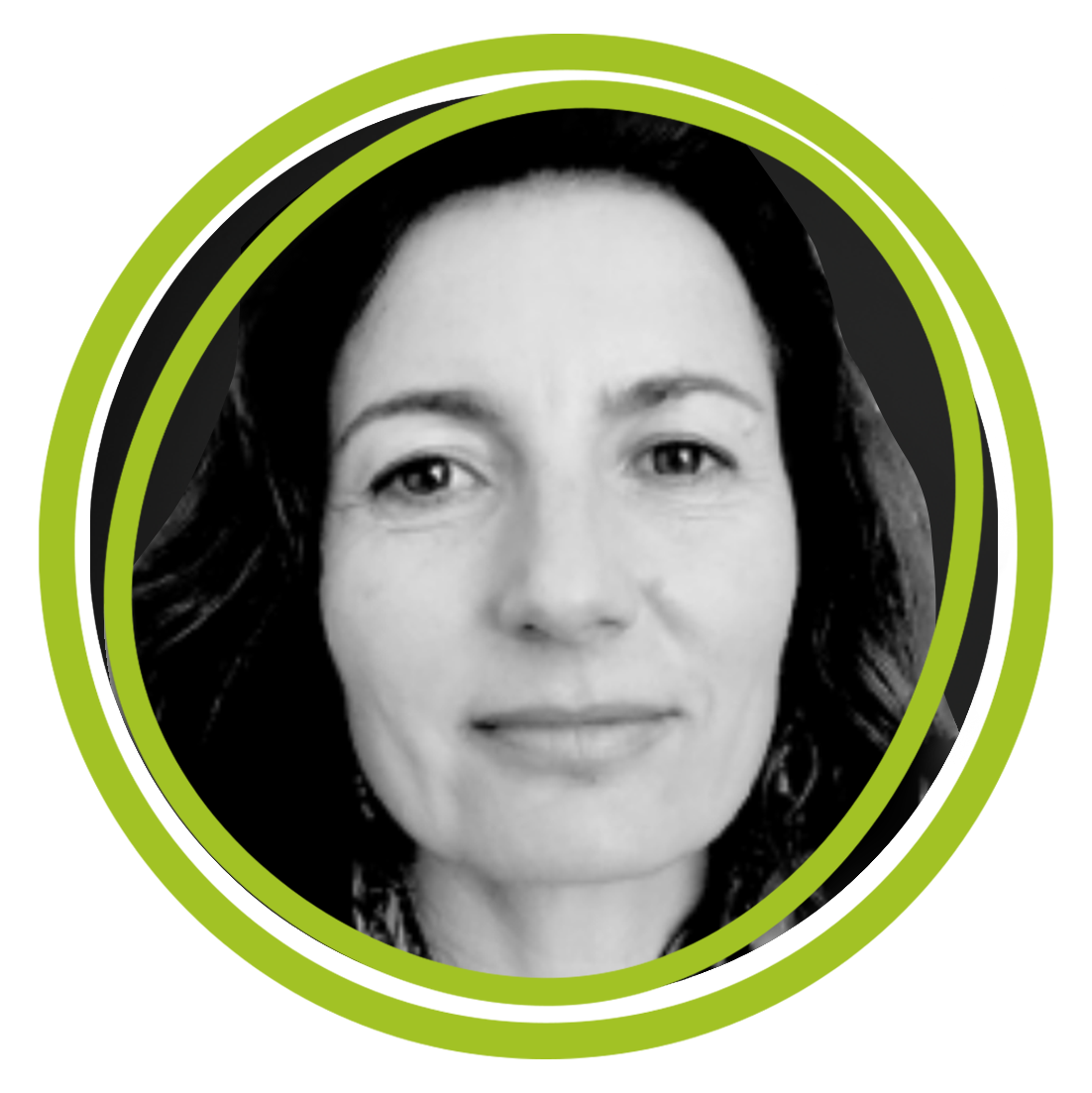 Sam
sam foley
it magician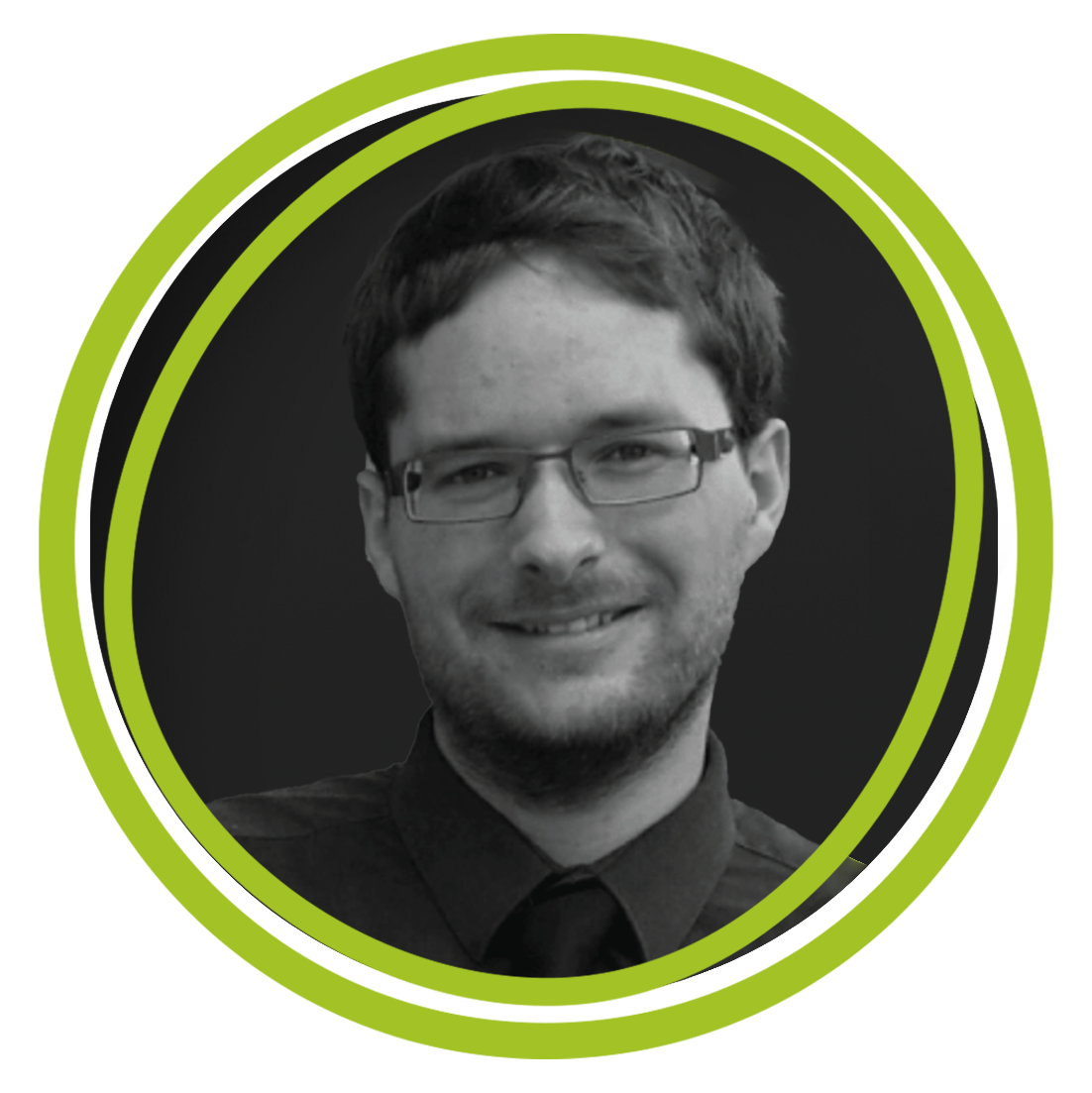 kelly
kelly vlach
accounting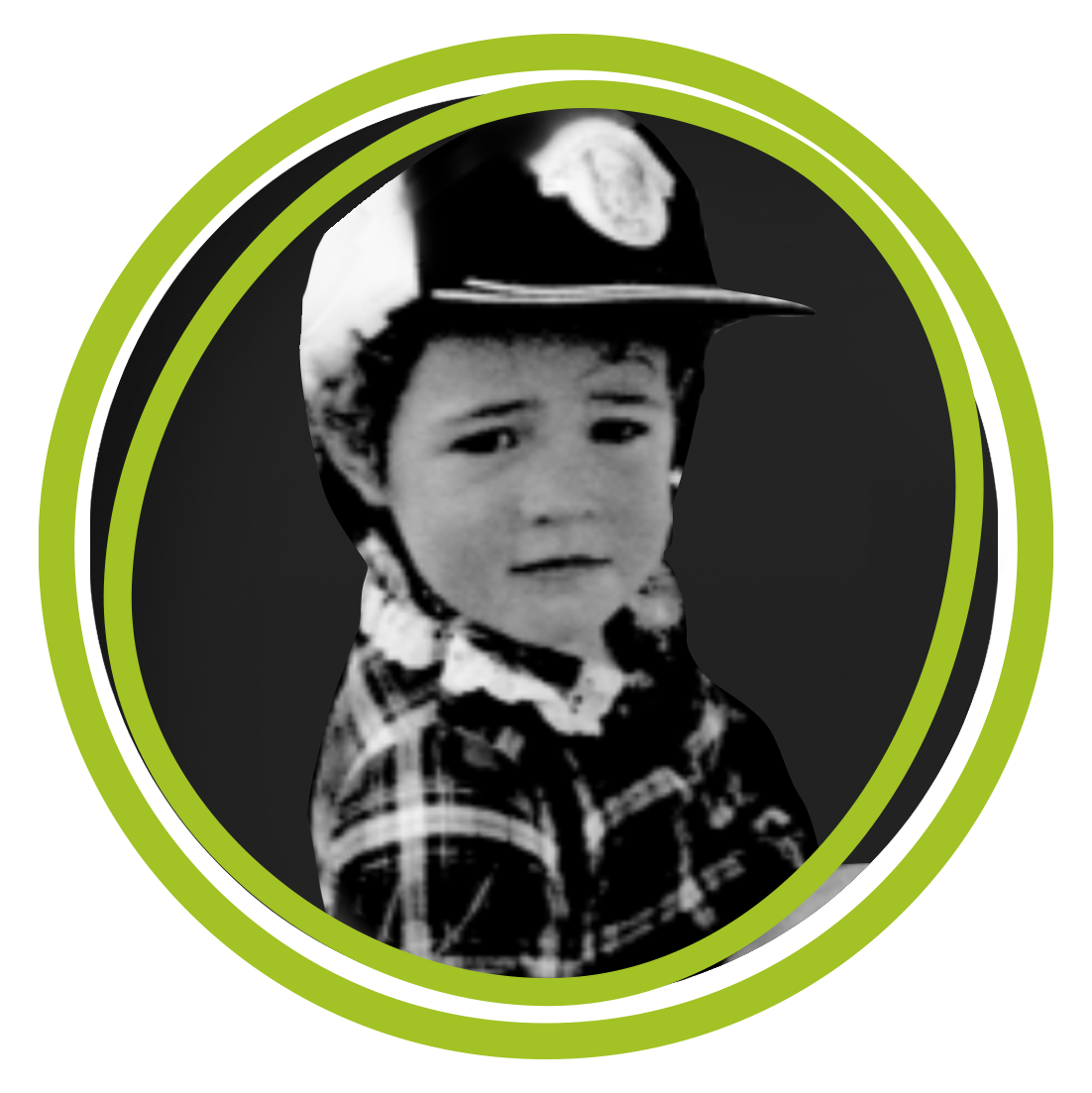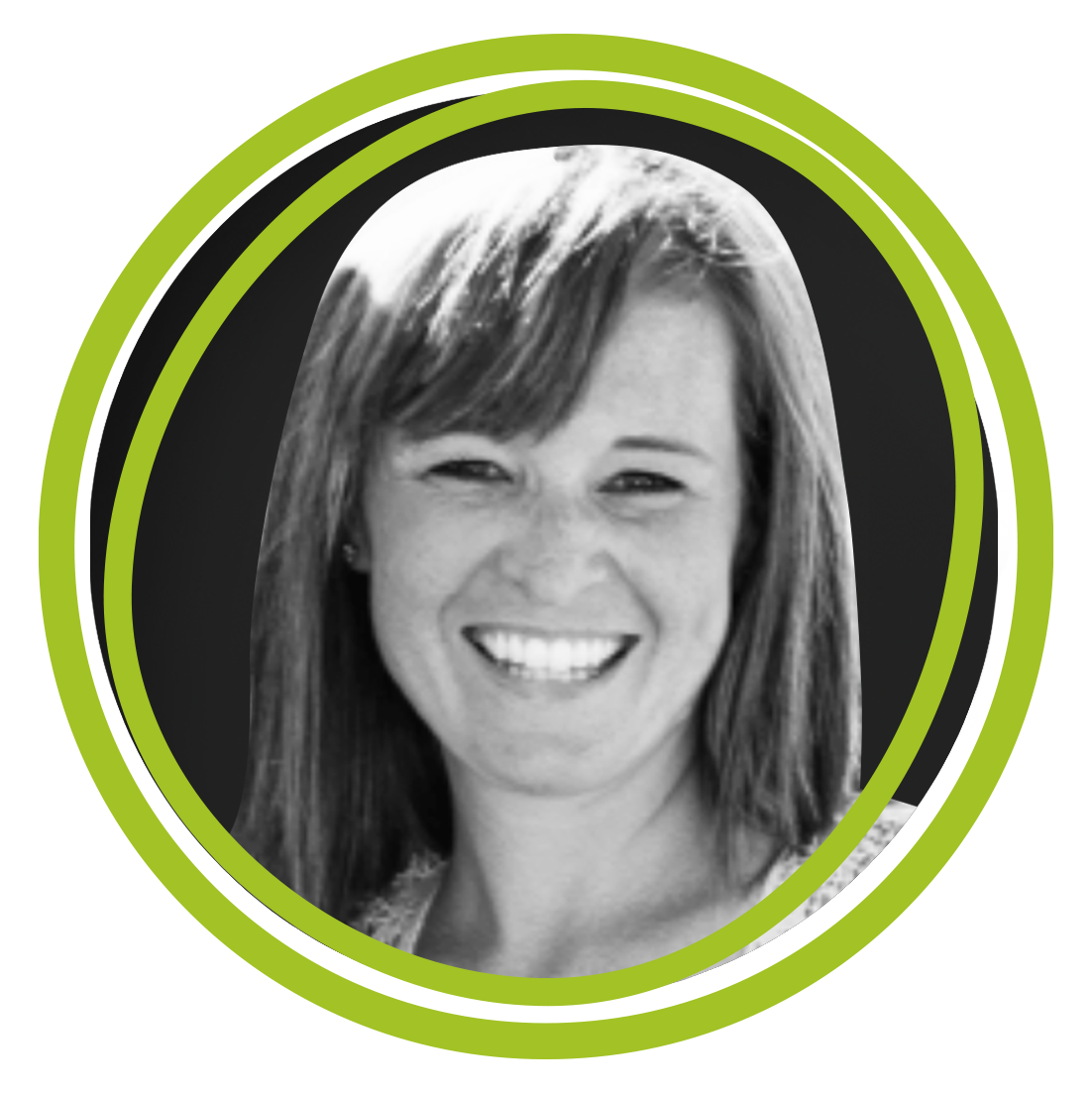 Ozzy
ozzy g.
digital strategic advisor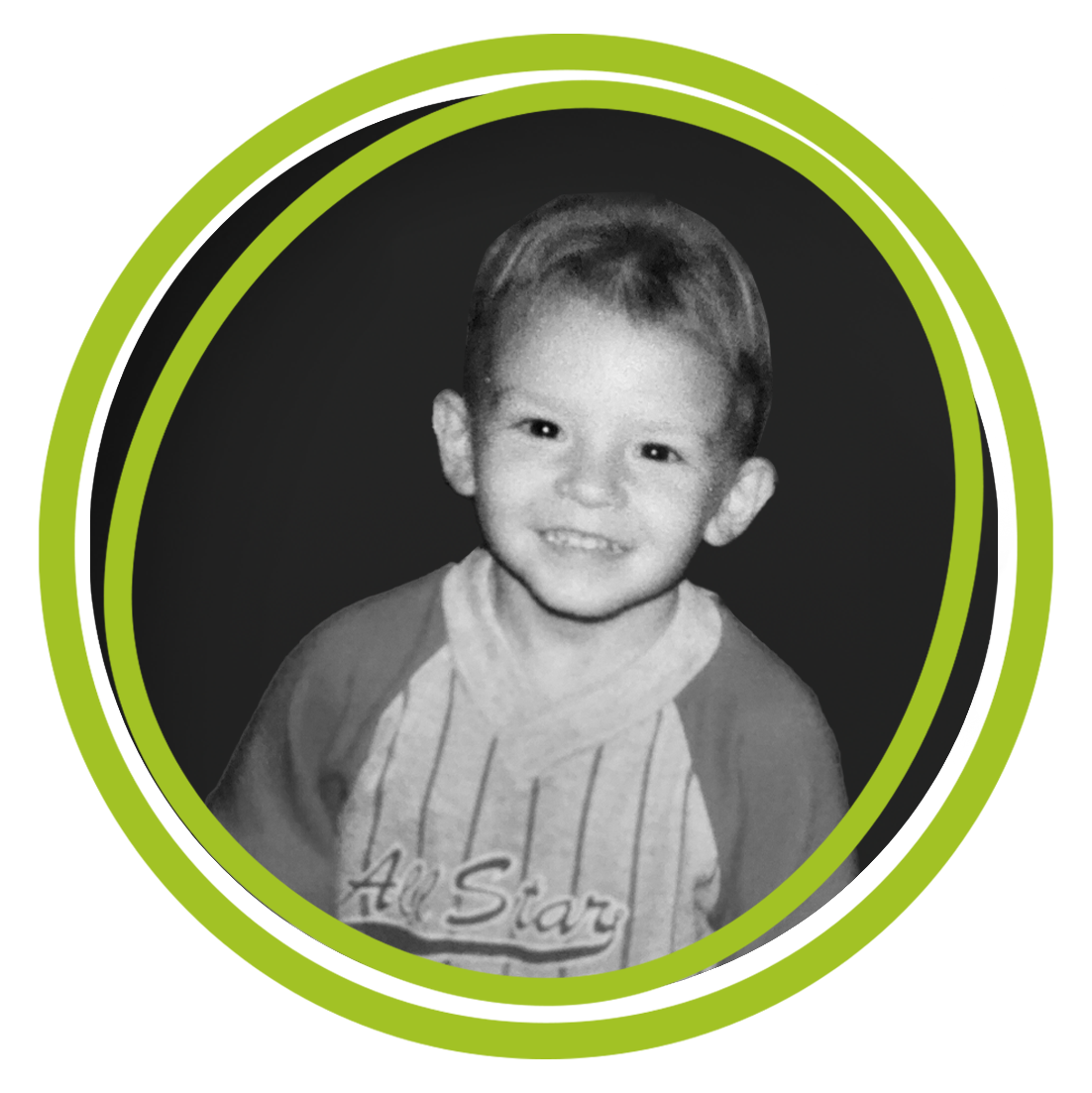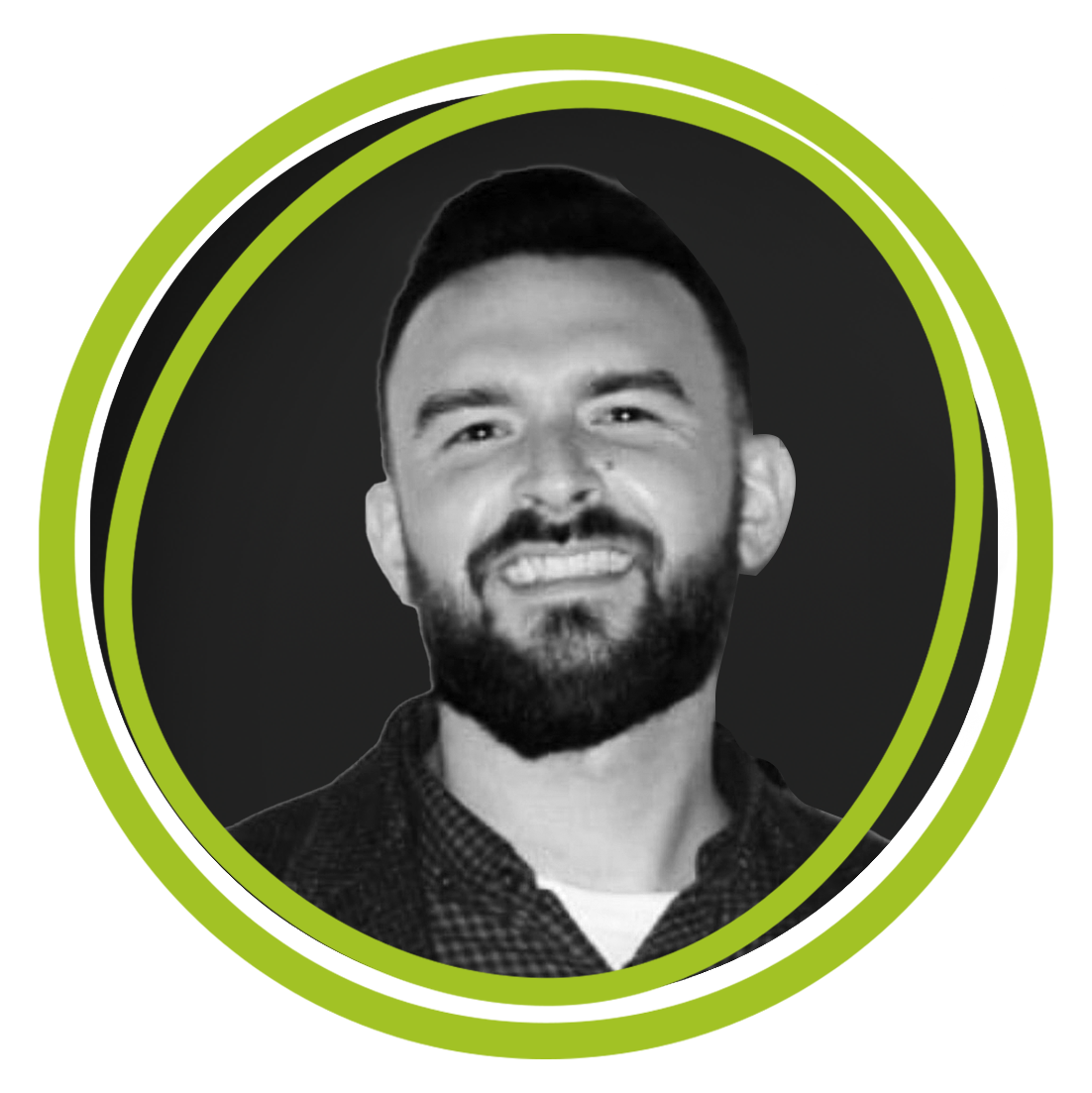 intentional time is our
most valuable asset
zachary
zachary c.
digital strategic advisor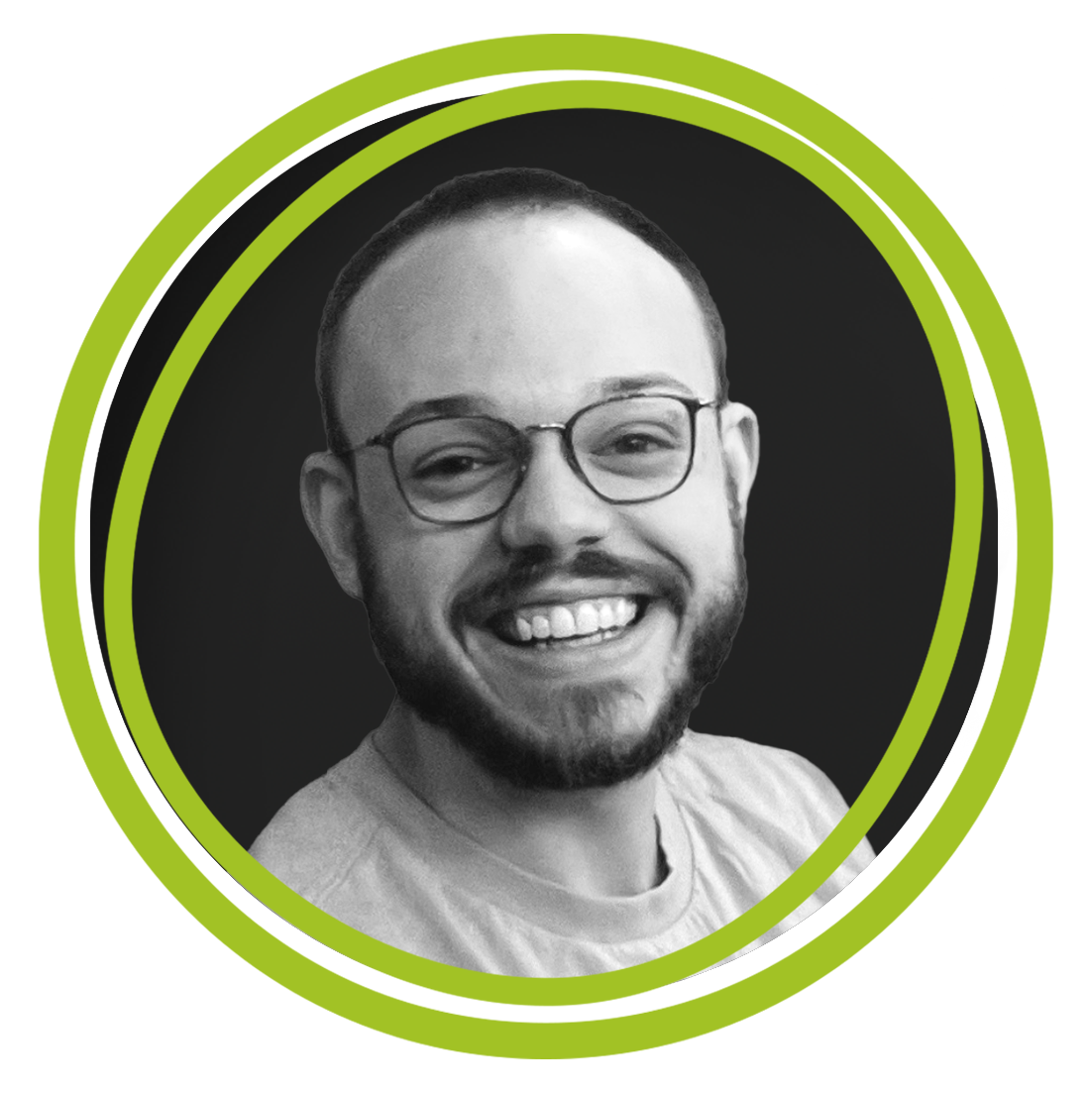 olivia
olivia w.
digital strategist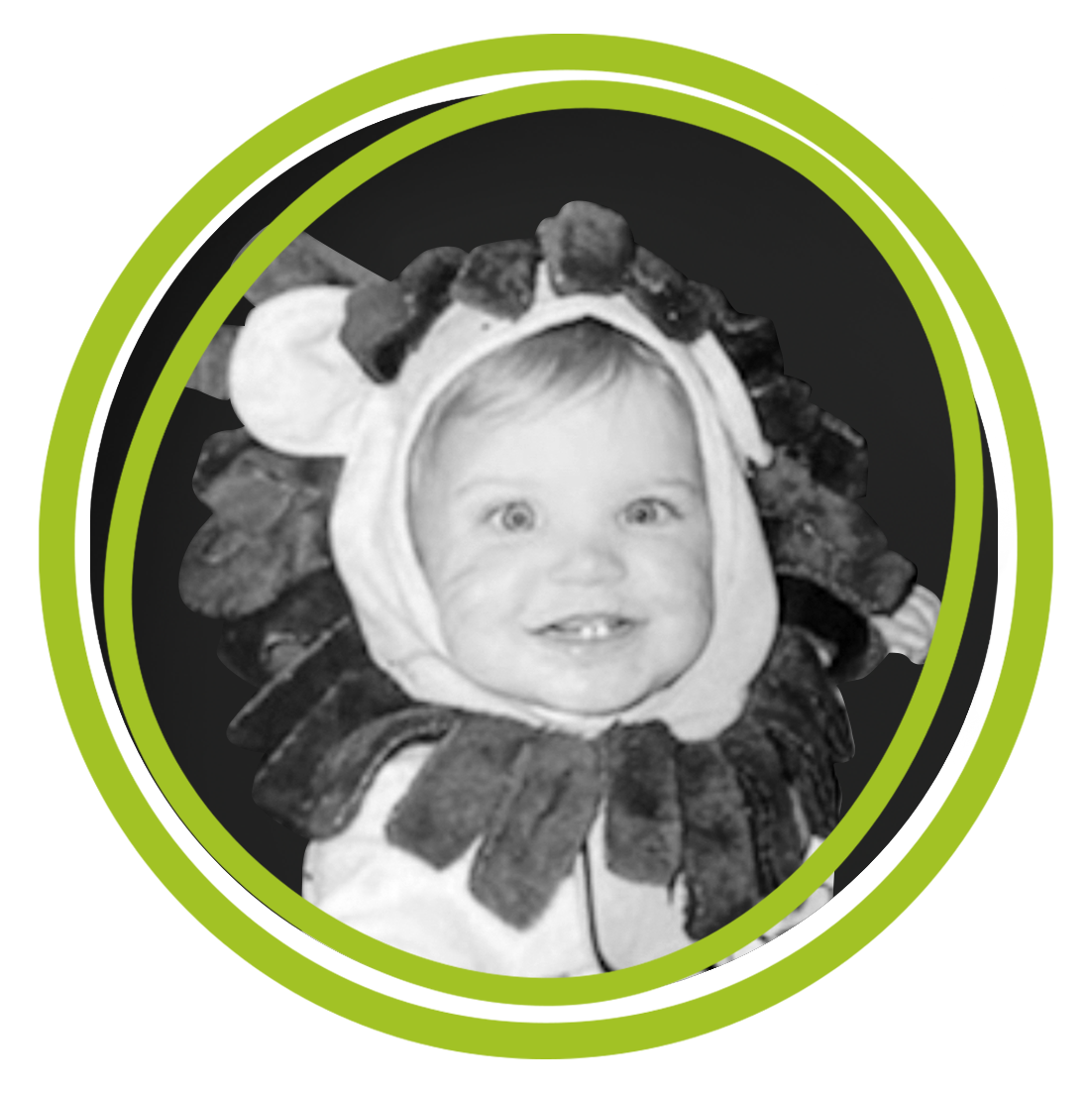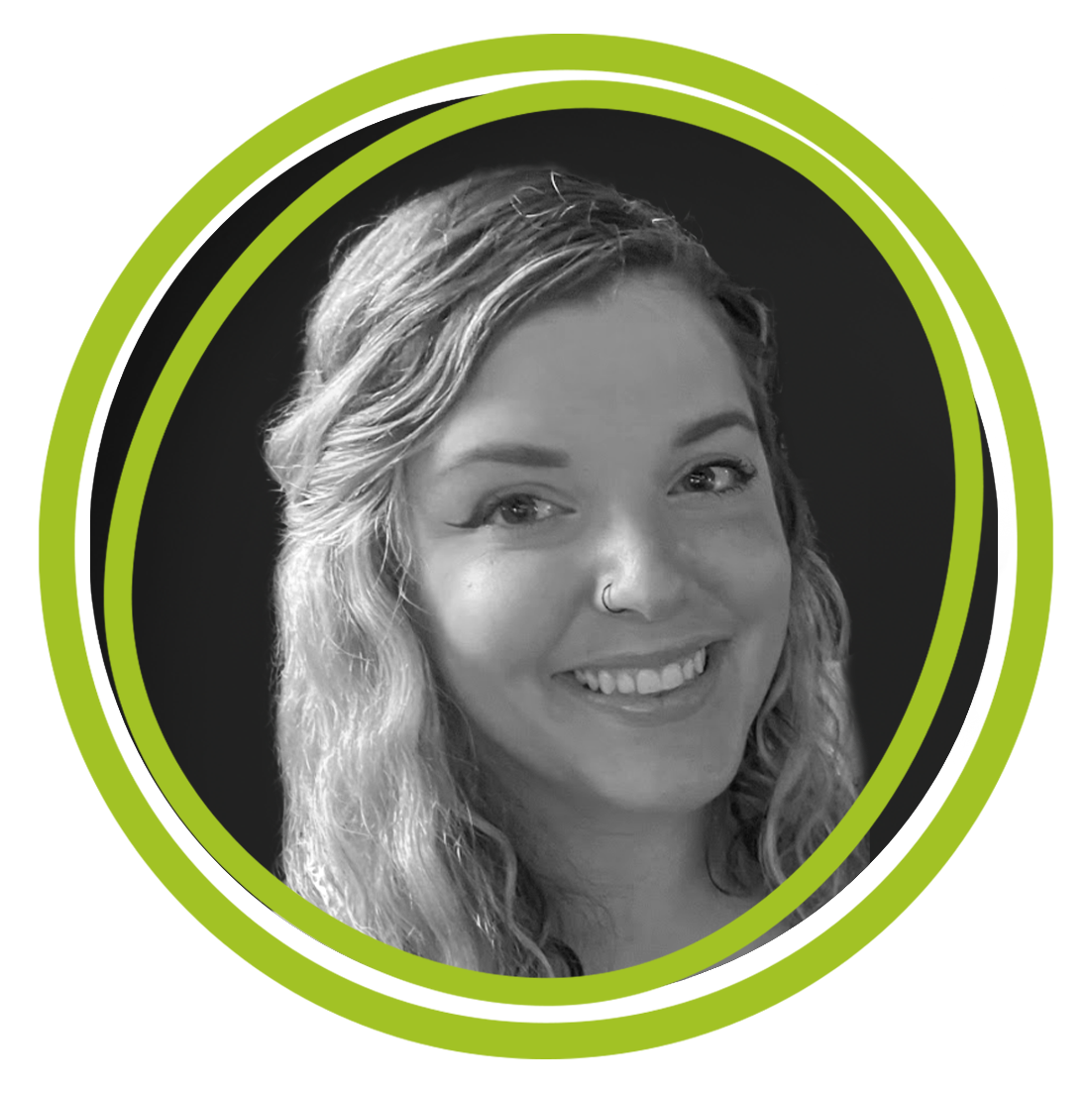 embrace difference over fitting in.
josh
joshua a.
digital project manager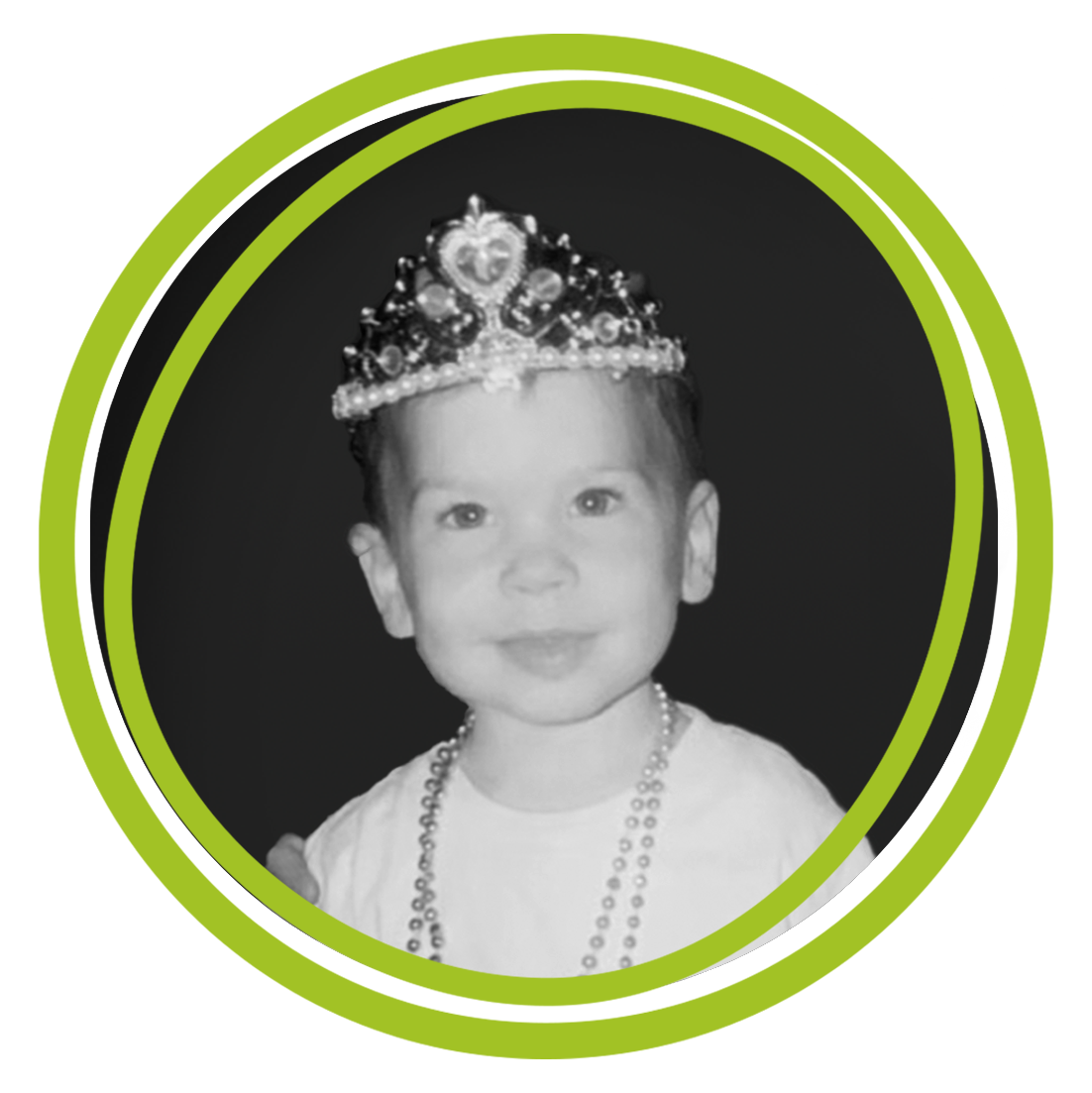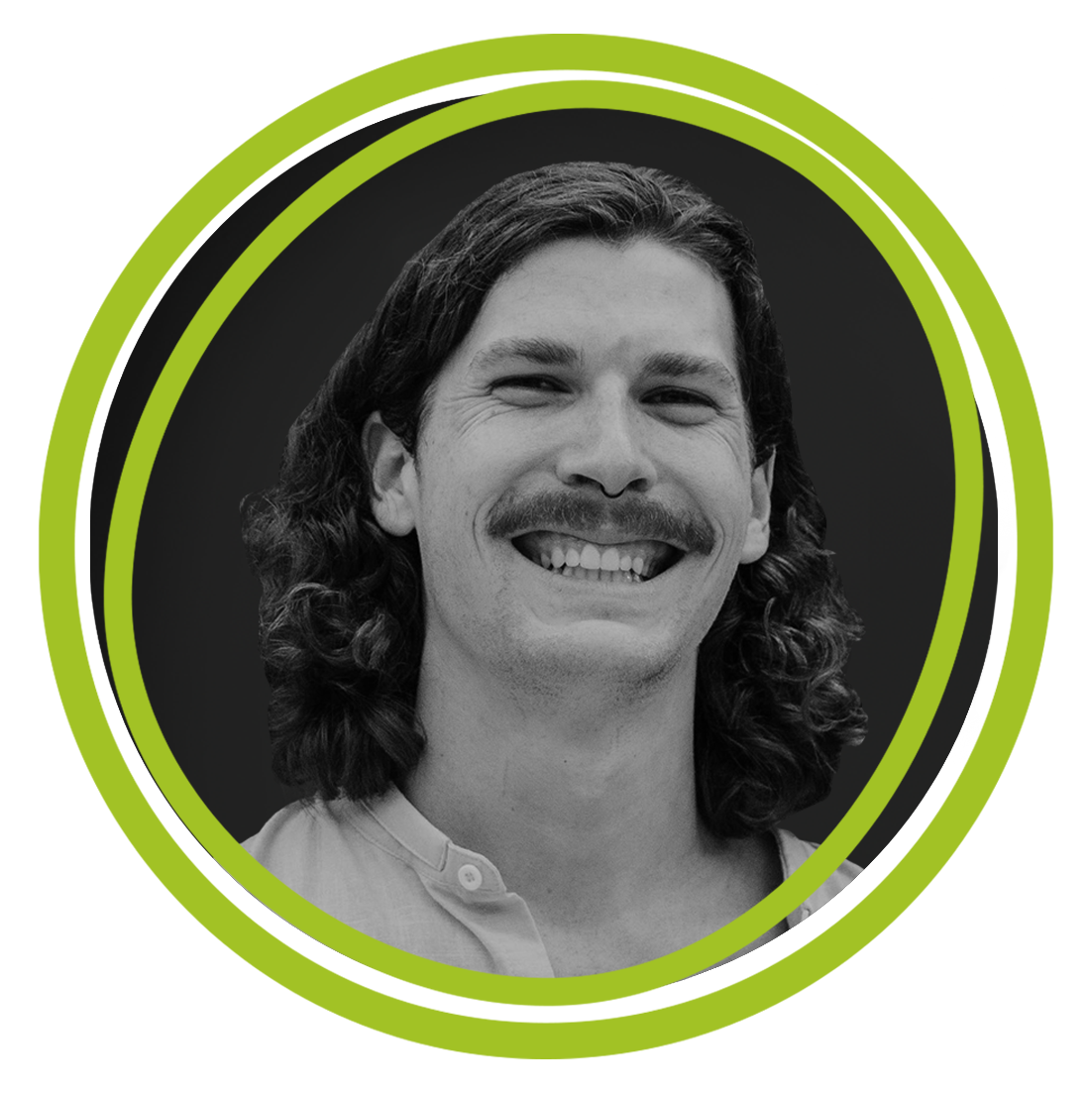 adalid
adalid h.
digital specialist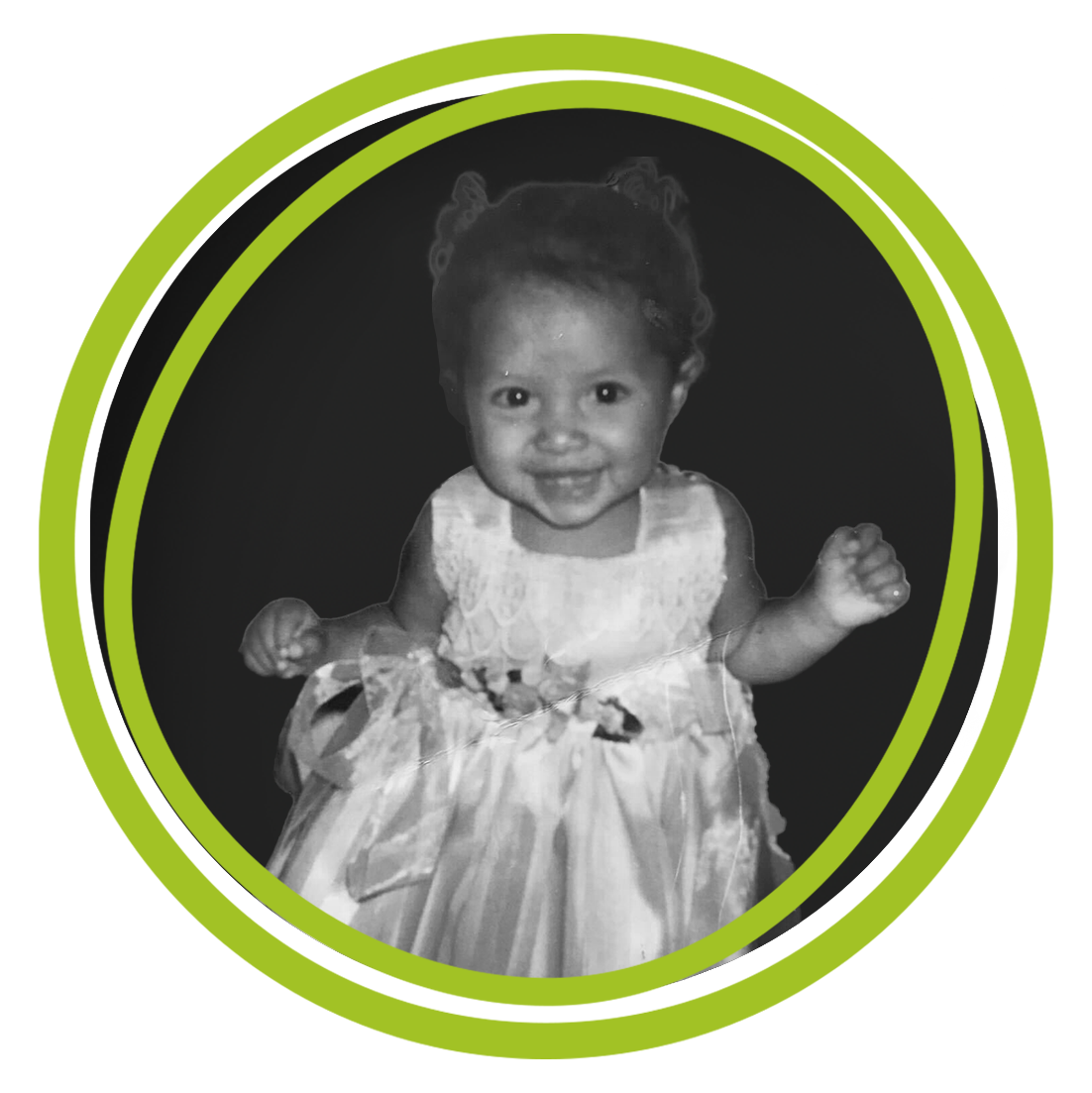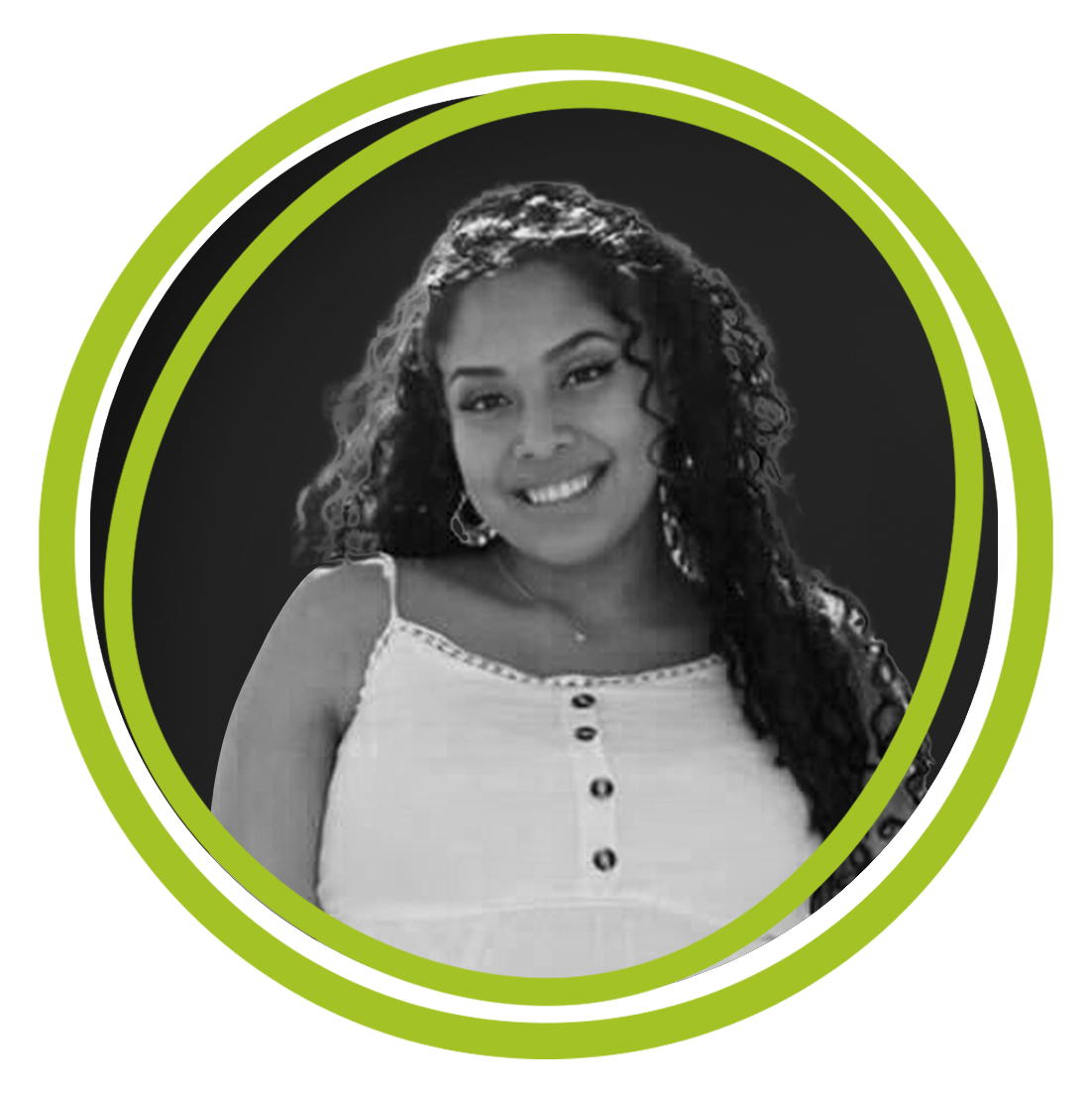 Pritish
pritesh javheri
digital strategist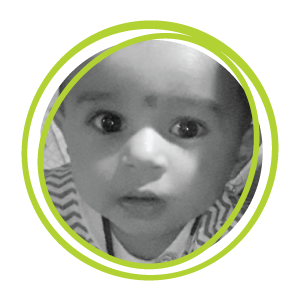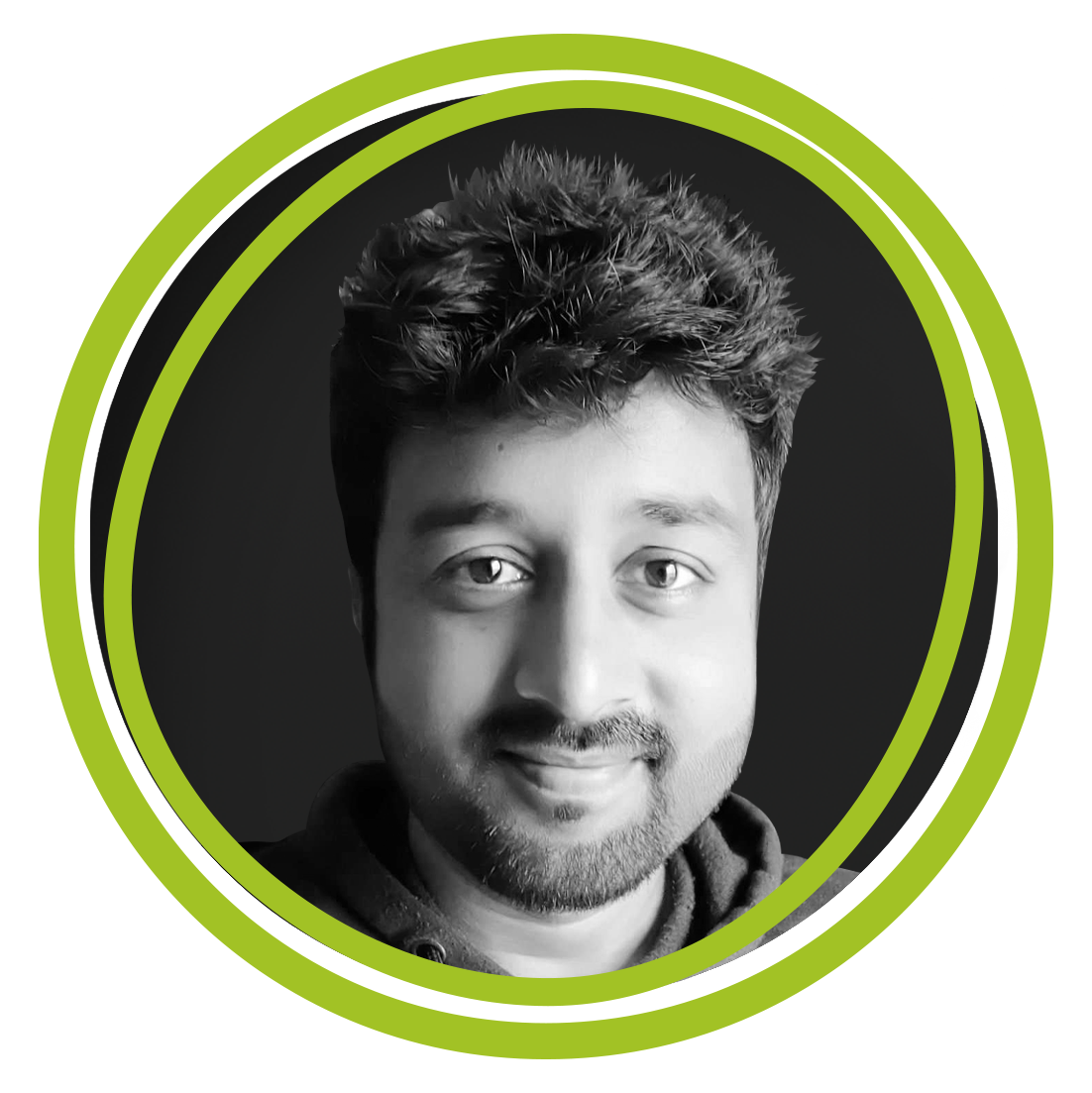 make a wish, make it happen
rohan
rohan jadhav
seo manager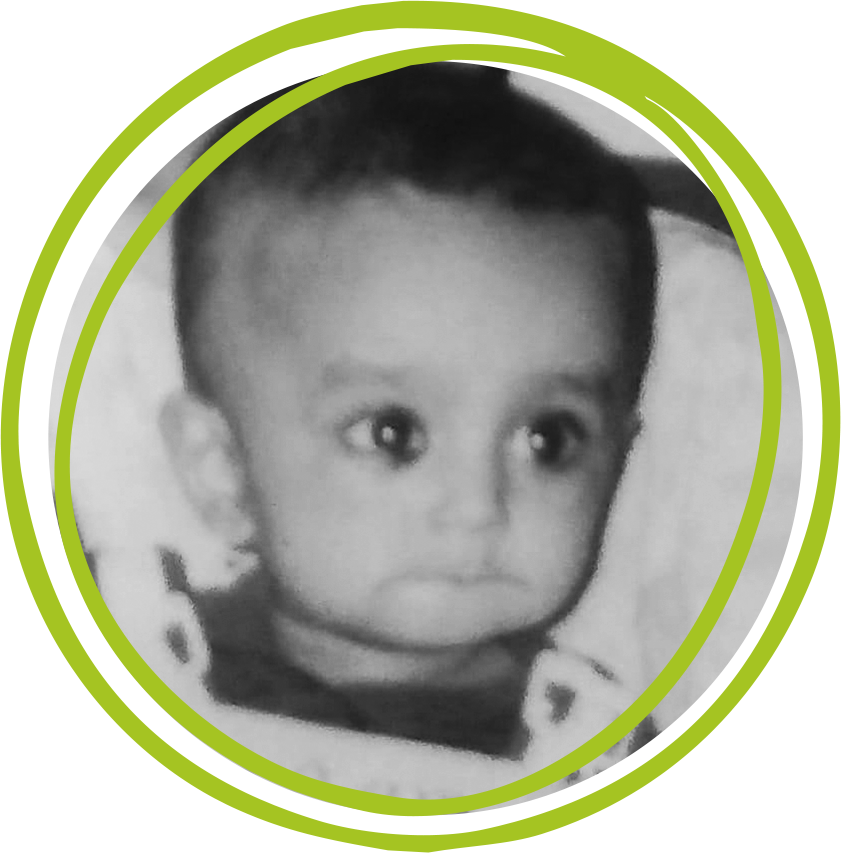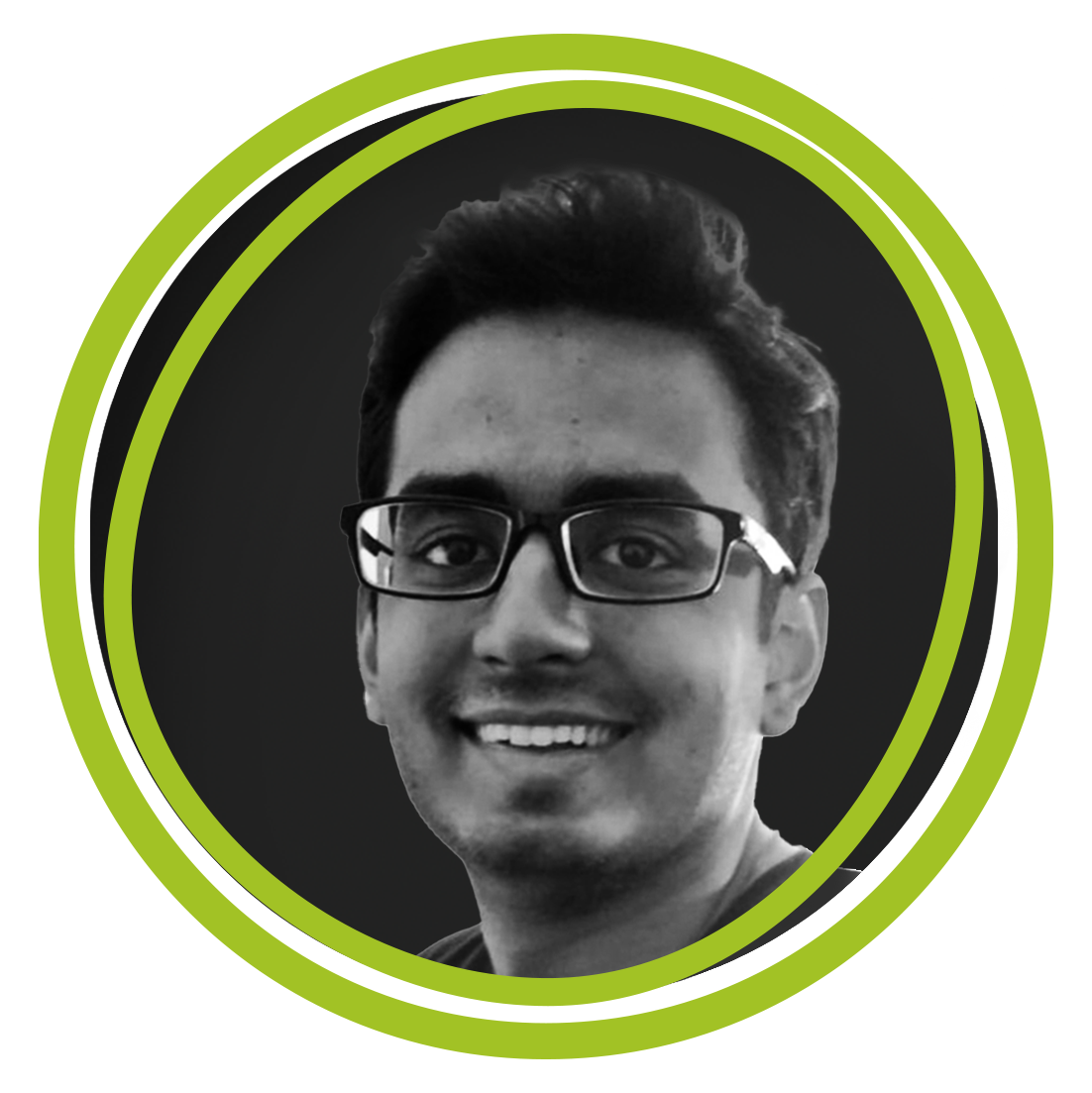 Amit Koshti
amit koshti
smm & ppc manager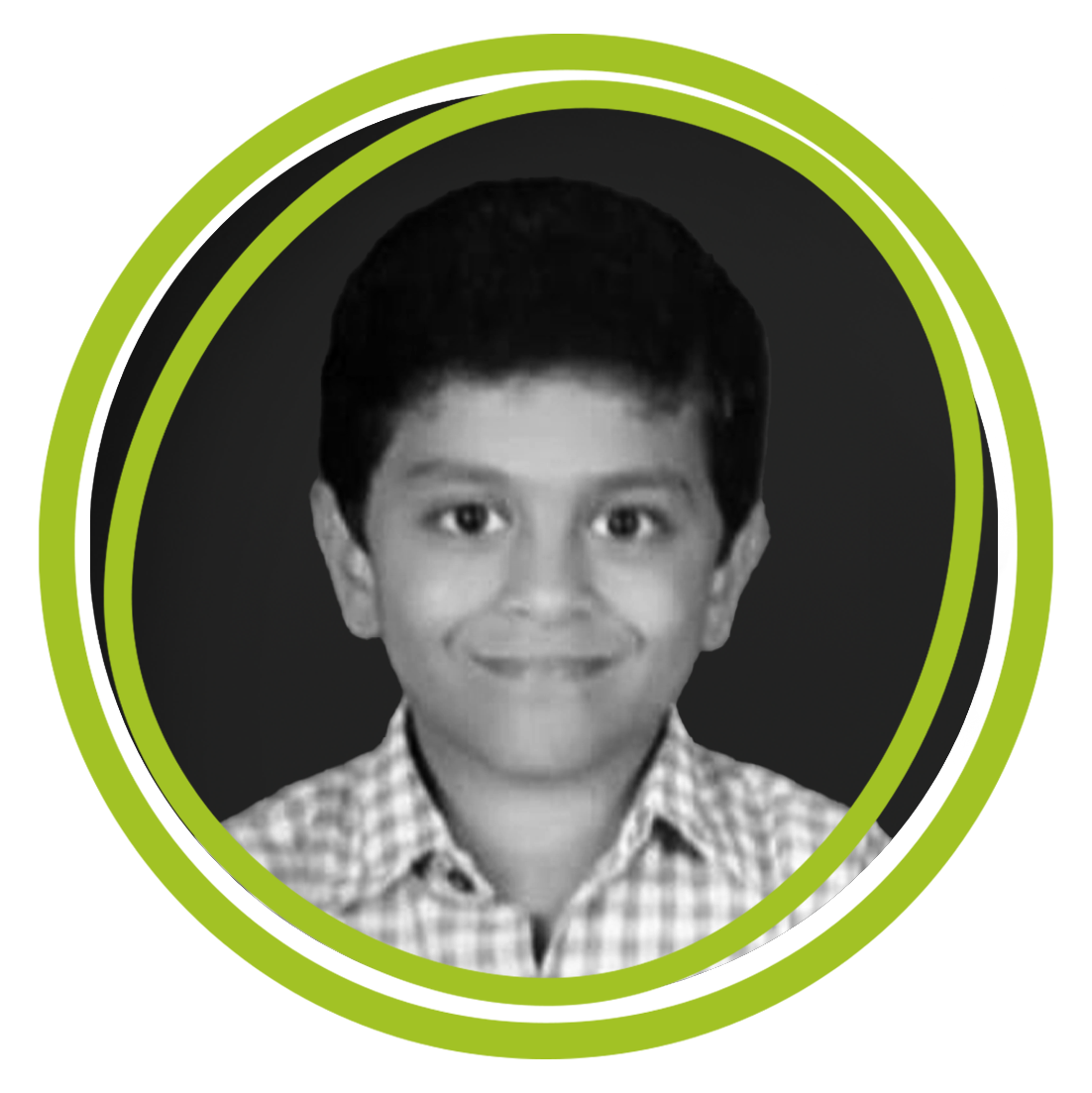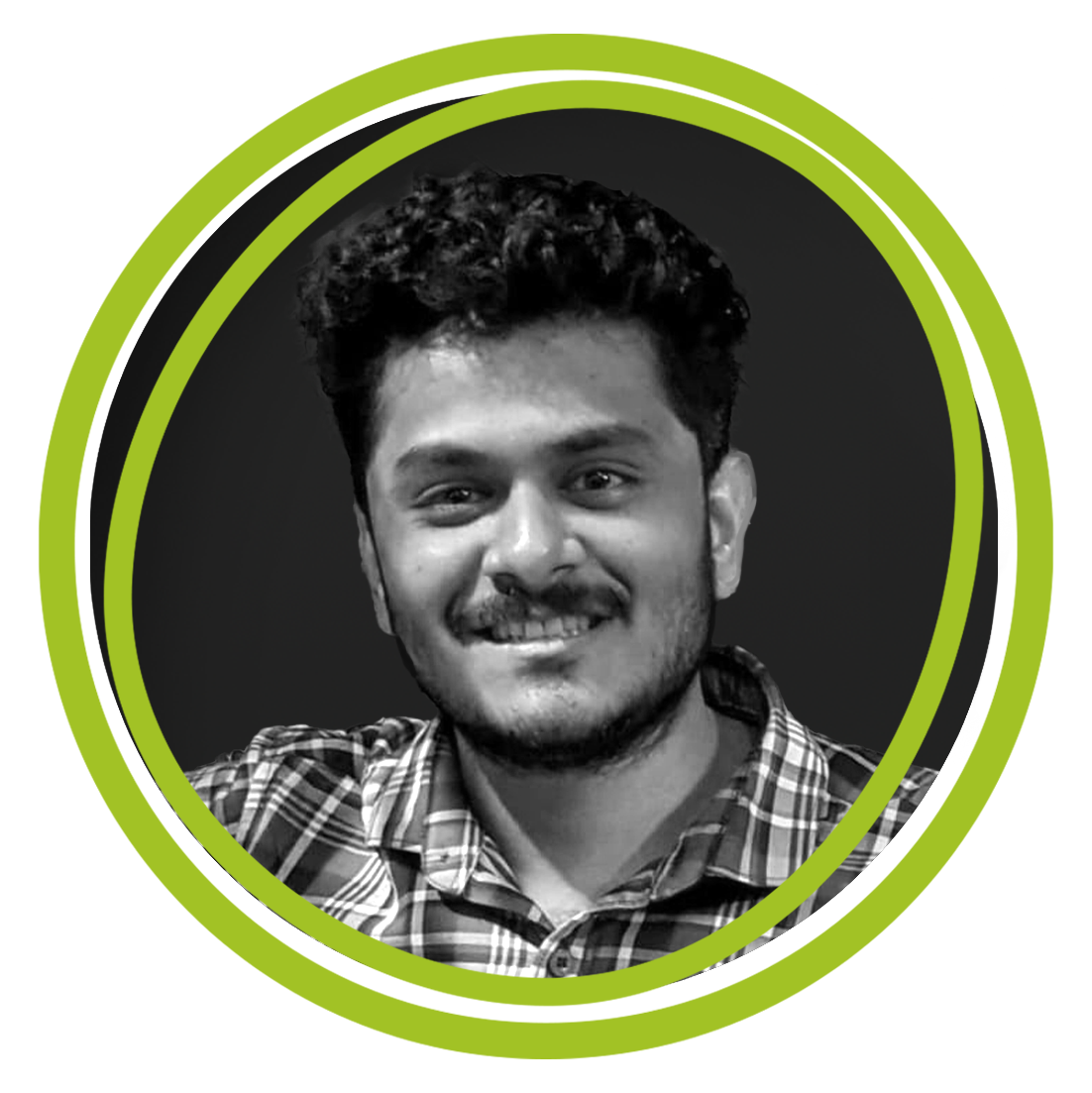 "The crew at zö are wonderful partners. They are experienced media buyers, producers and designers who work with our budgets to produce meaningful material for the community."
See what our team of superstars can do for you.
(Hint: it's a lot.)