If you're looking for a full service marketing + advertising Agency that will:
Try to impress you with marble floors and fancy furniture.

Hold lots of boring meetings you don't really need or want to be at.

Take w-a-y t-o-o l-o-n-g to produce that brochure, website, or ad campaign you needed yesterday.

Treat you like a number on the books instead of a human.

Deliver blah blah work that does anything BUT stand out.

And charge you eye-popping amounts of $$$ for it…
You should probably get off this website.
Because that is as far away from The zo Way as you can get.
On the other hand, if you're looking for a Creative Ad Agency that will:
Give you the grassroots feeling and treat you like one of the family forevermore.

Assign you a 24/7 concierge who will do (almost) anything you ask, at any time.

Appoint one savvy point of contact who oversees everything the team does and understands what you like and don't like super quickly.

Take your instructions (however vague) and hunker straight down to work, doing ALL the heavy lifting while you do what you do best: run your business.

Deliver beautiful work that gets seen, gets talked about, and gets you results achieving your business goals.

And price it transparently and ethically…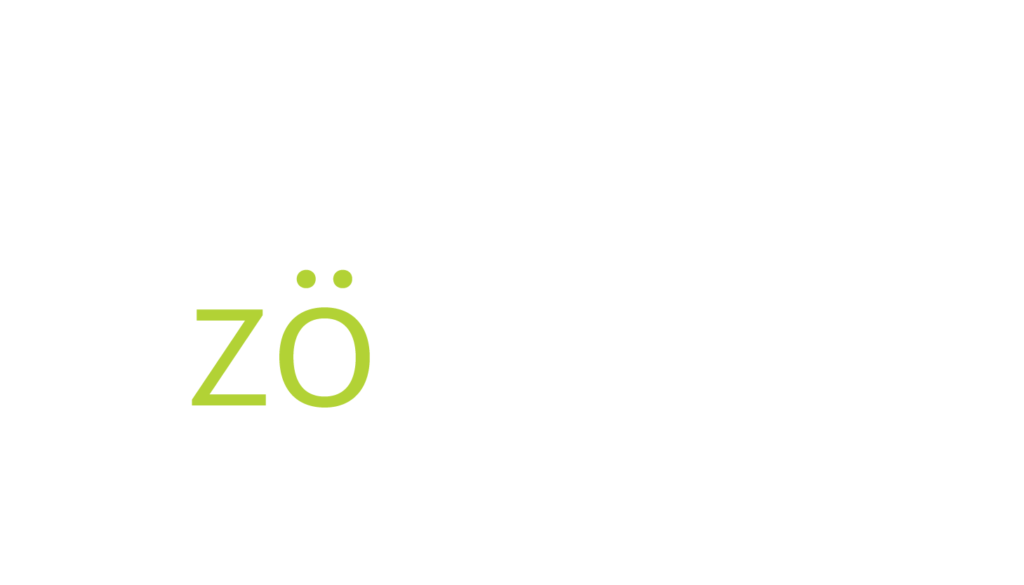 You're probably about to fall in love with us.
Us being zo, a tight-knit team of online and offline marketing pros based in Bend, Oregon but coming atcha from all over the globe.
We don't work for you, we work with you.
But we make it so easy-breezy that you don't have to sacrifice precious time to get the results you need.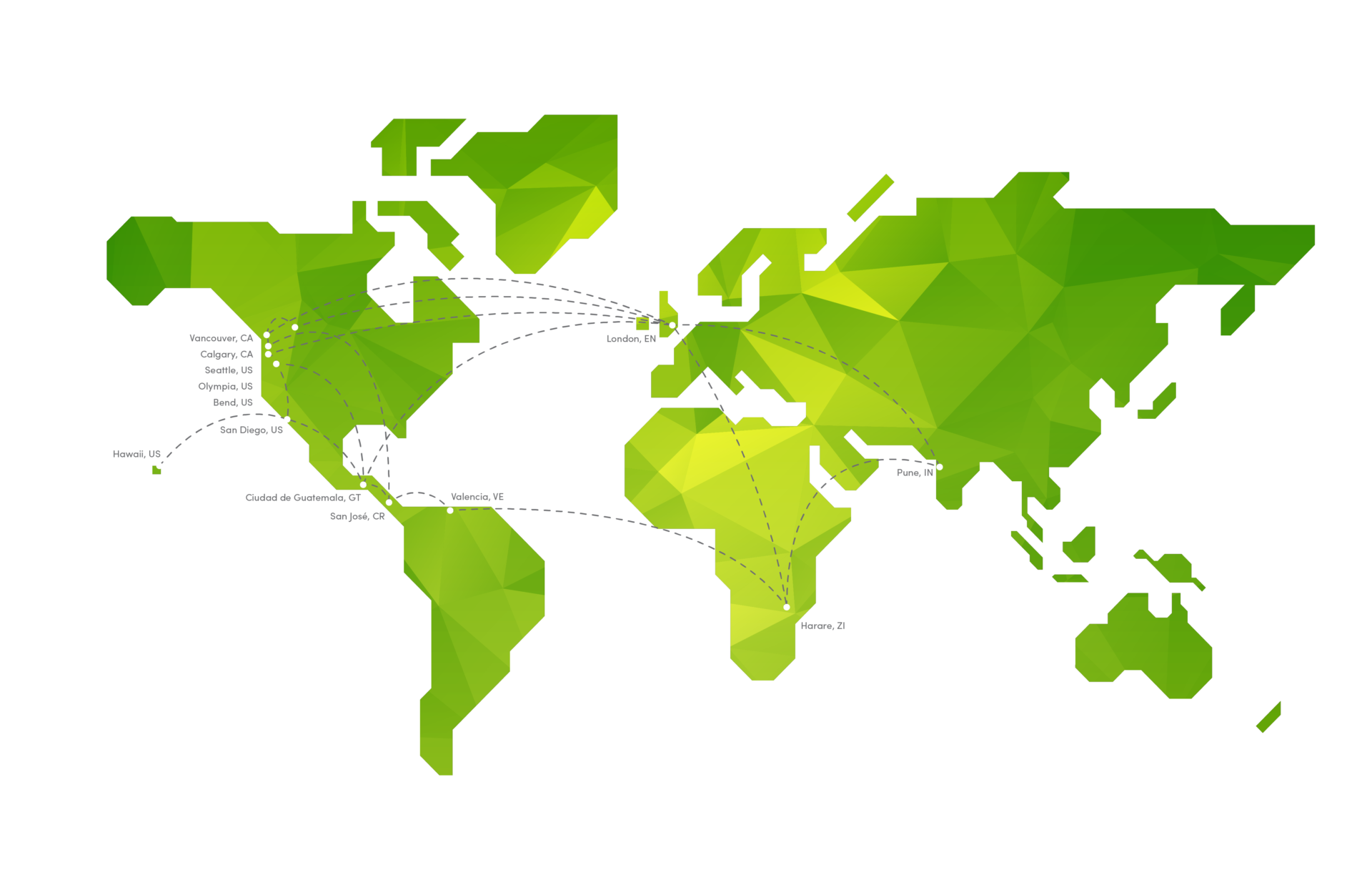 Sonja and the rest of the zo team have been working with our Athletic Training Programs through a rebranding process. It's clear that they are well versed and experienced helping not only identify our strengths but shed a greater light on our core identity as a program.The zo team has been attentive to what makes our program unique and they also uncovered many other strengths of our program and faculty/staff.The work that the zo team has created far exceeded our expectations. Each part of the rebranding process from branding materials, website design, and digital campaigns have been thorough and pointed which has extended our reach further than we could've ever expected.
"zo has always been on point in fulfilling our vision. We can always rely on them to deliver creative projects in a timely and professional manner. We also enjoy zo's friendly team and have always been impressed by their quick response to a variety of marketing needs."
"A fun and creative group willing to provide the best service and product for the client."
"zo was professional, very helpful and responsive to our needs. We needed a quick turn around on our projects and zo absolutely met that deadline with an excellent end product. It was much appreciated!"
"Every time I hand out my business cards I get compliments on how great the logo is, how on point my color schemes are and how professional my brand looks. All of my employees love wearing the T-shirts I had designed and made by zo. So many compliments!"
"We were wowed by their philosophy of collaboration. We didn't just end up with a cool new logo, we ended up with a marketing partner for the long haul. "
"They are very professional, creatively gifted, prompt in dealing with projects, friendly and always fun. I highly recommend the zo team!"
"The crew at zo are wonderful partners. They are experienced media buyers, producers and designers who work with our budgets to produce meaningful material for the community."
"Our Blue Butterfly Cider label created by zo has sold countless bottles of cider, untasted, based on visual appeal alone. "
"Creative, well-rounded, experienced team showcasing extraordinary skills from innovation to implementation."
"We hired the zo group to help us broaden how we reached out to patient's. Developing a new logo, a new look , and how to better market who we are."
"Hillsboro Public Library has been working with zo for just over a year now. They have created and produced our Hillsboro Reads program guide, several print pieces that are used throughout the library and community, and designed beautiful artwork for the front doors of both our libraries that is fun, welcoming and inclusive, and which has helped us begin to rebrand many of our signature pieces. They take our vague ideas and bring them to fruition. The zo team is professional and responsive, and quickly turns around our projects. We get a lot of positive feedback from the community on the work they've done."
Take 2 minutes to see the magic we can whip up for you.
(We're basically a tribe of marketing + advertising wizards but without the white beards.)