Pay Per Click (PPC) Advertising & Management Services
Inbound marketing delivering your ideal clients
Boost your business with targeted ads and ideal clients
Curious about what PPC ads and campaigns are all about? Or maybe you already know a thing or two but have no idea where to start. Lucky you, you've stumbled on the right place and the right tribe to help you with everything PPC related!

We're super happy and excited to give you the low-down on how you can make PPC work for you and your business. But first, let's define and get crystal clear on what PPC really is and what we're working with.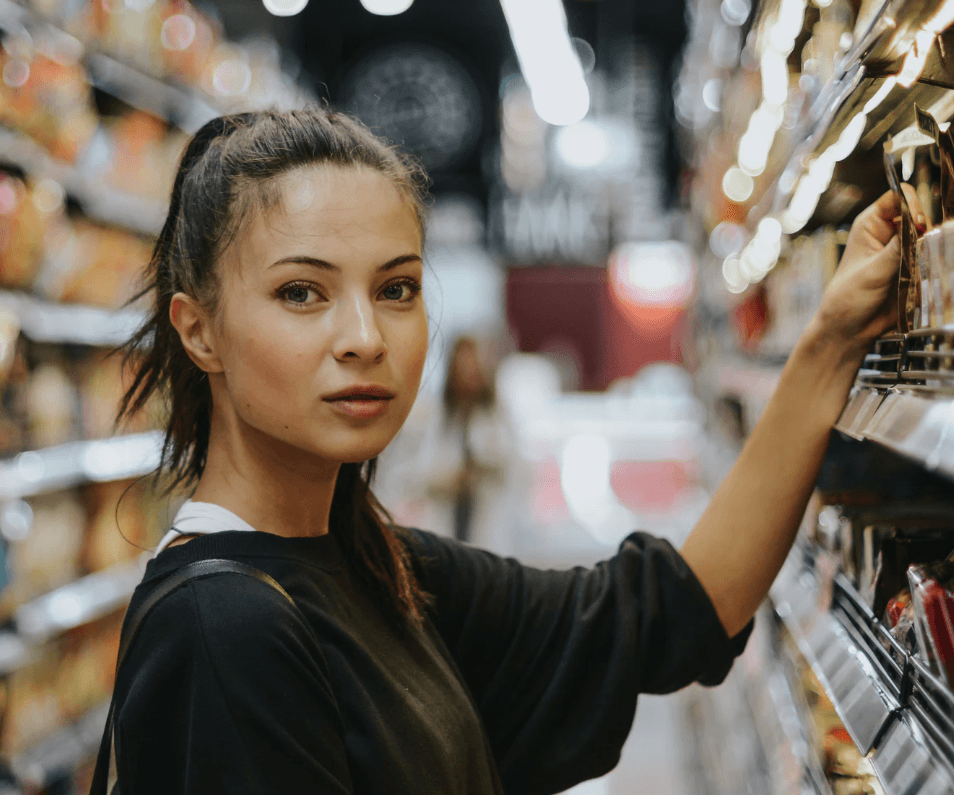 PPC is short for "Pay-Per-Click," which is a special kind of advertising where you pay a fee every time someone clicks on your ad online. It's a strategic method that targets and buys you visitors to your website instead of gaining them organically or randomly. Think of it as taking your business to the next level with a "pay to play" plan of action.

Whether it's ads on powerhouses like Facebook, Instagram, and LinkedIn, or search engines like Google, you're paying for your ad to show up for your ideal audience. If your strategy and targeting is laser-focused, the ad will capture your potential client or customer's attention so they essentially read, click, and buy.
Every time someone clicks on your ad—sending them to your website or sales page—you'll pay the search engine (or whichever platform you're using for the ad) a small fee. When your PPC is swell and working the way it's supposed to, the fee is minimal and will give you the best bang for your buck over the long run.

Why? You get a high ROI (return on investment) for converting those visitors into paying clients or customers. For example, say you pay $5 for a click and it lands you a $1,000 sale. Sounds like a pretty decent profit, right?
The catch is, it's not as simple as posting an ad and watching those dollars magically roll in on a daily basis (we wish!) A successful PPC campaign takes a ton of research, time, more research, testing, and tweaking to optimize it to the best it can be.
We're super happy and excited to give you the low-down on how you can make PPC work for you and your business. But first, let's define and get crystal clear on what PPC really is and what we're working with.
What does it take to craft a PPC campaign?
The good news is, leave it to us to do all the PPC crafting for you! A winning PPC campaign takes many moving parts to manage and master but our experts know all of the ins and outs. From researching and picking the best keywords to organizing those keywords into ad groups—and then setting up relevant, optimized, landing pages ready to convert those visitors—there's a bunch of things involved to make sure the initial set up is done right.

Popular search engines like Google also reward smart, related and targeted PPC campaigns by charging less for ad clicks especially when your Google Ad Quality Score is high. So the higher the score, the better the results (which equals more profit for you of course!) since Google will show your ads more often AND you'll pay less.
So if you want to take full advantage of what PPC can do for your business, it's super important to learn how to do it right from the beginning. If your head is spinning out of control right now, fear not because we're here to help!
What else is involved with PPC?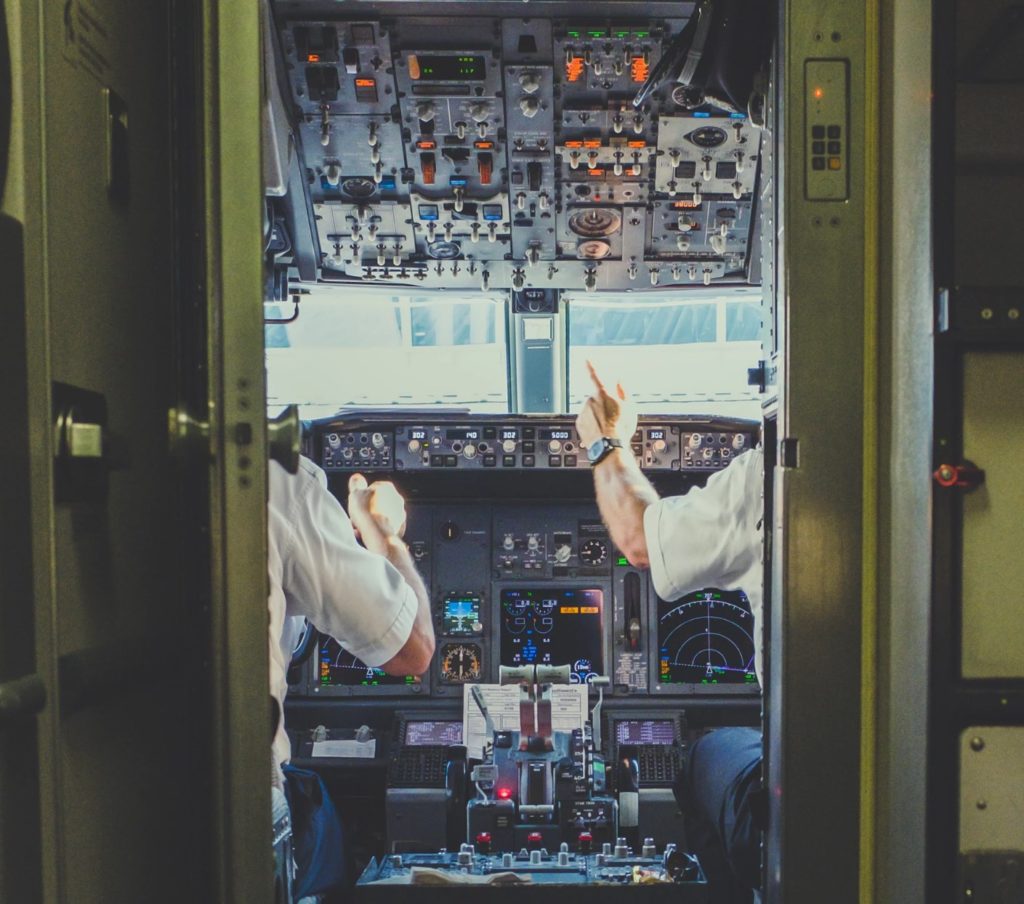 Once your landing pages are brilliantly crafted, we start creating the ads based on the content on those pages. We'll also dive head first into researching your competition and what their ads and landing pages look like, or what keywords they're using.

Keyword research is the foundation of your PPC campaign and a vital yet time-consuming part of crafting the perfect ad. The key to success is consistent research and refining your keyword list so you're using the most valuable, low-cost and relevant words that drive the most traffic to your website.
Based on all of our research, we choose the best and highly targeted transactional keywords to create campaigns and ad groups. From there, we create multiple ads for each keyword group so we can split and A-B test them. After giving them some time to perform, we'll stick to the ones with awesome results, and drop the ones that are flopping.
After everything is nicely set up with the budget, ads, keywords and campaign best practice settings, it all boils down to checking in on your ads on a regular basis.
How will you manage our PPC campaign?
Regularly monitoring your campaign can make all the difference towards seeing the results you want. We actively manage your campaign to run at its peak performance even if it's a quick look to improve something like turning off expensive and under-performing keywords, or modifying your landing pages to better align with search queries.

We'll make sure to keep you in the loop with everything that's going on by sending you detailed updates and reports each week or month. We also want to point out that it can take months before PPC really kicks in and delivers the results you're hoping for. It can be a rinse and repeat process too (with a bit of art, science, and magic thrown in!) but we'll get you to where you need to be.
Think of it like this: you don't go to the gym and work hard once a month and call it a day to get fit, right? It takes time, consistency, and tweaking your fitness routine to get the healthy results you're looking for. But the payoff at the end is well worth all of that time, sweat, money, and energy spent. The same goes for PPC—you're playing a long-term game but there are some pretty successful gains waiting for you once things get rolling.
At the end of the day, our goal is to help you and your business make more money (with less time and money), and it takes a keen, experienced team to get you there. Reach out to us today because we're standing by and ready to help you reap the benefits of PPC!