Want a tribe to serve and protect you the way your roofing serves and protects your customers?
Get ready to boost your roofing business with web design, SEO, digital campaigns and social media.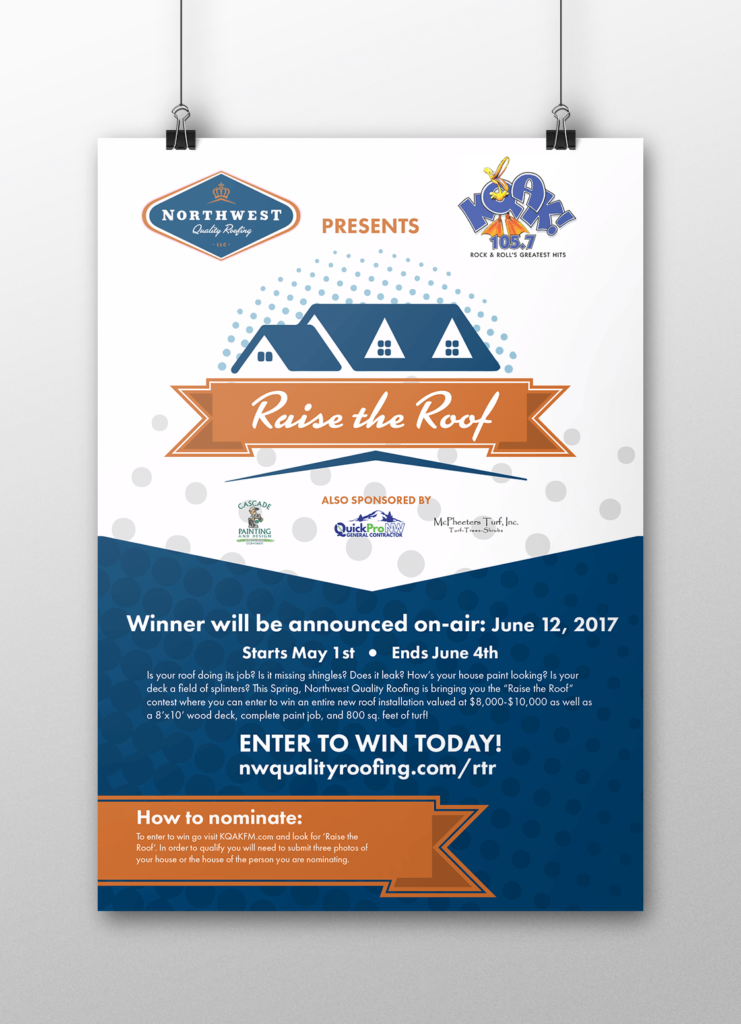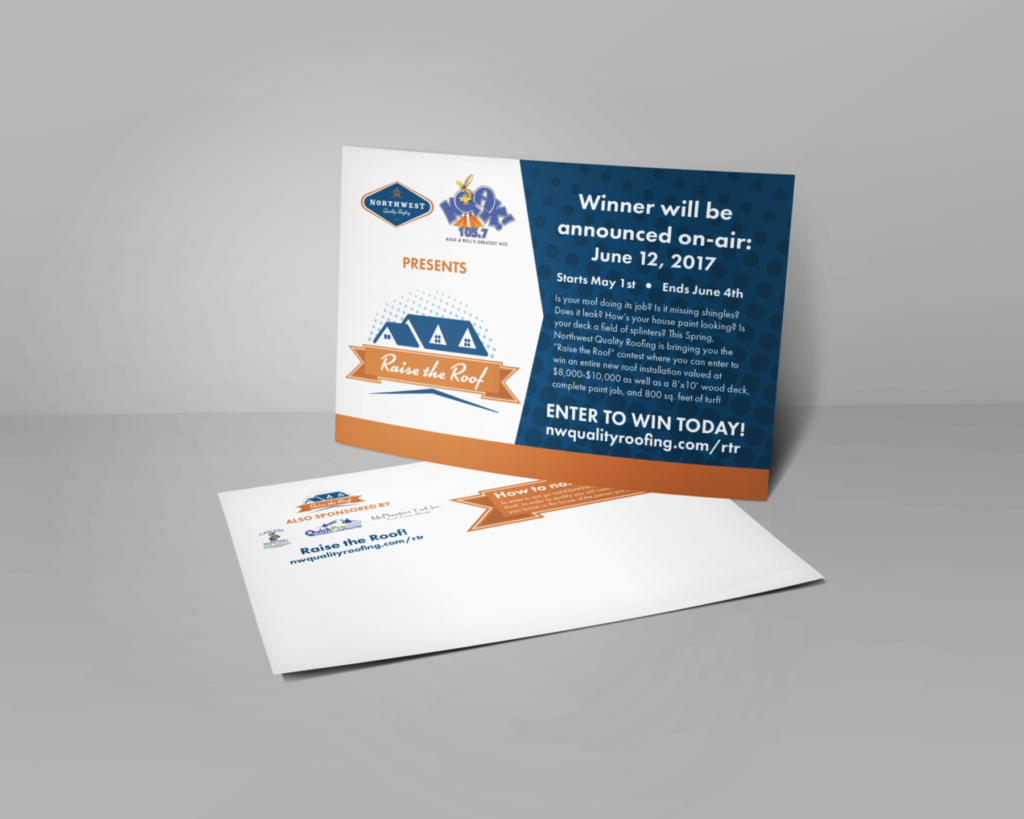 Your business is more multifaceted than the average customer realizes. But we get you. You care about your community, you know every street by name, and many of those homes are like part of your family.
So, we customize our care to reflect yours. For example, how about an annual community event or fundraiser, a prize roof or a home improvement giveaway!
We think outside the box (we raise that roof!)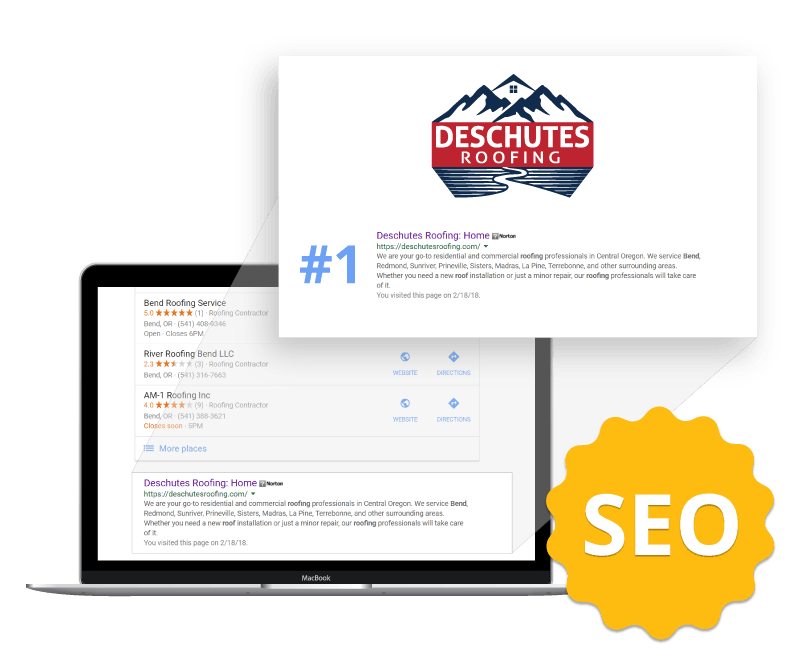 Google is the new
Yellow Pages
If your customer can't find your service, you don't get the business.
"We were so impressed with the team getting us from spot 57 to 4 in google search in just a few short weeks!"
-Carlos Simpson
Your website is
your showroom
Get a website with the wow factor
You know the smile your customers get when they see their new roof for the first time (and feel safe and secure again)? That's the kind of smile we're going for when they first land on your website. Sure, you can wow them with what your roofing company can do, but they'll never get that far unless you wow them with your website first.

The first impression needs to be so good they can finish their research there and then because they've found THE roofing company for them.
That first impression is exactly what we create. And it will be perfect across every device.
It's time to raise the roof on your digital marketing.
Connect with your community
Our creative and production teams can bring your roofing company to life with messaging that connects, and is on brand, reflecting your company culture and the pulse of your community.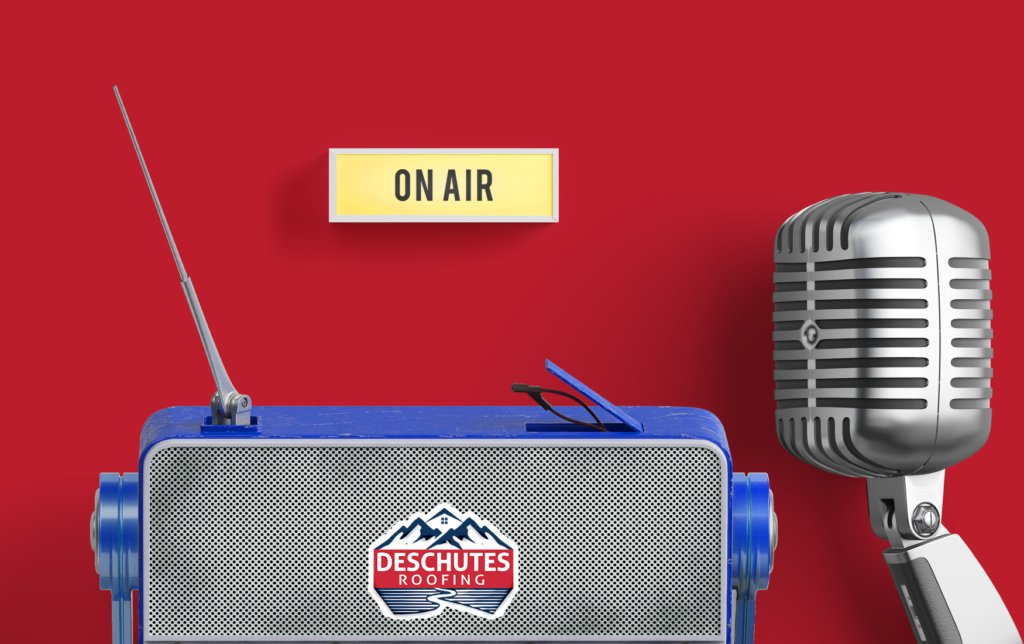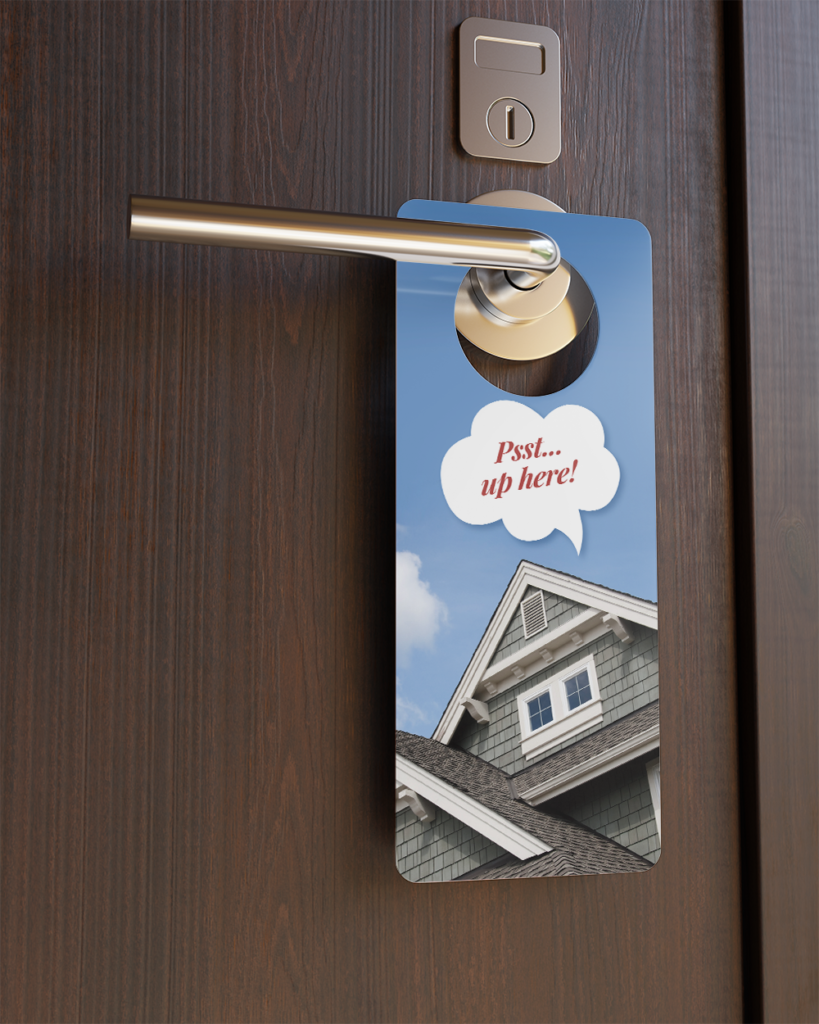 Let the neighborhood know you care
Door hangers are a great way to let the community know you just served one of the homes in the street. Invite everyone to enjoy similar service with a simple walk up and down 6 homes each side of the street when the beautiful job is done.
This is just one of the many ways we get creative for our roofing client.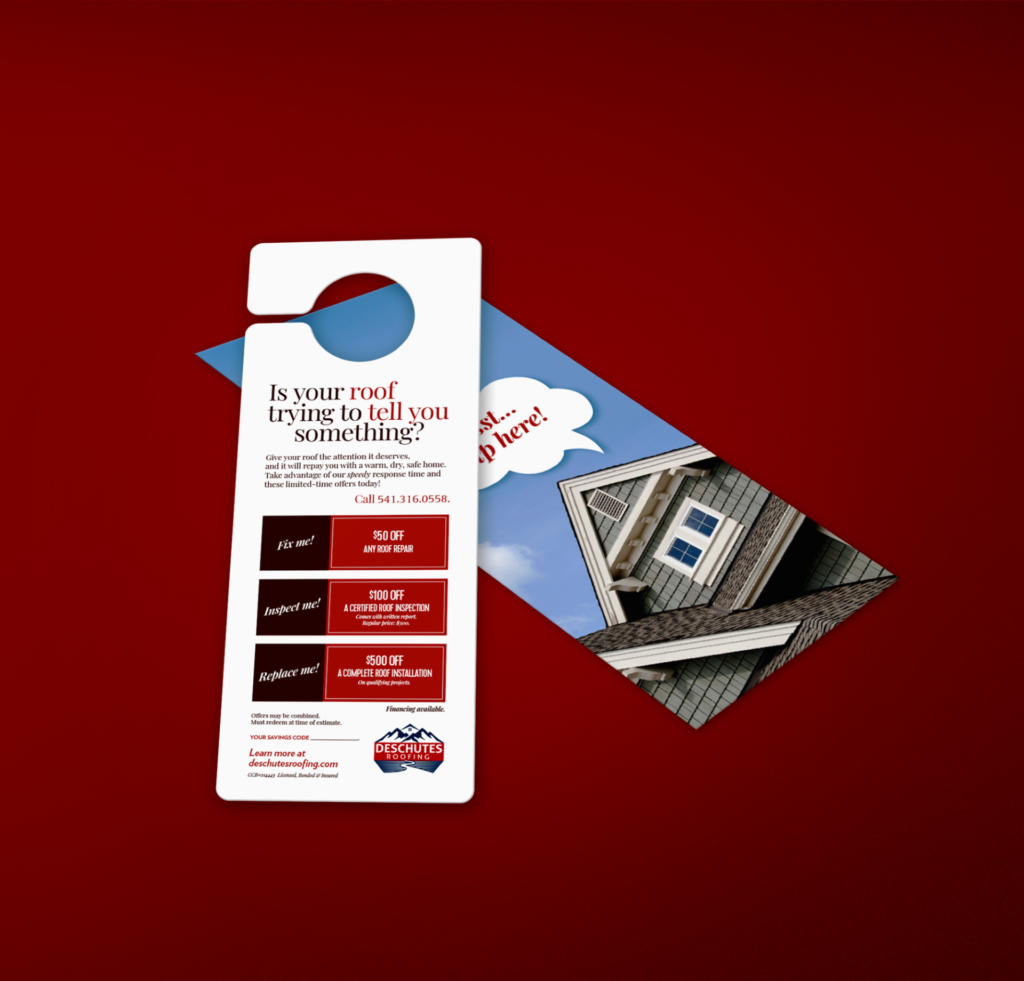 We're a talented tight-knit team of marketing pros based in Bend, Oregon.
We're passionate about our work, we treat our clients like family, and we're about as far away as you can get from a traditional agency.