Search Engine Optimization (SEO)
Let us help navigate your site to the top with our professional seo services and proven website optimization techniques.
Targeted optimization from top to bottom
Let's get straight to the point: search engine optimization (SEO) matters. It matters a TON. If you're running a business, you need to have a website, and your website needs to be SEO-friendly. When people are looking for a business like yours, or want to learn more about what you do, what's the first thing they'll do? They'll search for you through Google, Yahoo or Bing and check out your website.
And if your business isn't at the top of the page, or even on the first page, then you're missing out on some prime opportunities to get noticed by your ideal crowd. You need an SEO marketing company! With some upfront work and fine-tuning, our SEO services will help you get discovered and noticed by the right people with minimal effort on your part.
Our team of experts at both our SEO agency in Bend Oregon our Washington seo agency will optimize your website and behind-the-scenes data so search engines will list and show your website at the top, which equals more visitors from potential clients and customers of course. If you've been thinking about maximizing or boosting your online presence, here's a look at how our professional seo services will help your business to shine and thrive! If you need, we can even connect you with one of our seo consultants in Carlsbad California.
We are creative experts here at our Bend SEO company with decades of graphic design experience, which we use to create your unique logo that accurately and visually delivers on the promise of your brand. We generally follow a multi round logo design process. So, we will go through a logo questionnaire series to dig into feedback and history right from the start. Next we go through multiple steps depending on the depth of the project (basic logo all the way to brand messaging framework and guide). We are extremely hands on with the development of each logo and pride ourselves in providing everything you need to absolutely adore the logo that embodies your brand. Everything you could hope for when looking for SEO marketing in Bend, Oregon as well as in an Olympia SEO company.
SEO is all about increasing the quality and quantity of your website traffic, and naturally or organically exposing people to your business through search engine results. It's also about understanding what people are searching for online, what answers they're looking for, the type of content they're consuming, and what words they're using. Taking advantage of all of this juicy info will give you a clear idea of what content to create that will appeal to your ideal audience.
Even though there are plenty of ways to generate more traffic to websites, like paid advertising or social media, the majority of website traffic is still very much search engine driven. Organic search results cover more territory online and also look more trustworthy for buyers or searchers.
When fully optimized and set up correctly by an SEO marketing company like ours, SEO pays for itself and has the power to continuously work in your favor in the long-run. Think articles and blog posts that go viral or rank first even years after it was first posted all thanks to using the right keywords. You'll get consistent traffic for free this way too, versus advertising which needs a constant pool of funds to keep sending visitors to your website. Even though, originally we started as just an SEO agency in Bend Oregon, we even now have SEO consultants in Carlsbad California.
Search engines are smarter than ever these days, but they still need a bit of help from us if you want your website to show up in search results optimally primped and primed.
How do we manage your SEO?
To kick this process off, we like to start with an in-depth analysis of your business and current SEO status. Our SEO agency will find and optimize the pieces that will make the greatest difference in the shortest amount of time. After optimizing the pieces that need the most attention, we move on, strategize based on what we know so far, and look into what needs improving next. This might include factors like: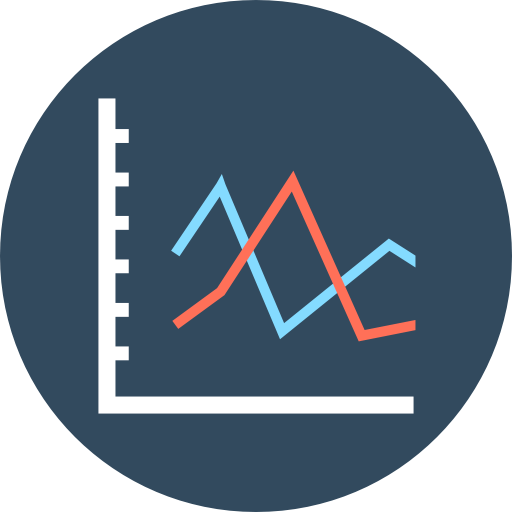 1. Gaining full access to research and data hubs like Google Analytics or Google Search Console, and adding your website into SEO tools like SEMRush. This provides us with tons of data we can use to see the whole picture (search performance, website traffic, page views and sources, etc.) and how we can make SEO services work the best for you.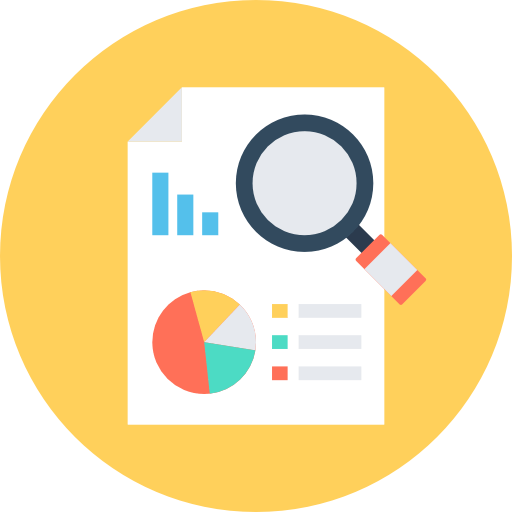 2. Conducting extensive keyword research through tools like Google Keyword Planner. We'll pinpoint the most relevant keywords that are the most important for your business. We'll also look into the words you're currently ranking for, and research new words you should be ranking for.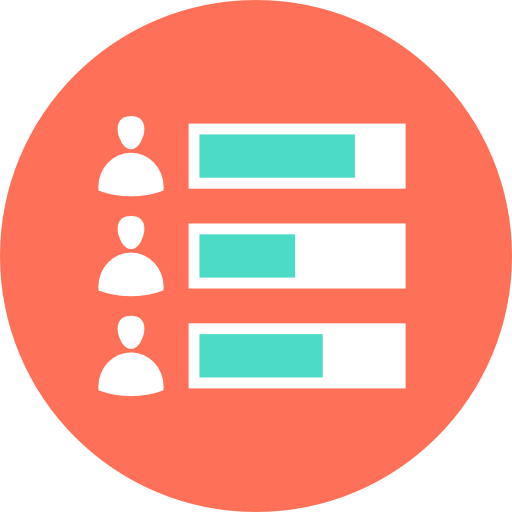 3. Identifying your main competitors and executing a competitor analysis. By using tools like SEMRush and SpyFu, we can analyze your competitors organic and paid traffic stats, plus their backlinks and what targeted keywords they're using.
4. Optimizing the titles and descriptions for your core website pages first and checking the URL structure plus your website's overall speed. After these are in tip-top shape, we'll move on and spruce up the other articles and content on your site.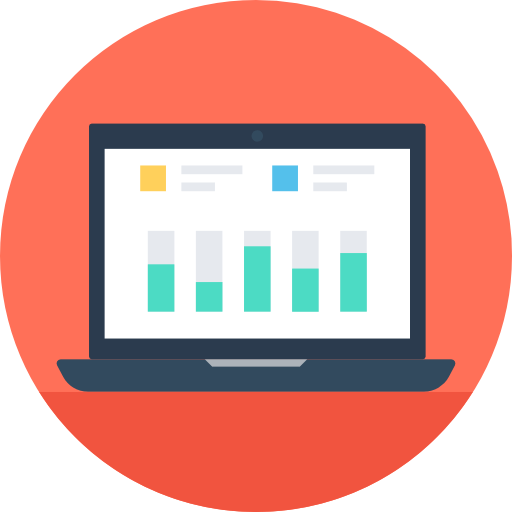 5. Looking at your H1, H2, H3 tags on your pages and locating any issues that should be fixed. We'll take a peek at your images too and make sure they match up with the "alt text" of the focused keywords.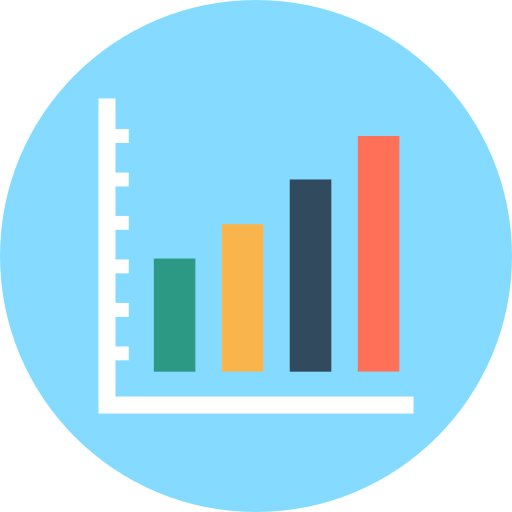 6. Setting up schema or "blueprint of data" so Google can produce a Knowledge Graph for you. We'll also build links from other credible and relevant websites to help promote your website on social media and other search engine platforms or niche directories.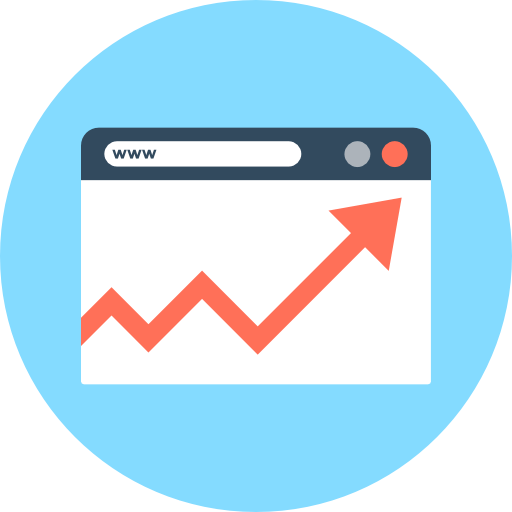 7. Analyzing the technical and more detailed SEO aspects like looking for any hidden issues that may be affecting the rankings. For example, these can include 404 error pages, large images needing to be reduced in size, broken links, poor redirects, and sitemap issues.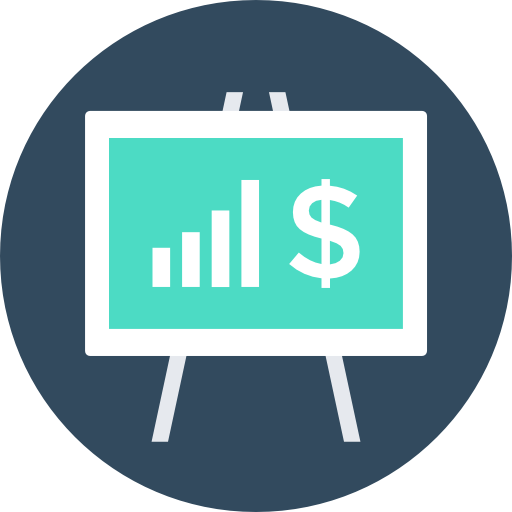 8. Optimizing articles for the best images, text, and linking keywords to your main web pages, which helps tell search engines like Google what your main keywords are and your services/products.
What else do we get from SEO?
After all of this refining and tweaking on a regular, consistent basis, our SEO agency makes sure to track and measure the results every step of the way. This ensures we know what's working for your SEO game and what can be improved. Through tools like Google Analytics and Google Search console, we'll keep tabs on your ranking, traffic, page views, conversions, and more so you can sit back and watch the magic happen.
With the professional services of our Olympia SEO company and our SEO consultants in Carlsbad California and Bend, Oregon, you'll also get weekly or monthly status updates, recommendations, and reports from us (trust us, we won't leave you in the dark!) Our team of SEO wizards are always here for your business and we're committed to helping you get the results you want. Remember, SEO isn't a one-time thing, it's a long-term plan of action that needs consistent maintenance especially when there are new website updates or new content created. So if you are looking for a Bend SEO company or a Washington SEO agency, that's what you can expect from our professional SEO services.
Our goal is to help you and your business continue along the exciting journey of growth and success (with a few tried-and-true "digital methods"). If you're ready to take your business to the next level, connect with us today and we'll help you reap all the benefits of SEO!
"The zo SEO team is incredible. The first month we worked on SEO they took me from page 6 (position 57) to page 1 position 7. They helped inform the right key words and queries, measured search volumes against those key words to make sure I wasn't wasting money and got straight to work."
Carlos Simpson, Deschutes Roofing in Bend, OR