Social Media Marketing
There are countless ways that social media marketing can be a big boost to your business!
Here are a few to chew on.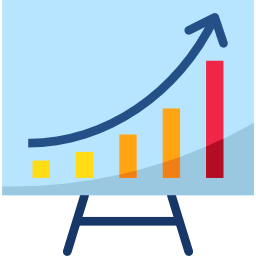 The more traffic you drive to your website, the better it will rank in searches like Google. Don't you want to be the top of your game? Your social media is not just for making friends, it's for converting people to your site. Where they will obviously fall in love with you. Win win!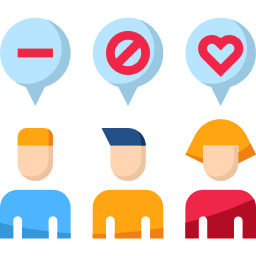 Brand loyalty is real. If you bought a really nice car, and every once in a while the car manufacturer or dealer popped up on your feed and reminded you how great that car was, it would reinforce your purchase decision and you might even tell your friends about what a great car, dealer or service you experienced.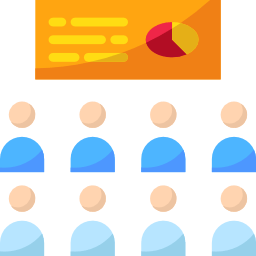 Targeting matters. If you need to reach only women aged 30-40 in a very specific zip code, all of whom liked cats? Well that's done easily with social media. I mean, big brother is real. Algorithms know what's going on in people's worlds… including their cats. Not only can you focus on the right audience, you can track their interest and responsiveness to your offering!
Why social media marketing?
Facebook, Instagram, Twitter, LinkedIn, Snapchat – depending on what you sell, there are several social media platforms crawling with your ideal clients. But, does the idea of getting started on social media make you nervous?
This is an area where many people throw in the towel because there are so many platforms, it's enough to make your head spin. We suggest taking it slow. Choose one or two platforms and get really comfortable there. Start showing up, interacting with your audience, and then when you're ready, you can move on to another platform.
Confused about what to say? Start by joining the conversation your clients already have going in their head. Not sure what that is? Ask them! And for a perfectly executed campaign, ask us!
Learn more about social media!
"Social Media can provide a conversational extension to a B2B company's nurturing programs. Social Media gives us the opportunity to humanize our communications and make our companies more approachable."
Ardath Albee, CEO of marketinginteractions.com
"Social media is not a media. The key is to listen, engage, and build relationships."
David Alston
"The most successful marketer becomes part of the lives of their followers. They follow back. They wish happy birthday. They handle problems their customers have with products or service. They grow their businesses and brands by involving themselves in their own communities."
Marsha Collier, speaker and business author