Want a tribe who understands the hospitality industry from the inside, on your team?
We'll boost your reach, bookings and reviews using our toolkit chock full of digital media (SMM, PPC, SEO and Geofencing), traditional media, design, film, photography, collateral, event planning and more.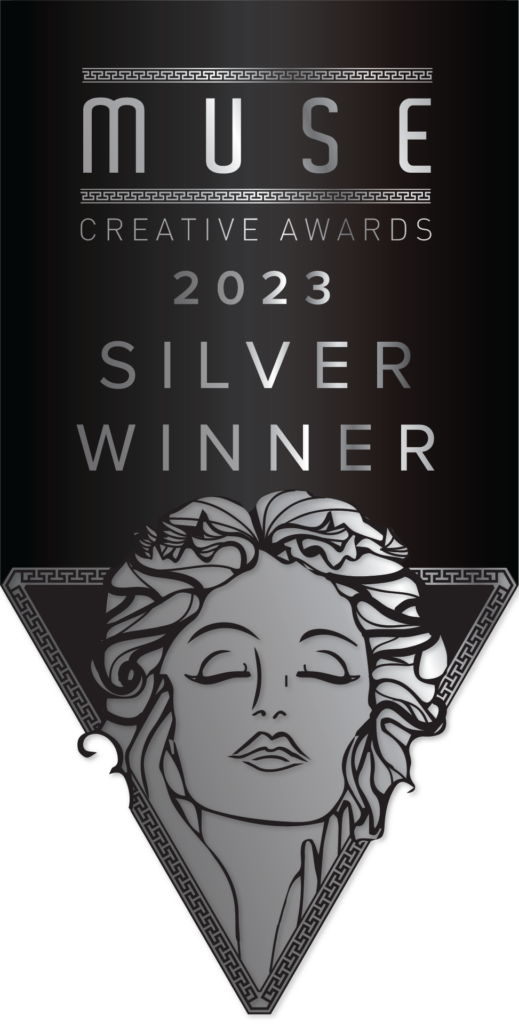 As a leading creative agency, we specialize in travel and leisure visuals. From breathtaking landscapes to intimate moments, our skilled team captures the essence of your brand. We don't stop at visuals; we enhance the storytelling through expert post-production techniques, evoking powerful emotions. Collaborating closely with you, we'll craft a unique visual narrative that sets you apart and leaves a lasting impact. Let us be your guide in the realm of visual storytelling. Together, we'll create moments that ignite wanderlust and captivate your audience. Unleash the power of visuals and elevate your brand's presence today.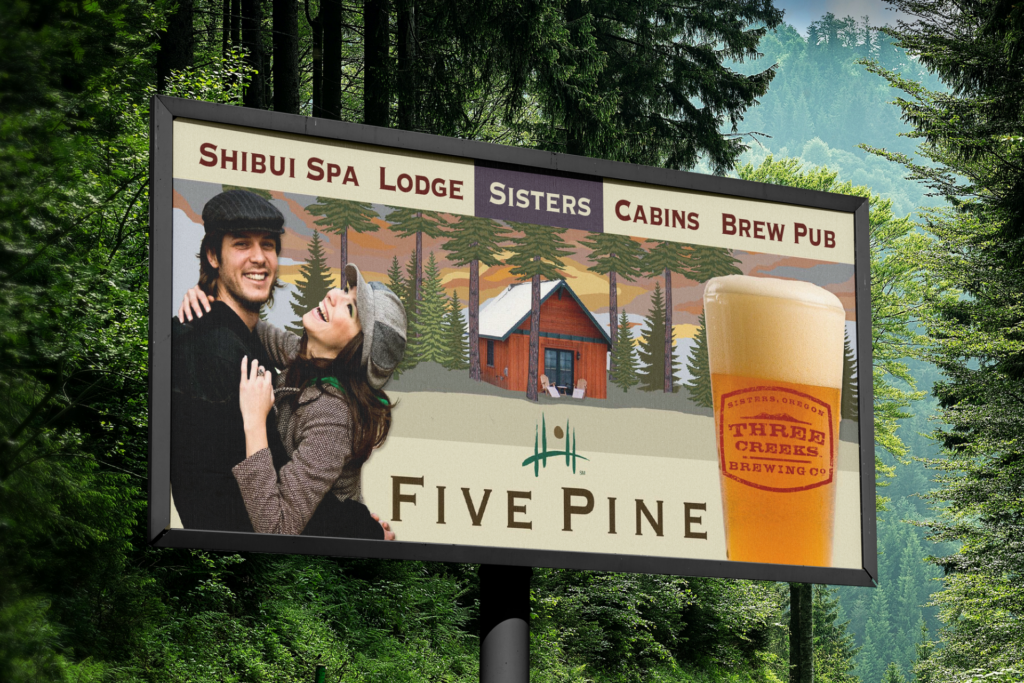 MAKE YOUR BRAND UNFORGETTABLE
Our agency specializes in traditional media, including captivating billboards. Imagine your brand displayed prominently, capturing the attention of passersby and leaving a lasting impression. With our expertise, we design eye-catching visuals that resonate with your target audience. Whether it's a stunning image, a compelling message, or a creative combination of both, we ensure your brand stands out in the bustling world of outdoor advertising. Let us help you make a bold statement and elevate your brand's visibility. Choose the power of billboards and let your message leave a lasting mark on the minds of your audience.
FORGE A MEMORABLE BRAND IDENTITY
Crafting a strong brand identity and logo is our agency's specialty. We understand the importance of leaving a lasting mark in the minds of your audience. With our expertise, we'll collaborate closely with you to design a brand identity that captures the essence of your business. From logo creation to comprehensive brand guidelines, we'll ensure your visual identity is consistent, impactful, and resonates with your target market. Let us help you forge a memorable brand that stands out in a crowded marketplace. Trust us to bring your vision to life and create a lasting impression with your brand identity and logo.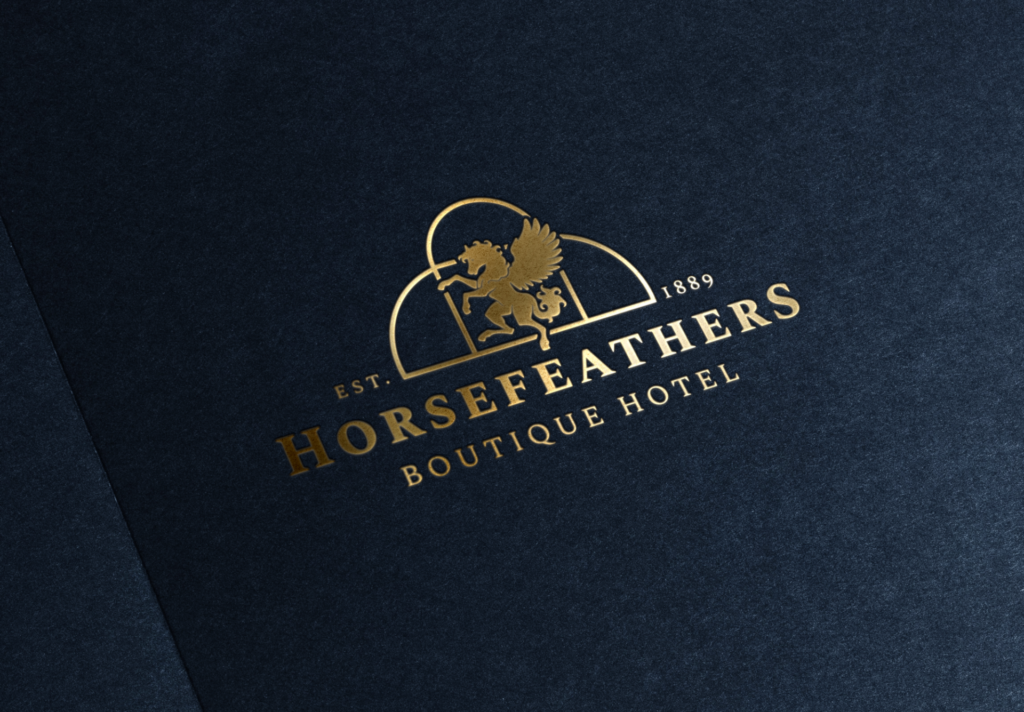 It's time to rise to the occasion on your digital marketing.
Our agency specializes in creating captivating print collateral that leaves a lasting impact. Imagine beautifully designed brochures, flyers, and posters that engage your audience and communicate your brand's story. From stunning visuals to compelling copy, we'll craft print materials that captivate and inspire. Whether it's for trade shows, events, or direct mail campaigns, we'll ensure your print collateral stands out from the crowd. Let us bring your brand to life on paper, immersing your audience in an unforgettable experience. Trust us to deliver exceptional print collateral that elevates your brand and drives meaningful connections with your target market.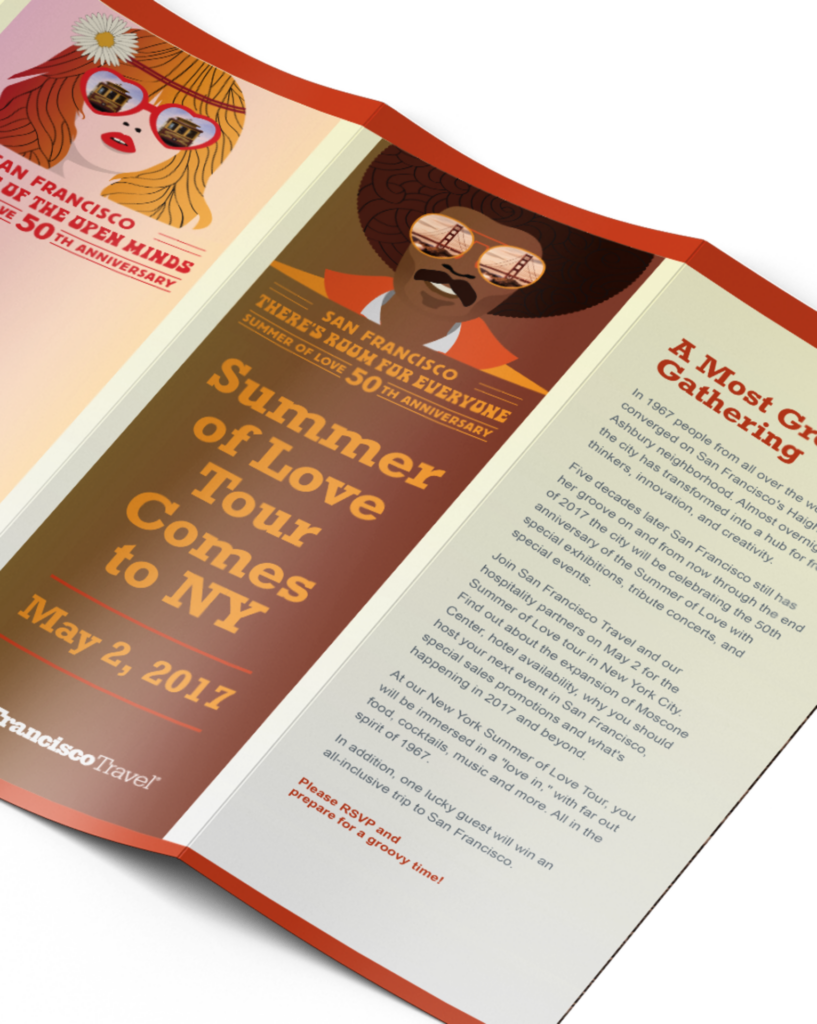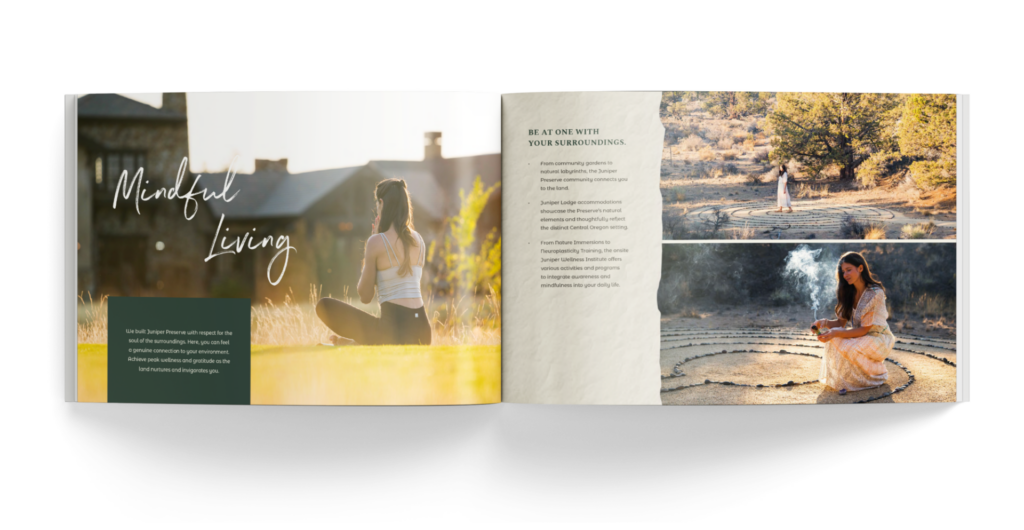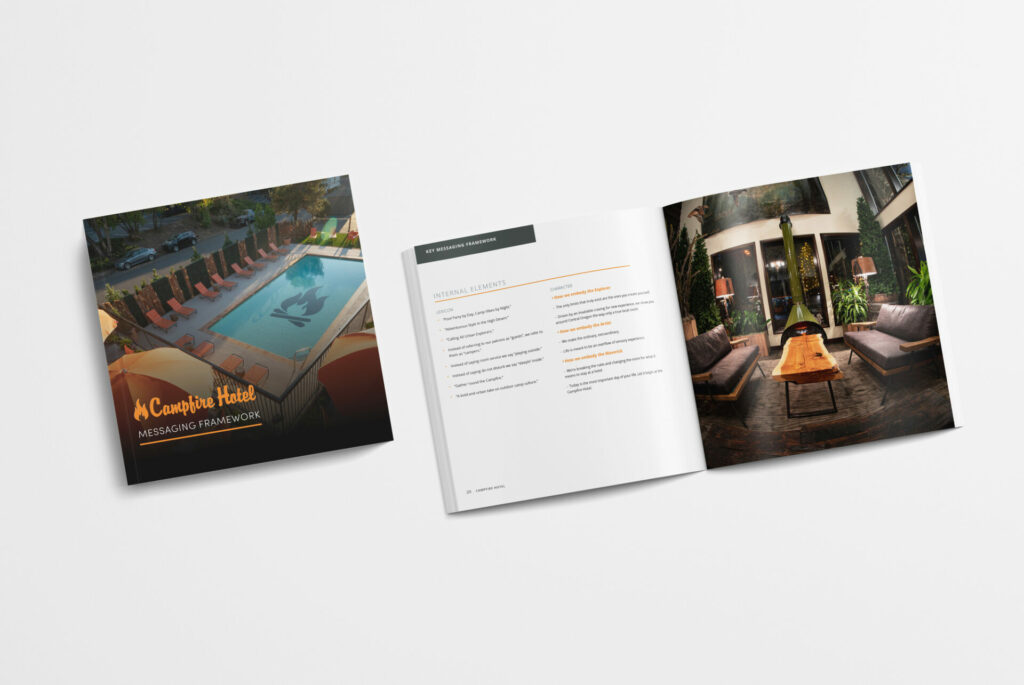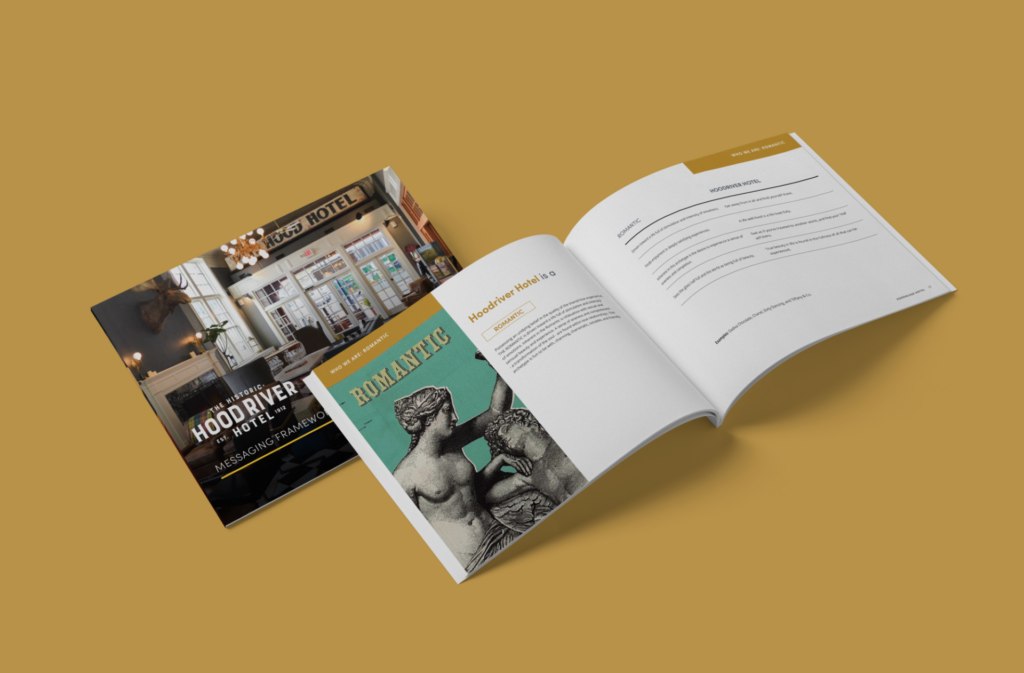 REFINE YOUR BRAND'S VOICE
WITH OUR COMPREHENSIVE WORKSHOP
Uncover your brand's essence through our messaging workshop and brand guide. We explore archetypes, mission, vision, purpose, and value statements, refining your voice. From captivating taglines to compelling copy, we align your brand with your target audience. Our comprehensive guide ensures consistent communication across all channels. Embrace impactful messaging, and let us be your partner in creating a compelling brand story. With our workshop and guide, your brand's voice will resonate, capturing hearts and minds. Refine your brand's voice in just a few sessions and set the tone for future success.
AMPLIFY YOUR BRAND'S PRESENCE
Our agency specializes in leveraging the power of social media to amplify your brand's voice. Imagine your brand engaging and captivating audiences across various platforms. Through strategic content creation, we'll craft compelling posts, captivating visuals, and engaging videos that resonate with your target audience. From developing a cohesive social media strategy to managing campaigns and analyzing performance, we'll ensure your brand thrives in the digital landscape. Let us be your trusted partner in maximizing your social media presence, driving meaningful connections, and propelling your brand forward in the ever-evolving world of social media.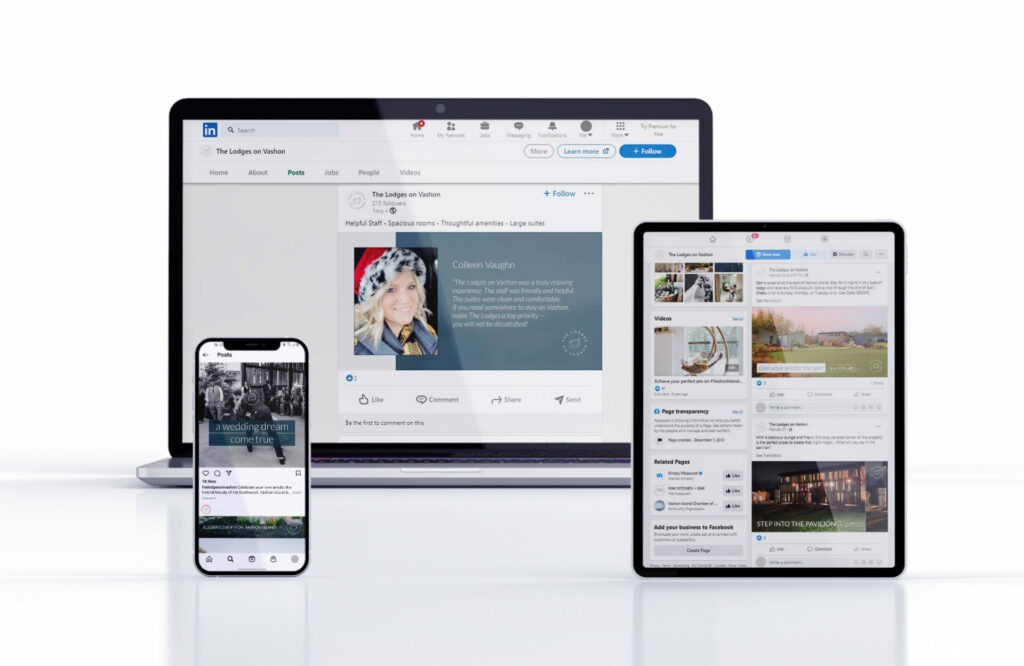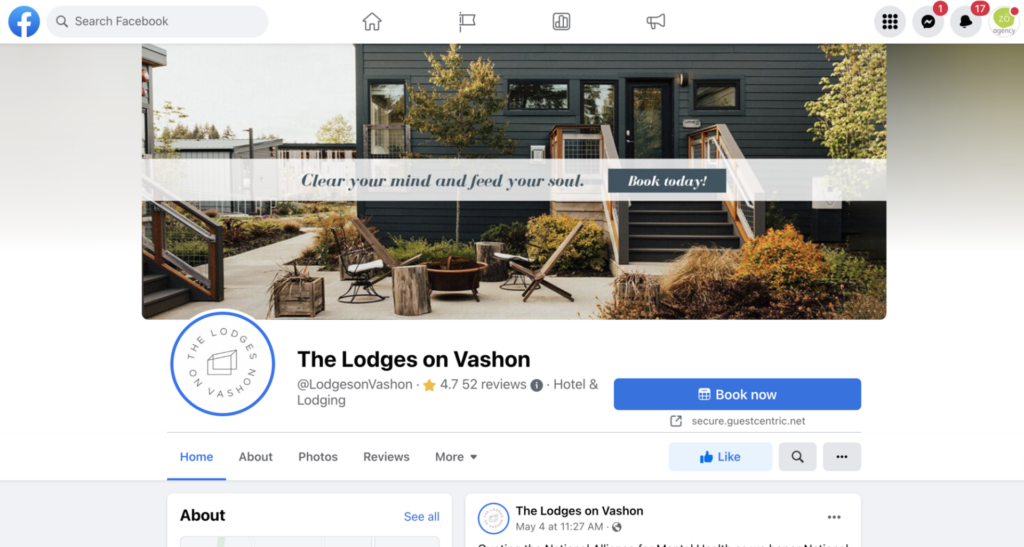 We're a talented tight-knit team of marketing pros based in Bend, Oregon.
We're passionate about our work, we treat our clients like family, and we're about as far away as you can get from a traditional agency.