Why are websites one of your most important business assets?
Actually, we know you wouldn't be here if you didn't already suspect that having a gorgeous, meaningful website that lends credibility and functionality to your business wasn't a huge deal. So we'll just take this time to reinforce what you already know. In today's world, where 98% of people carry a magical device in their pocket called a smartphone… your website is the portal to all that you offer. And it is open 24/7. Long gone are the days where their first impression of you was a yellow page ad (the bigger the better, right?) or a storefront they fumble into on main street. Your website is usually the first encounter your prospective client has with you. In that instant, when they search for 'you' or what you have to offer, and click onto your pages of magic… It better solve all of their needs pronto. So immediately (in this age of urgency) it's apparent that they need not look any further. It should answer their wildest dreams, solve all their problems, explain how to do everything right, vibe with their exact demographic, be accessible whenever the whim strikes, and the promise should deliver.

In short, your website is the 3 seconds you get to make a first impression. And if they like what they see, you might get a couple of minutes of their time. 4 minutes is a luxury few websites revel in.
So fully utilize website marketing – show up, be amazing, be authentic, the right people will find you. And they will stay. Be a rambling old fool with clutter on every page that even the most dedicated professor is not interested in wading through… you know you lost them, pronto.

Your website is your biggest ambassador of your brand, your services, products and culture.
Have your website look good anywhere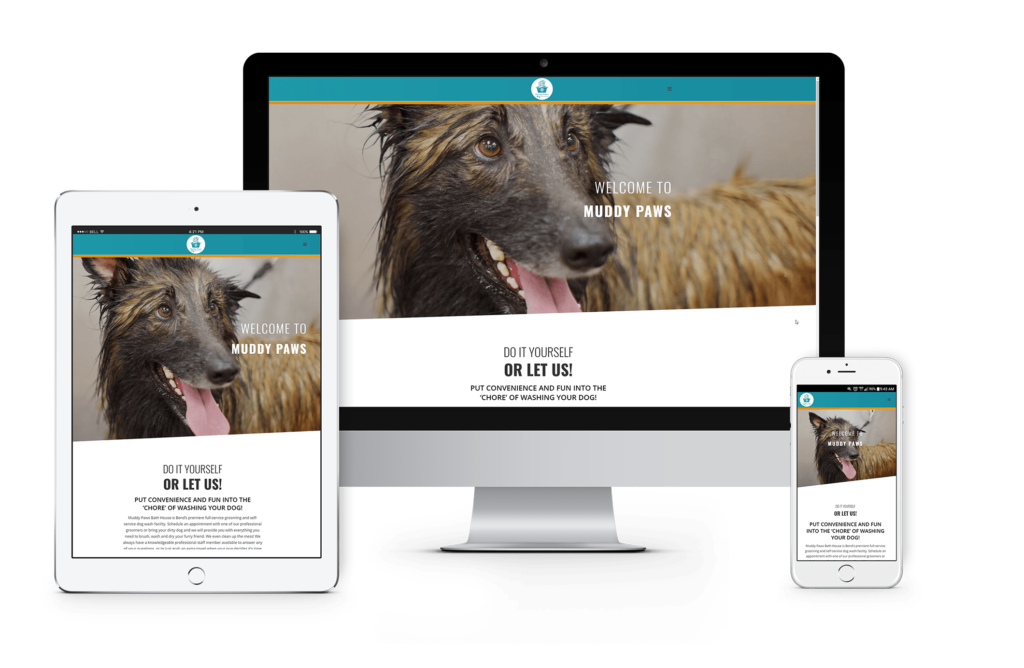 A mobile responsive website is not only imperative (come on, you know that MOST people look for you on their phone), it lets people know you know they want easy access to information and that you're there to provide it. Don't make millennials resize your page so they can find your buried phone number. This is not an age of 'coy'. This is the era of getting your message out, easily digestible and accessible from any device. Let them click, click, call. Let them engage.
Some common mistakes on websites that drastically affect results of website marketing
A terrible website does all or any of the following…

1. It's not optimized for viewing on any device. With a world of options available (tablets, smartphones, laptops in all sizes, desktops and dinosaurs) your website should be easy to navigate no matter the device. DON'T make people work too hard to digest your information.
2. A navigation bar that has more than 5-7 tabs is a mess. The brain (lazy as it is) doesn't want to know all these things and all the variables. Our brains are trained to sort things into lists. I want to know how to reach you and find a map and a contact page… all neatly together. I want to know about your business, its staff, its mission, its purpose, all in one place. DON'T bore your visitor by making them have to dig for simple answers.
3. It has constant pop ups that interfere with your pleasurable viewing of the site. I mean, for goodness sake let someone read the content on a page in a reasonable amount of time before asking for their first born.
4. It is vague and leaves you with more questions than answers.
5. It is outdated both in color scheme and layout.
6. Has boring copy that would make an English teacher from the 80's say 'never mind'. Engage your reader, entice them! Inspire them!
What your website should do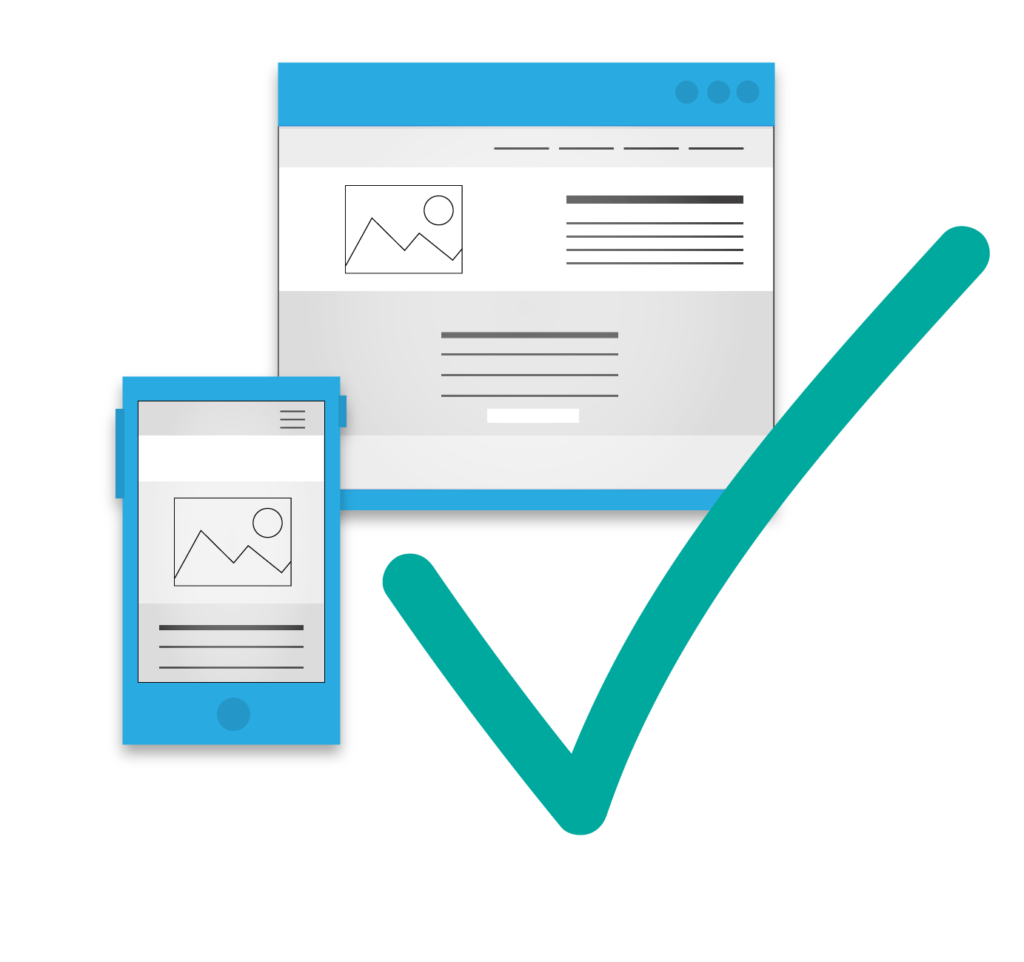 First and foremost it should leave the viewer breathless, thinking 'nailed it!' or 'found them!' and if they are frustrated at all by your site, it should be because you're not open right at this moment when they want to solve everything with you now that they have found you! But no worries, you have a contact page and a promise to get back to them first thing. Or you have an eCommerce page where they can sign up for whatever you offer, in that same instant.
Secondly, it should leave a lasting sense of pride that they are aligned with a business like yours. Did you know one of the most common analytics we report on are your visitors – who are they and how many of them are unique. Do you further guess… that about 12-25% of your website visitors have been there more than once! They either shopped around and came back for more, or they just love that thing you do so much, they want to revisit it over and over.

Lastly, it should convert visitors into business for you. Conversions are the real main reason to have a website. We can track that too! But your website is an art and a design. And by design, we mean, it has to have a function that performs – in this case, more business for you.
"What separates design from art is that design is meant to be… functional."
Cameron Moll
"If there's one thing you learn by working on a lot of different Websites, it's that almost any design idea–no matter how appallingly bad–can be made usable in the right circumstances, with enough effort."
Steve Krug, Don't Make Me Think: A Common Sense Approach to Web Usability
What your website also needs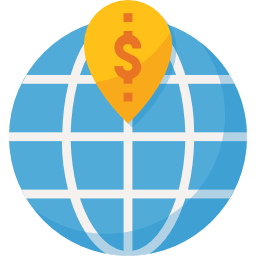 Domain
This is the url of your website such as zo.agency. This tells the browser where to find the website you wish to show. The domain can be pointed and redirected anywhere you host your site. Domain names can be bought at domain registrars such as GoDaddy. This is one of the many things our digital web agency would go over with you.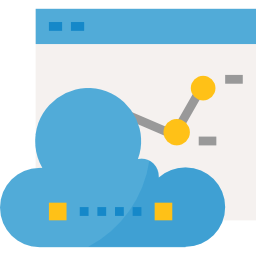 Hosting
Your website will need a place to live on the internet, when people go to your domain address it tells them where the files that make up your site are located. The hosting platform we recommend is flywheel, which specializes in wordpress sites, and takes the hassle out of keeping on top of your wordpress updates and backups, as flywheel handles all this automatically. The usual cost for flywheel is $15/month for a regular sized site. If we are building your site from scratch, we will take care of all the setup with flywheel and when your site is ready to go live we will forward the billing information to an email of your choice and then it is all yours! If we are transferring you from another host over to flywheel, there is a small fee but we can take care of it for you!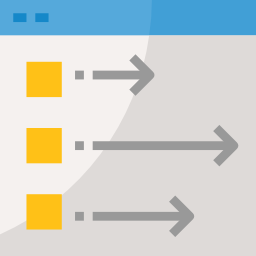 Maintenance/ updates
All updates are handled automatically through flywheel. However, if you need to change or update content on your site we would be glad to help with one of our maintenance plans. Ask about this when we finish your site and we will set you up with a plan so you can rest easy if something comes up!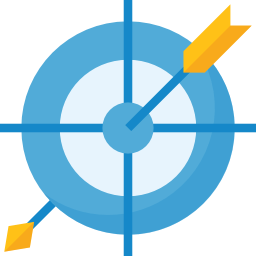 Security
Feel safe knowing your site is well protected! Viruses and malware are a common issue with sites these days and can spell the end of your website if you do not have a backup stored off server somewhere. Even if your site is secured on your end, if a website that is hosted on the same server as yours is infected it can spread to your site as well. Luckily, we have this covered by using individual IP addresses for your sites and layers of security handled by flywheel, including always keeping your site up to date so no viruses can sneak through. It is not 100% guaranteed but as close as it gets. Speak to your host for more information on this.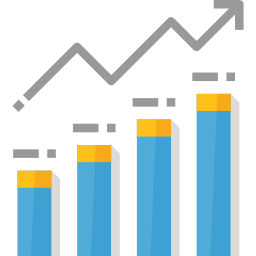 Optimization
Optimization is important for retention of your visitors and search results. If your site loads frustratingly slow it will turn users off from using your site. Also, faster load times help search crawlers index your site faster which helps pull your site up the rankings in search results. We take care of this for you when we are ready to push your site live by going through and making sure images and plugins are the optimal file size in order to ensure fast load times no matter the device your visitor is using to access your website.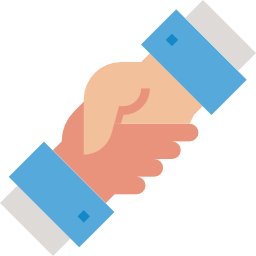 Visitors
We will install google analytics in the back-end of your site to help you track the who, what, why, where, and when of visitors to your website. You will be able to see where traffic to your website is coming from, how long people are staying engaged, what they look at and more.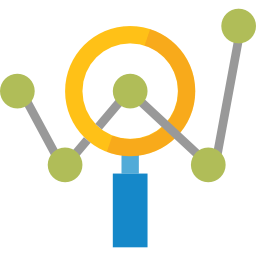 SEO
Our website development company wouldn't have it all unless we also offer Search Engine Optimization services. SEO helps boost your site to the top of search results. What is the point of having a beautiful website if no one can find it? Let us help you. Learn more about our SEO plans by following the learn more button.
Now you see why we like to claim to be the best web design company in the USA? We cover everything, and we have fun doing it!
"A website without visitors is like a ship lost in the horizon."
Dr. Christopher Dayagdag