Our animal friends Love 'em or be allergic to them, we all have a furry or scaly pet friend in our lives.
Get ready to love on some animals – no matter what part you play in the animal world, we have your back! We'll use brand, logo, web, digital, social and collateral to showcase your quality work and most importantly, bring you more clients!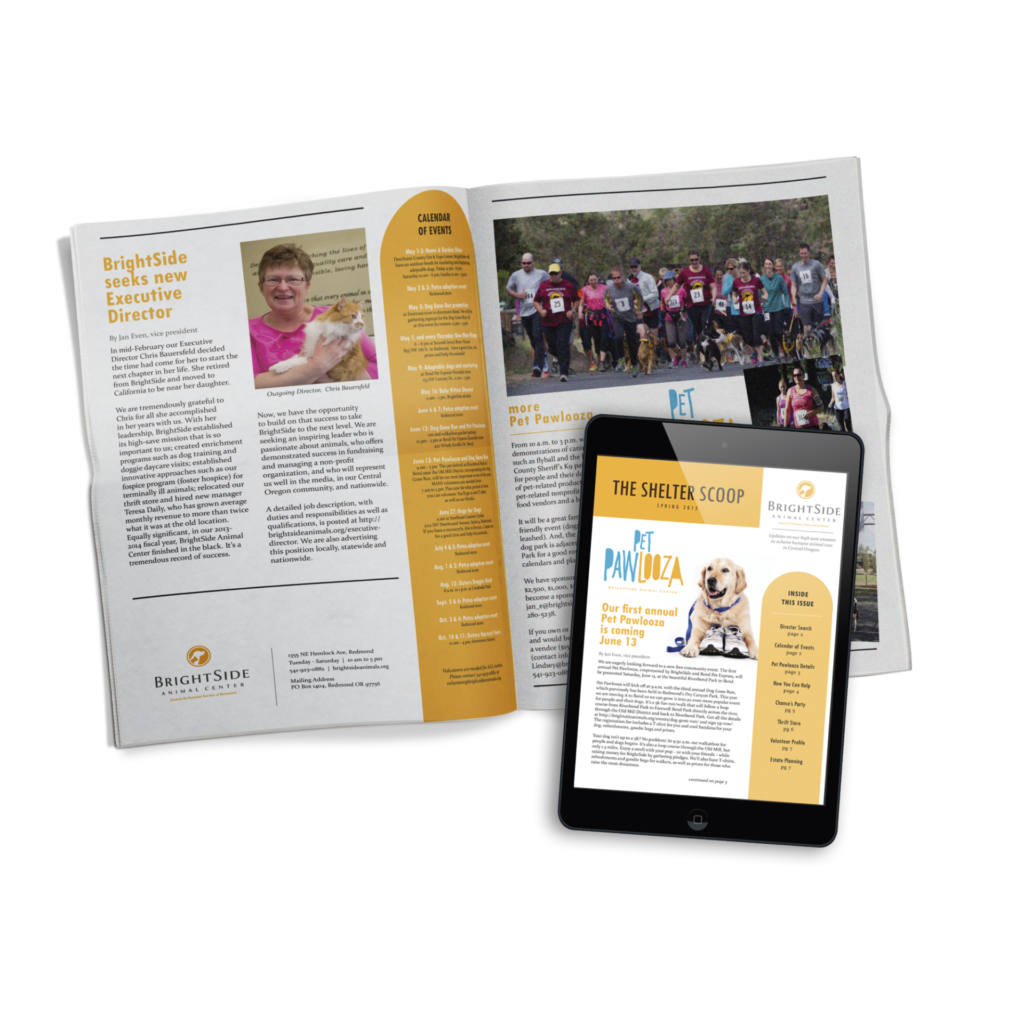 You're the ones
that keep our animals safe
Annual reports, donor funding and events
You labor tirelessly to bring our animal friends to their new homes while constantly fundraising and caring for them behind the scenes. We know it takes a volunteer army and diligent budgeting to make this happen. Every animal family member is worth it. You know it. We know it too. We can help you with your outreach, emails, annual reports, funding events and more!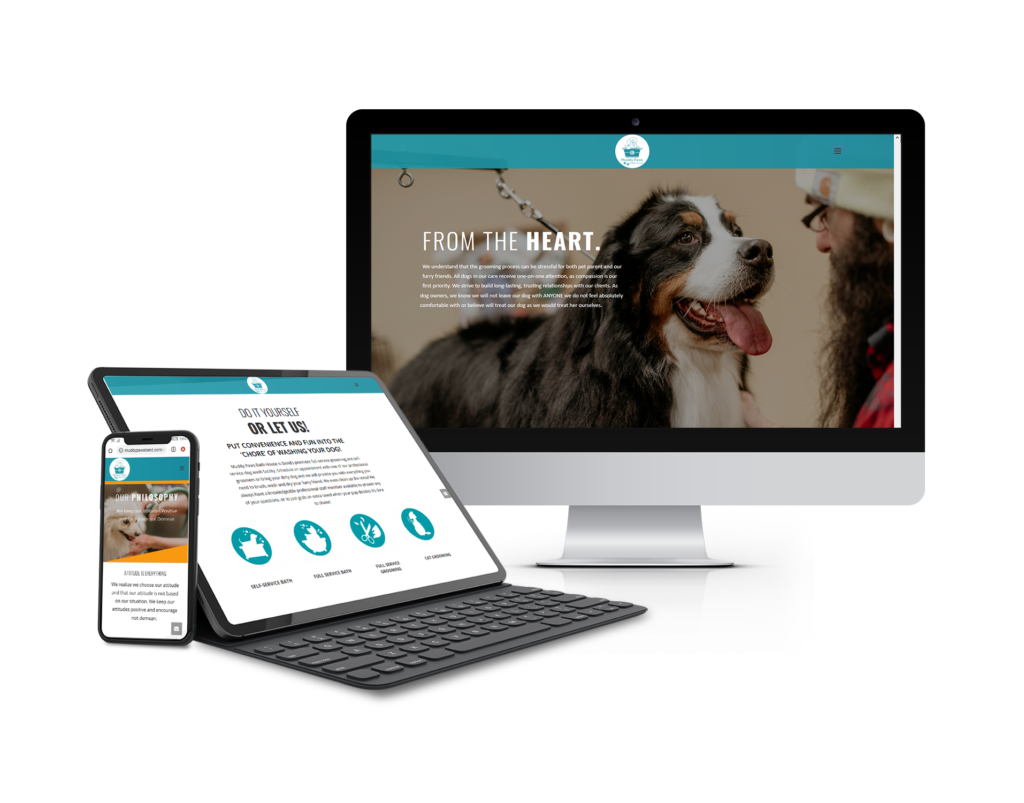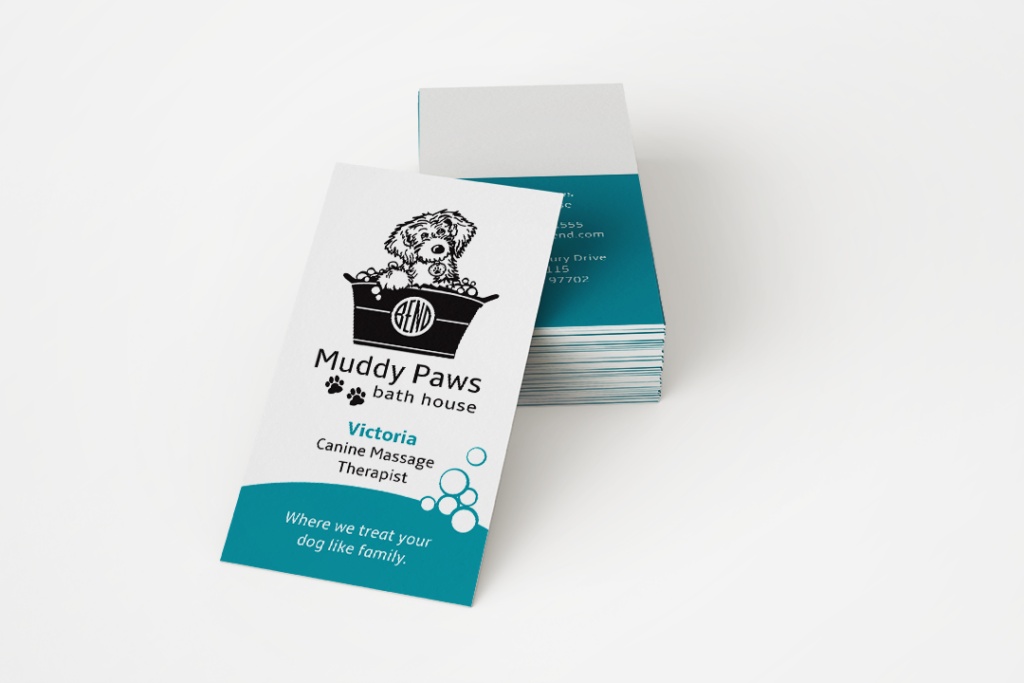 Now let's take
care of their needs!
Brand, web, swag and social media
So many wonderful partners in the animal world take care of our beautiful fur babies or scaly babies! We make them shine and spread the word through comprehensive brand strategies, gorgeous websites, employee (and fan) swag and social media! Get in on the four legged action!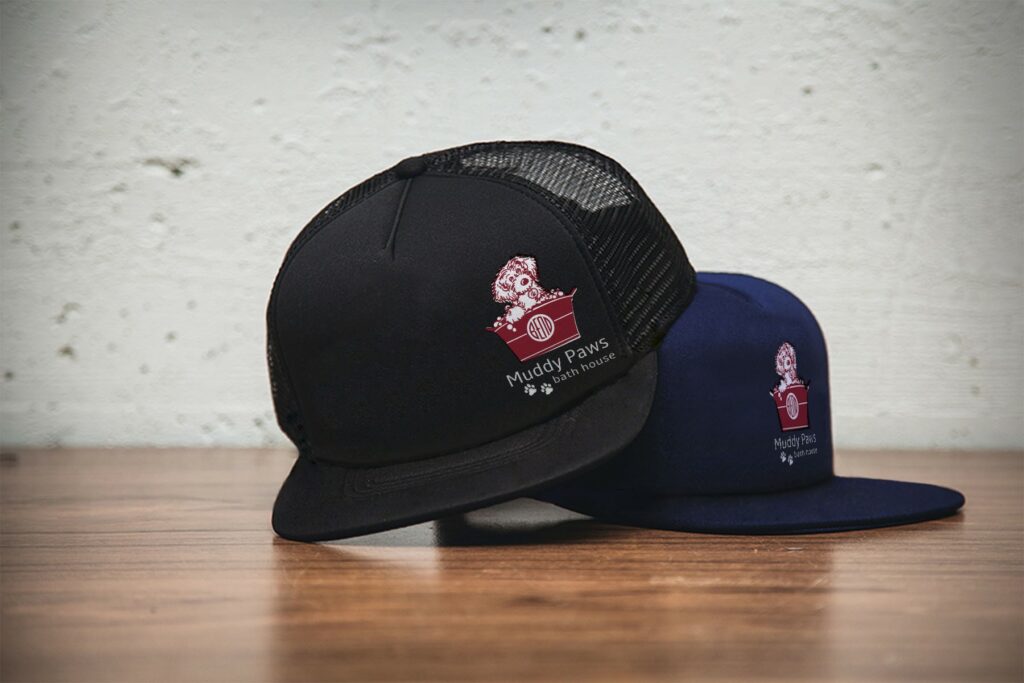 It's time to give your brand and marketing a pulse.
Big pictures and beautiful photography and videography!
Show the world how much you care about those furry friends! We have so many clients who love our animals as much as (you) we do. Our job is to make them (and you) shine!
Your website is the shopping (stomping) grounds to expand the animal journey.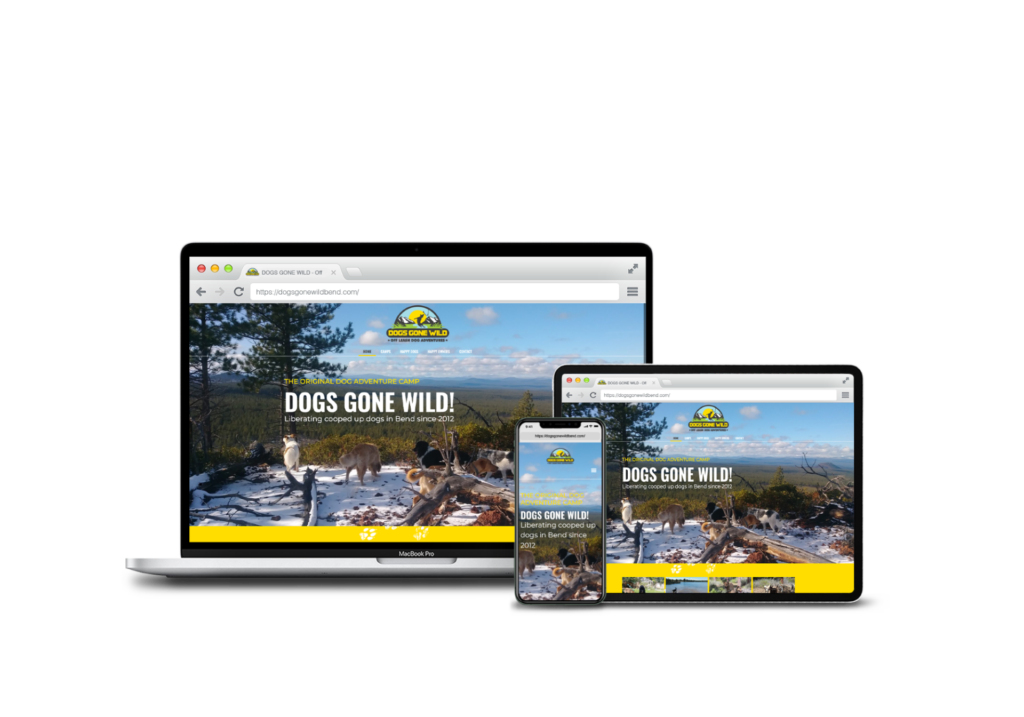 We're a talented tight-knit team of marketing pros based in Bend, Oregon.
We're passionate about our work, we treat our clients like family, and we're about as far away as you can get from a traditional agency.