Would you like to know how we rebranded a cornerstone financial services company and took them to new heights?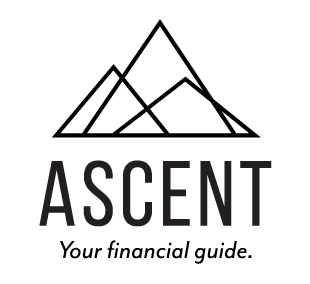 This impeccable team of financial advisors were ready for a complete rebrand and new website, collateral and even office decor when we started working together. True visionaries, they took some courageous and bold steps with their brand that were deeply grounded by their core values. The result? A cohesive and invigorating look that really takes one to new heights!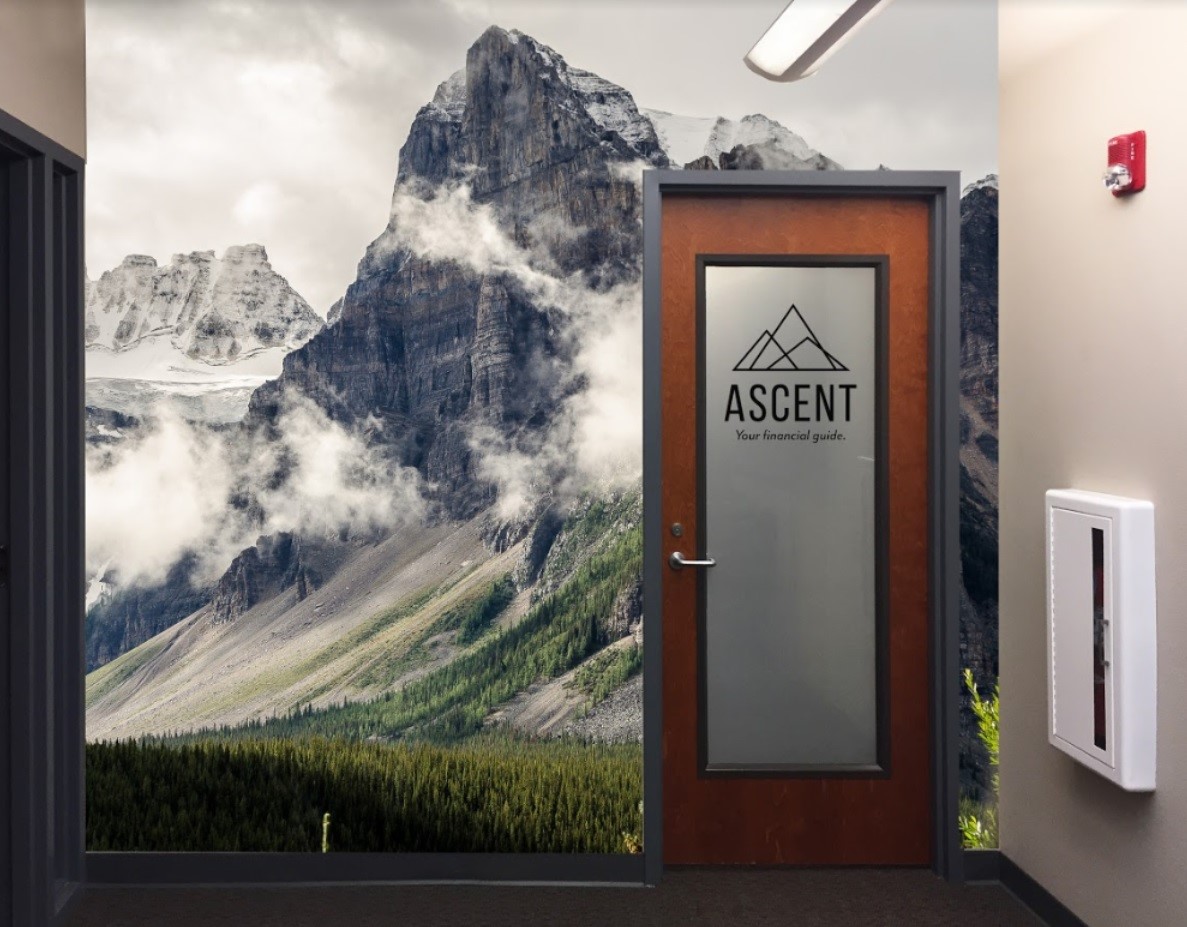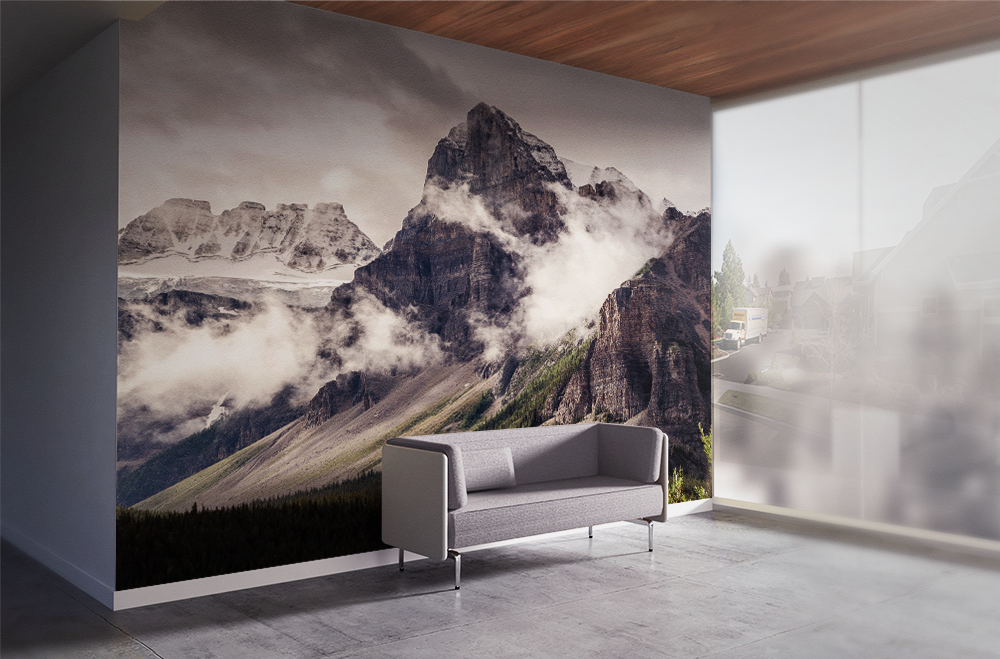 "Your brand is the single most important investment you can make in your business."
-Steve Forbes
Learn more about branding & websites!
We can make this kind of magic for you too.
But before we can pick up our wands, you'll need to pick up the phone…