Give your digital marketing a checkup
HEALTHCARE PROVIDERS INDUSTRY
Get ready to boost your healthcare business with web design, SEO, digital campaigns and social media.
HEAR FROM OUR HAPPY CLIENTS
Digital marketing will make your healthcare practice vital again.
Here's how.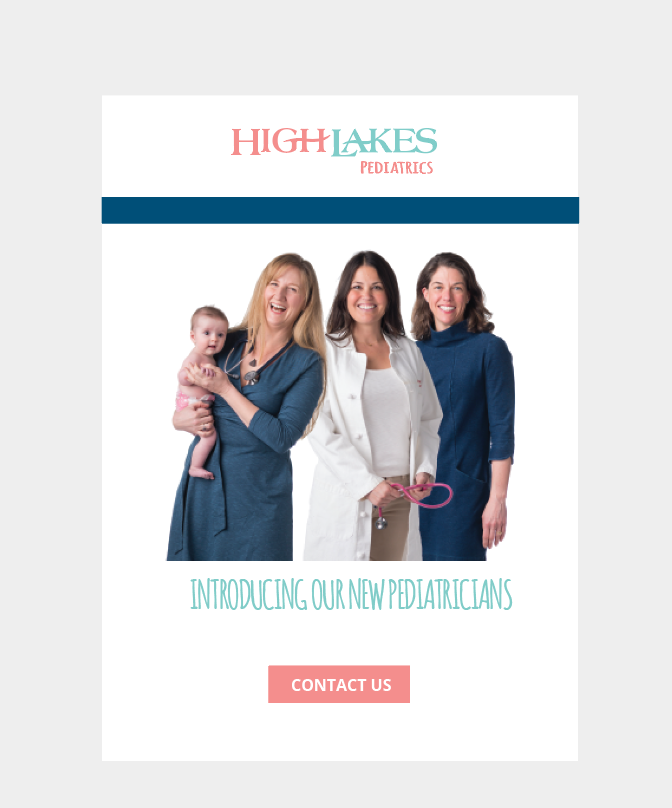 Web design for healthcare
We build websites from the ground up. Every customer
is as different as the website they need! We make sure your website is eye-catching, intuitive and easy to navigate, so your visitors stay engaged.
Whether you need a client portal for payment and charts connected to your website, be able to easily introduce new practitioners, showcase new procedures or publish recent journal articles, we can take care of it all and be HIPAA compliant all the way.
You name it, we do it. We work with Linux and Windows servers, PHP, MySQL, MSSQL, WordPress, Woocommerce, Shopify, Squarespace, Apache, Nginx and many other web technologies.
We strategically planned the photoshoot to provide creative flexibility in the design phase. Each doc was photographed individually (and in different outfits). We also photographed kids in a range of ages and ethnicities to reflect the population High Lakes serves. In post production, we combined docs and kids into different groupings to keep each new print ad and collateral piece feeling fresh.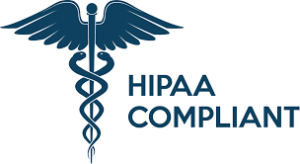 Social media for healthcare
98% of people use smartphones and most are engaged in social media, so you should be too! Get in front of your ideal clients in a way that wows (while you keep doing what you do best). We can manage your social media from the ground up. We'll develop your presence, share great material and respond to your followers! Reap the benefits of your online tribe.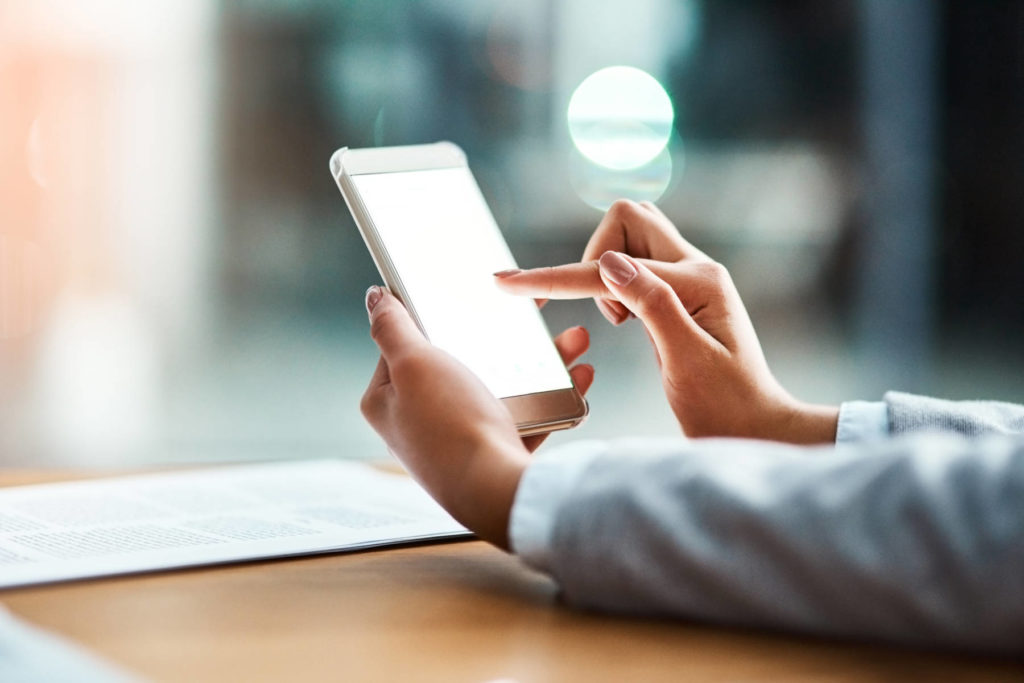 GET TO THE TOP OF THE HEAP
SEO for healthcare companies
When you've 'googled' something, you know how it feels to find the right fit on page one, click on it and 'Voila! Problem solved!' That's where you want to be when your potential client is looking for solutions. This takes time and great search engine optimization to persuade Google that you're worthy of being #1. We're very persuasive.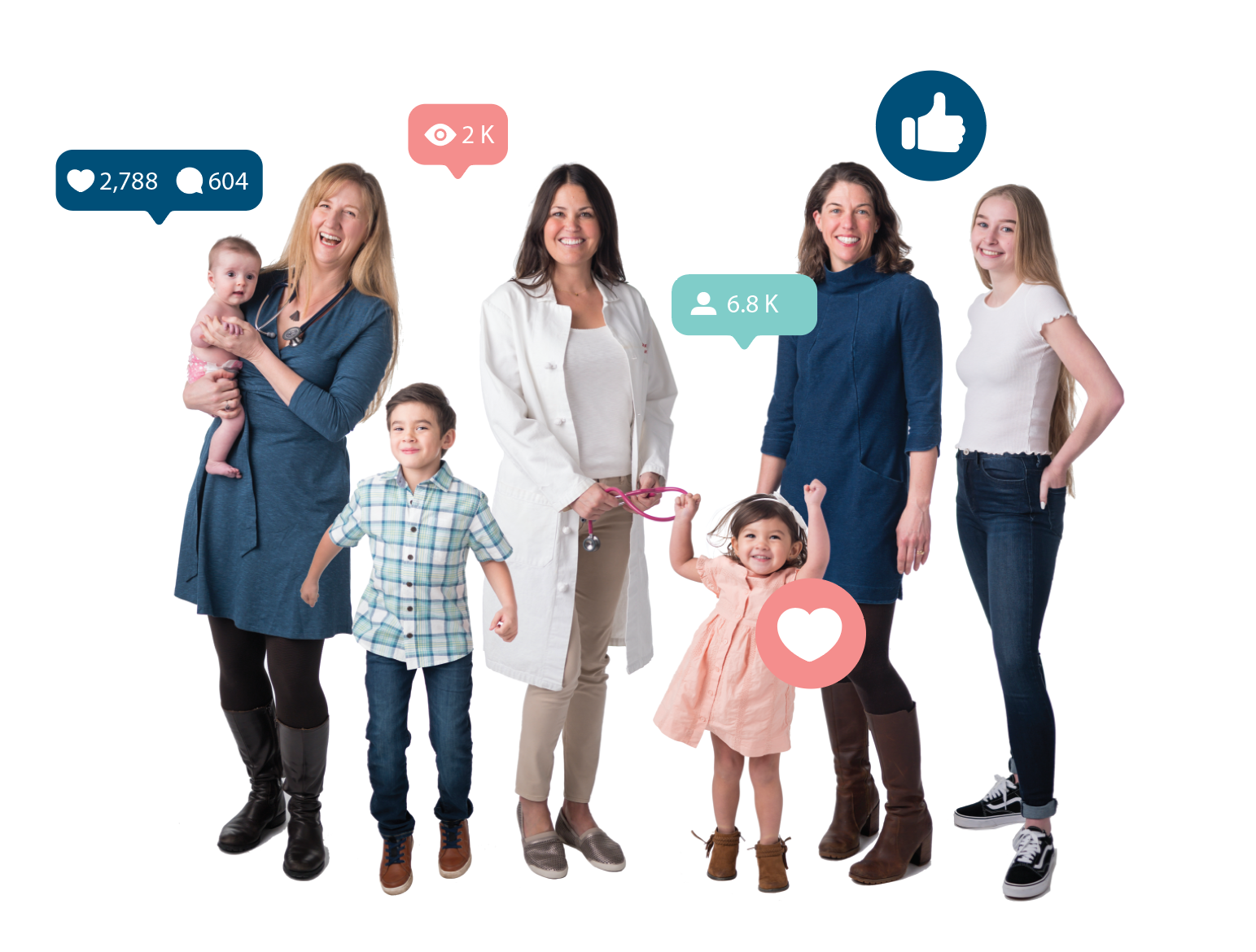 "A growing pediatric department"
-HIGH LAKES HEALTHCARE
It's time to resuscitate your digital marketing.
We're a talented tight-knit team of marketing pros based in Bend, Oregon.
We're passionate about our work, we treat our clients like family, and we're about as far away as you can get from a traditional agency.