Would you like to know how we aligned with a visionary financial advisor and unveiled the essence of the firm?
INFINITE ASSETS CASE STUDY
We crafted a logo and brand guide 'for the soul' with this company's logo, brand colors and imagery – all folded into brand voice – all rooted deeply in the foundation of the tree and reaching as high as its branches and beyond. The website is subsequently chock full of wisdom, and the online courses follow suit in style because this wonderful entrepreneur has some vision!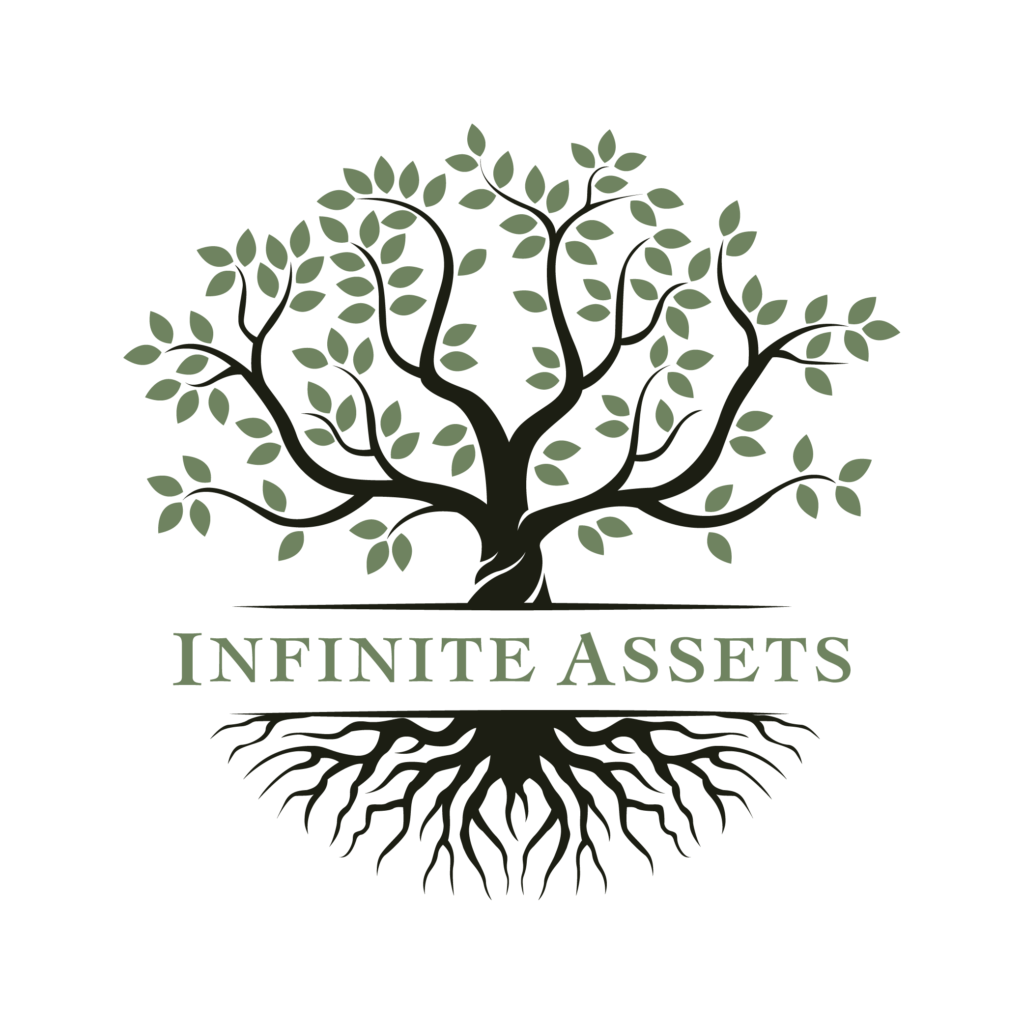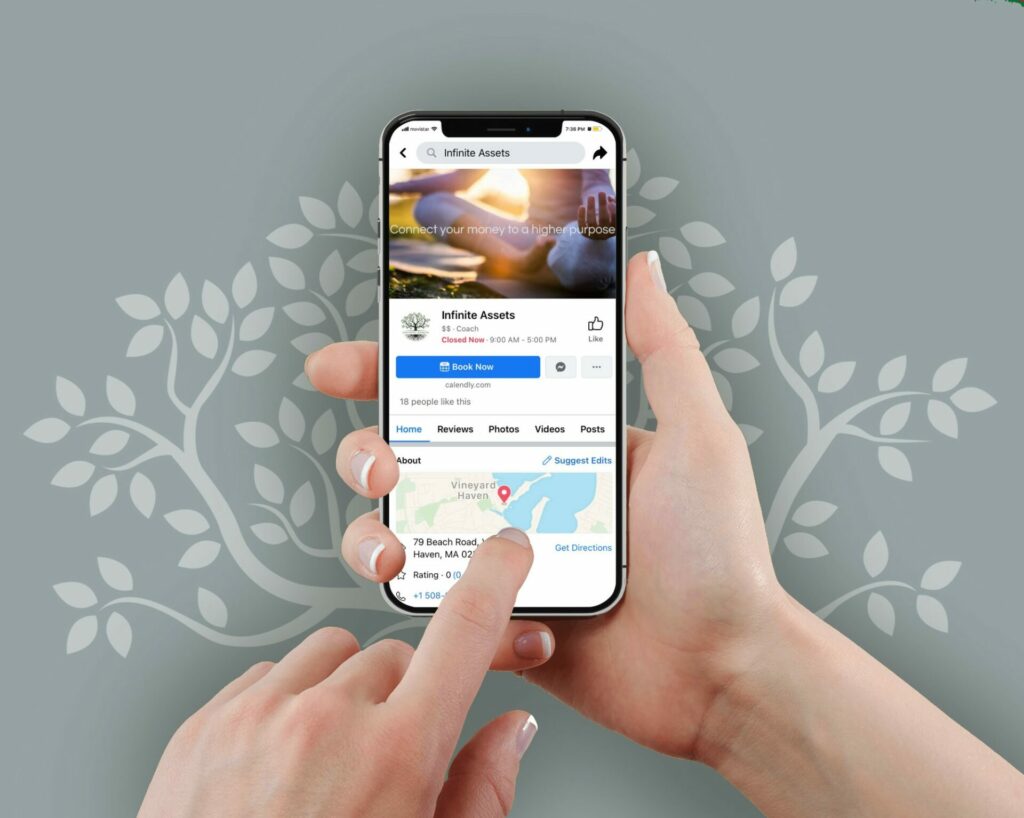 Infinite Assets was ready to build a voice and brand guide arising from a deeply rooted business legacy and a keen accounting and business acumen – transforming this wisdom into a language that communicated best to their clients.
With this, the company was readily able to unfurl its vision for a website that will also function as an online training portal – and turn it into a reality!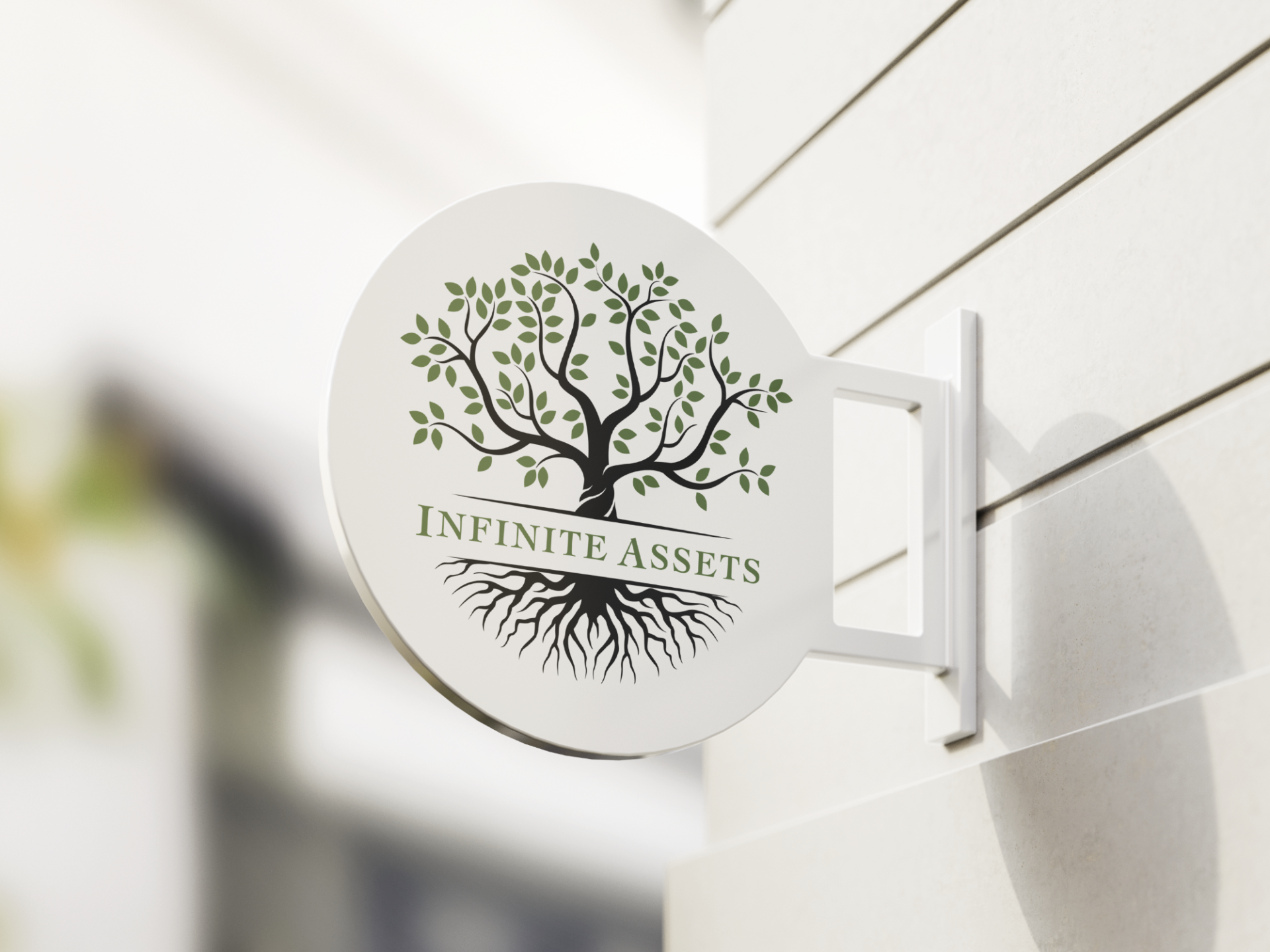 "Wealth is the ability to fully experience life."
–Henry David Thoreau
We can make this kind of magic for you too.
But before we can pick up our wands, you'll need to pick up the phone…