You work in high tech, scientific and industrial fields. We understand you. Let's get to work.
Get ready to roll up your sleeves with us and dig into the nitty gritty of your industry. We'll use every tool we have to showcase everything you do – including through your beautiful new website, SEO to get you front and center, digital advertising to target your niche, branding to support your firm and values and encourage employee engagement and in short, we'll get precise so you can be precise.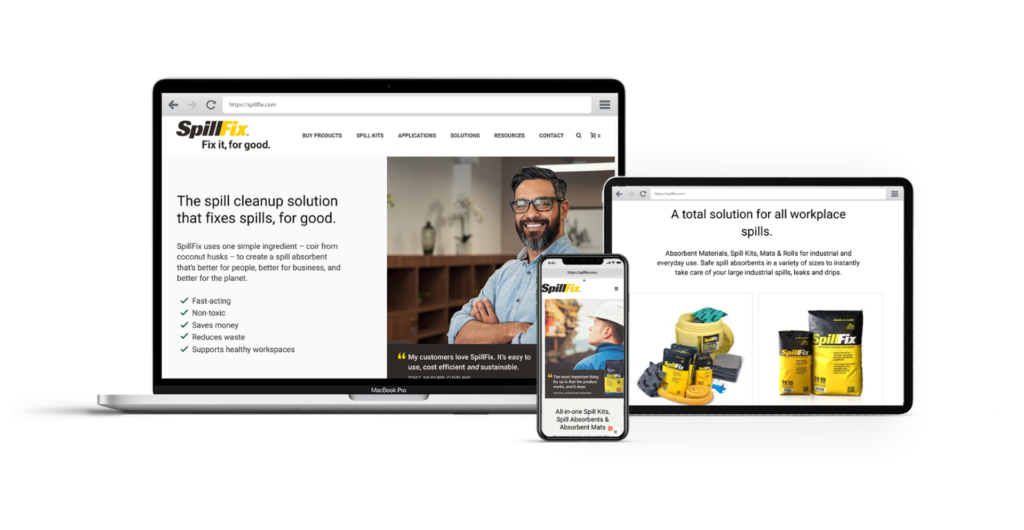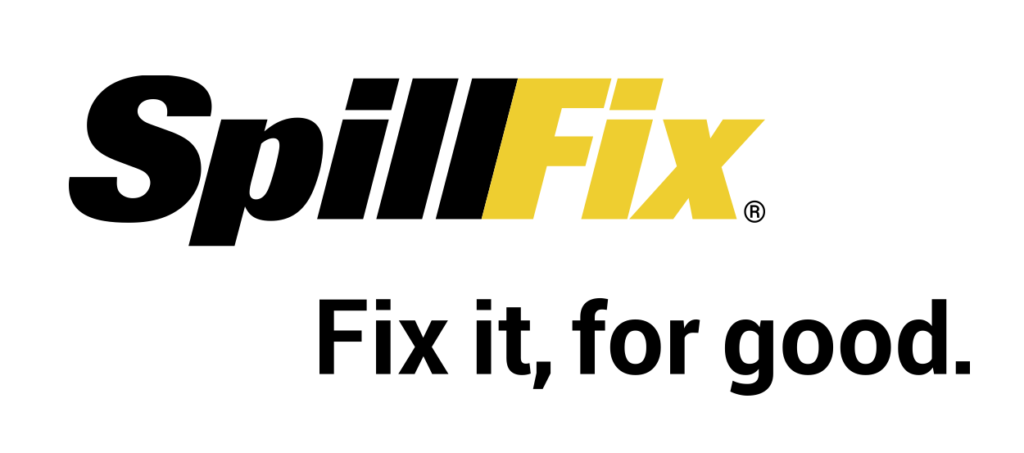 Want a tribe to identify your core offerings and showcase them?
You operate in excellence; nothing short of perfect is acceptable to you or your customers.
There is no room for error. We get that. We'll harness your brand and showcase your services to make the point that matters.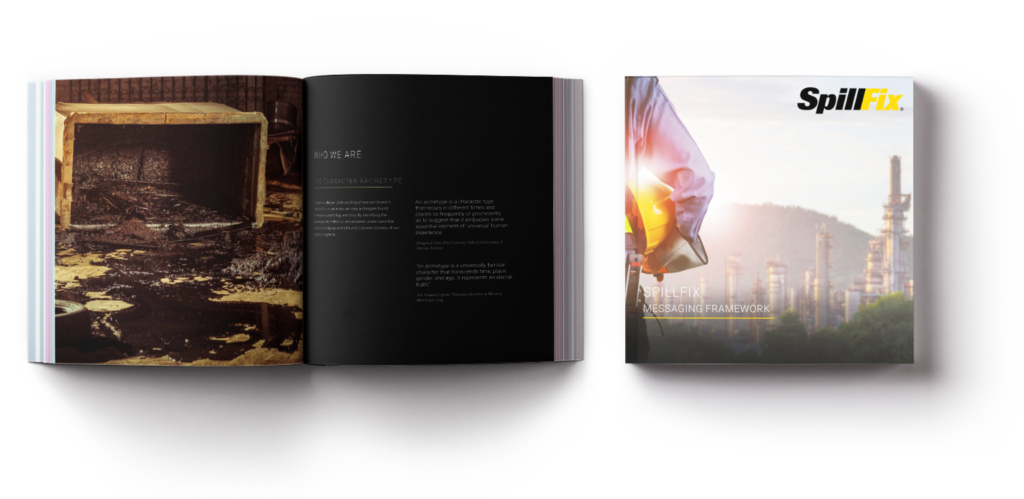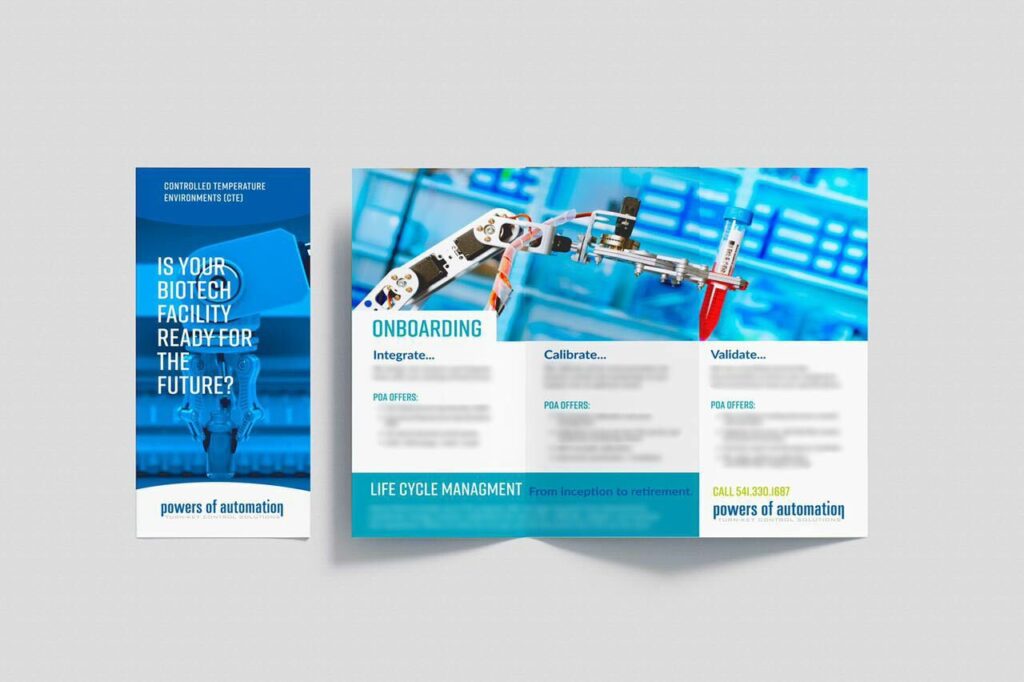 Communications are core to your business.
Whether explaining an intricate detail or capturing your overall brand, you need consistent and precise communication.
We grasp your industry demands and funnel them into layman's terms that resonate regardless of who they are intended for.
Whether it's simple signage for your team, powerpoints for clients or trade show material for prospective clients, we pivot just like you do. We can talk and walk your walk.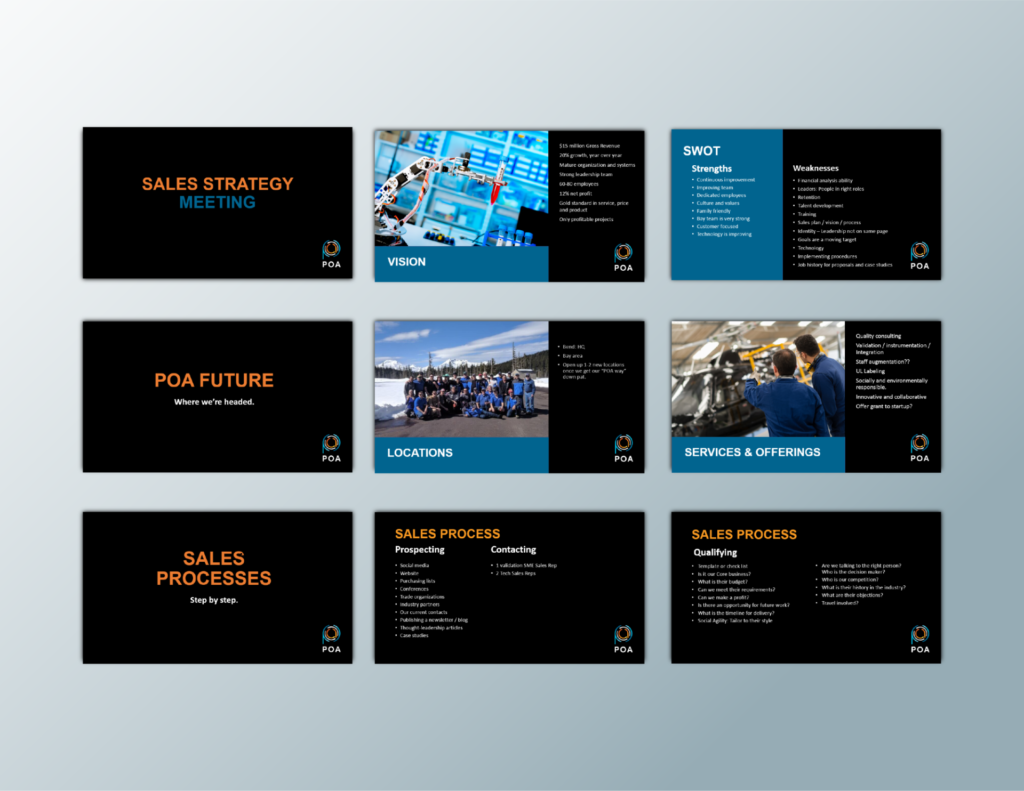 It's time to blow through the glass ceilings.
High level scientific language is your style.
Speaking that language to your audience is our style.
More importantly, communicating your brand, your message and the depth and breadth of your services is our talent. You do your excellence, we'll do ours. Whether that is copywriting for a scientific community. Newsletters or blogs that resonate with your unique audience or a website that delivers conversions, we're your tribe.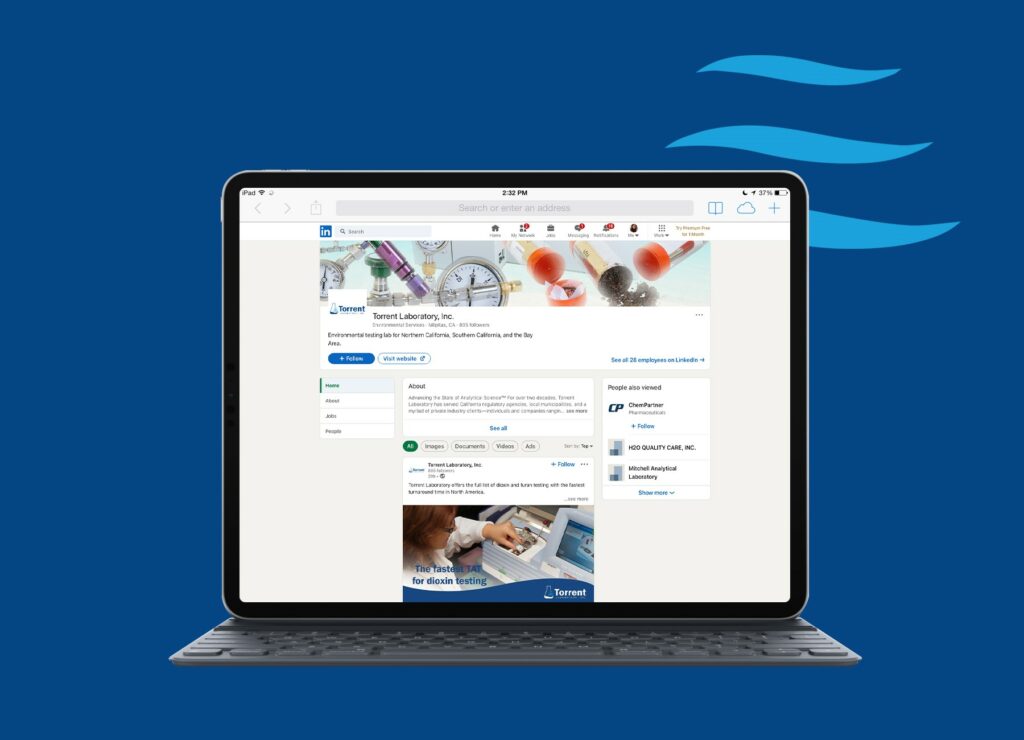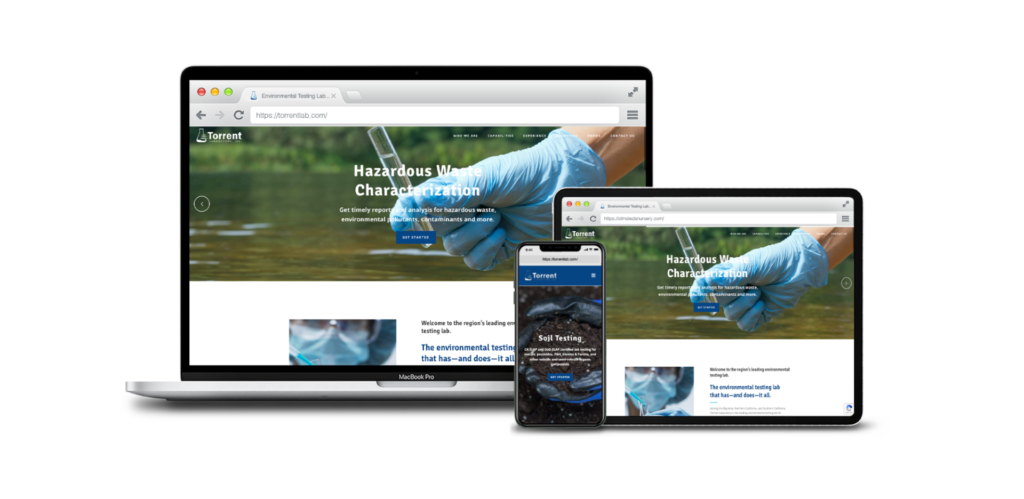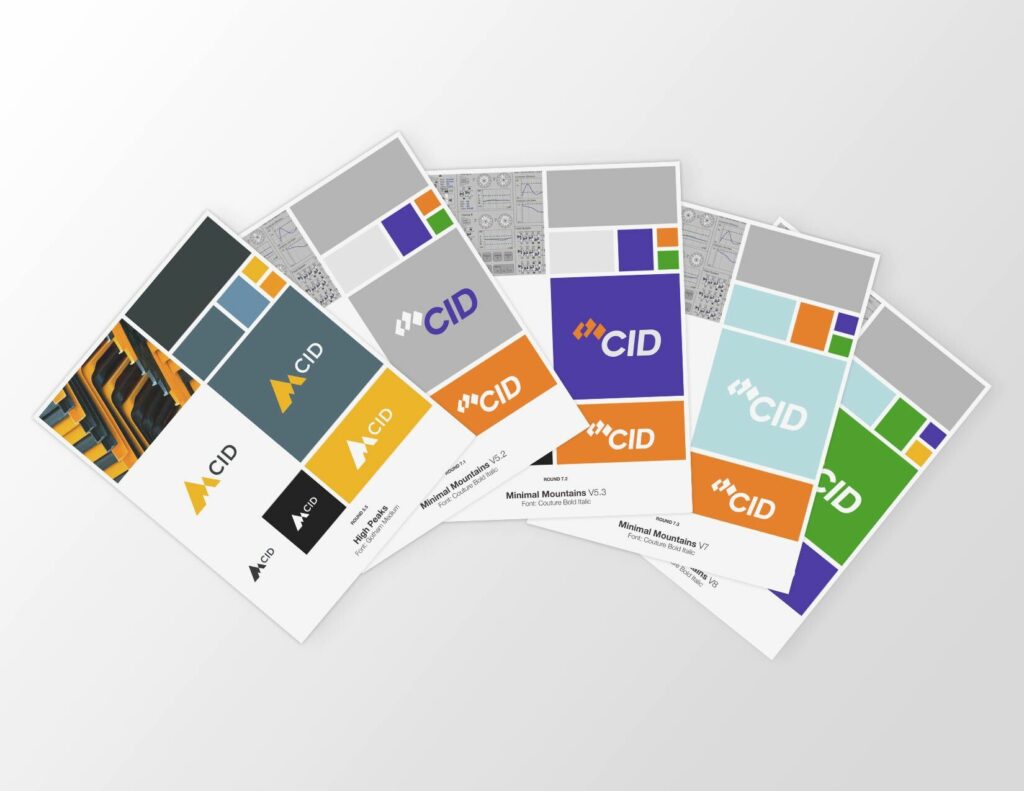 When your brand needs a refresh…
We're ready to dig in and meet the demands of your brand.
You have high level clientele and we get that. Your vision is our command. The way you are seen and experienced from the onset matters and whether it's a name change, color palette or complete overhaul to meet the fast paced changing environment you exist in, we're adapt at rolling quickly with those needs.
We're a talented tight-knit team of marketing pros based in Bend, Oregon.
We're passionate about our work, we treat our clients like family, and we're about as far away as you can get from a traditional agency.