Would you like to know how we invigorated a cornerstone company with decades of loyal employees and customers, and took them to the next level?
POWERS OF AUTOMATION CASE STUDY
We rebranded their old dusty logo and gave them a fresh, vibrant new look. We rebuilt their online presence (website) and drove their visibility to the top of search engines with powerful search engine optimization.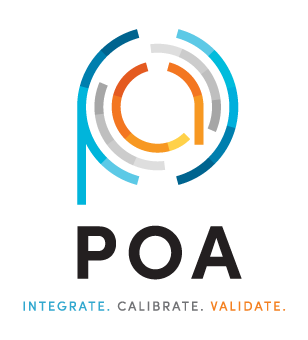 Powers of Automation have been a steady part of the community for decades and are known throughout the US for their excellence, problem solving, delivering far beyond expectations and generally being downright hard working and consistent. Their old dreary logo and brand was outdated and heavy and didn't parallel the sense of who they are and what they stand for. We crafted new and dynamic logos that work beautifully digitally as well as on swag (modified version) and gave their website a power launch! The entire POA family of workers was excited and proud and their clientele got a renewed bump of excitement too. Long term, the POA company took its place among the big organizations it worked with.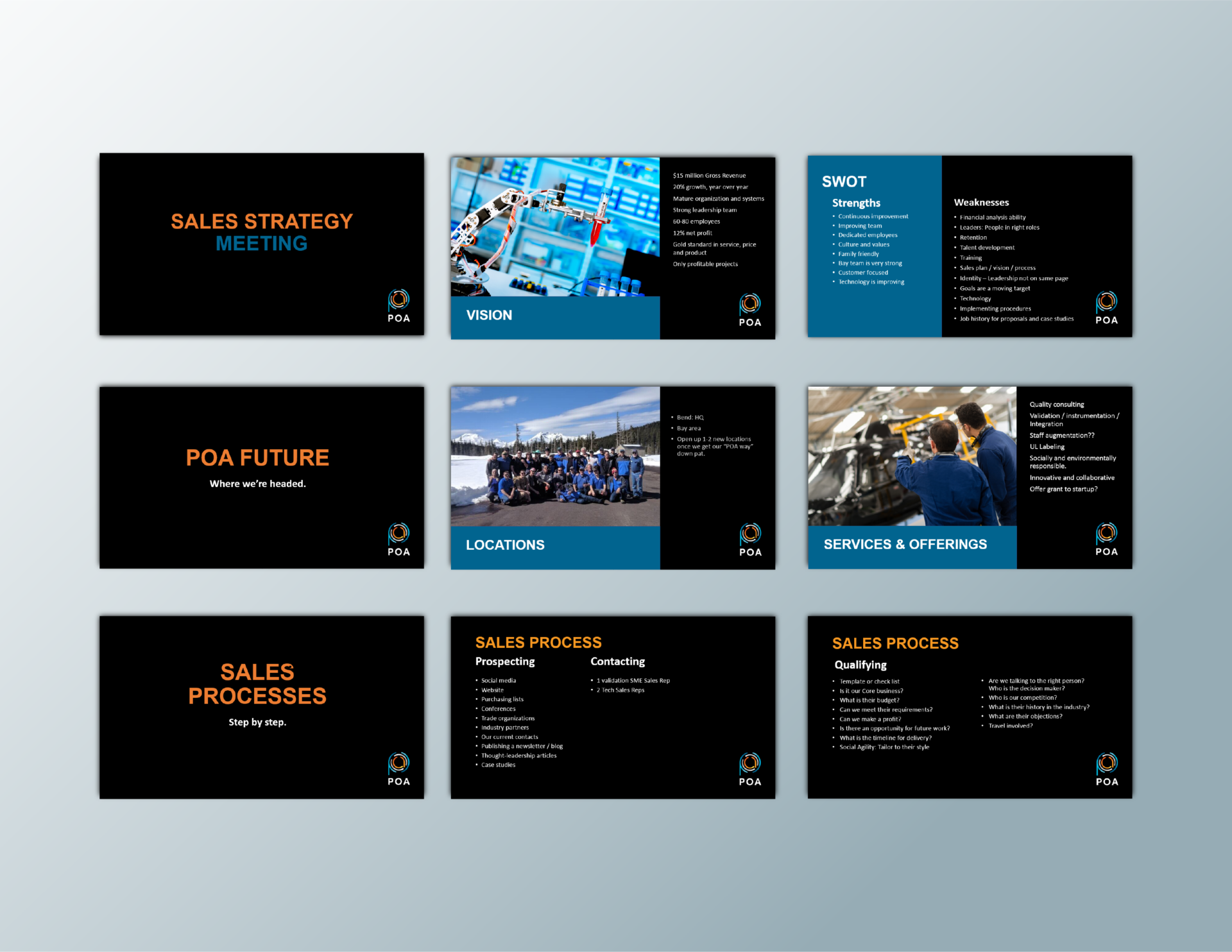 "Your brand is what other people say about you when you're not in the room"
-Jeff Bezos, Amazon
We can make this kind of magic for you too.
But before we can pick up our wands, you'll need to pick up the phone…