Would you like to know how we deepened the brand voice of a leader who holds space, guides and brings more authenticity to life – for all?
THE AWAKENED METHOD CASE STUDY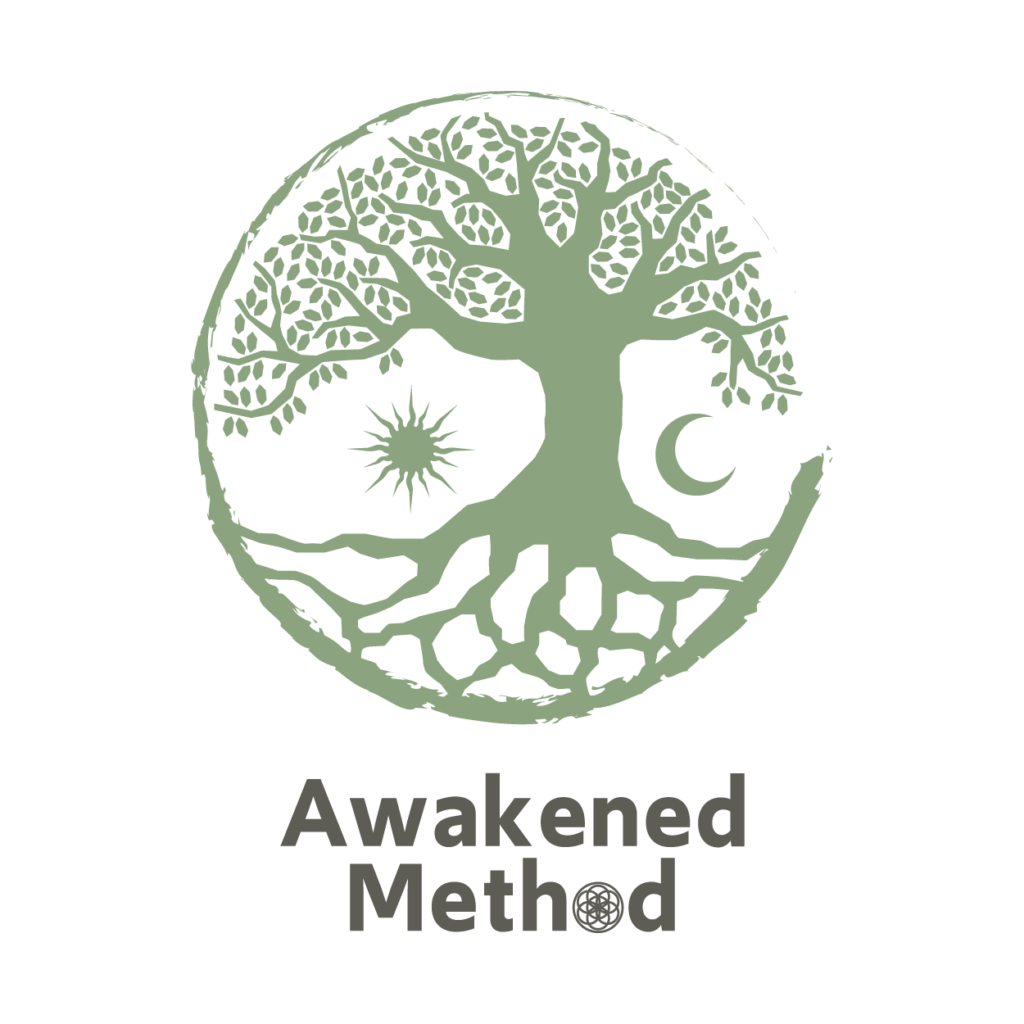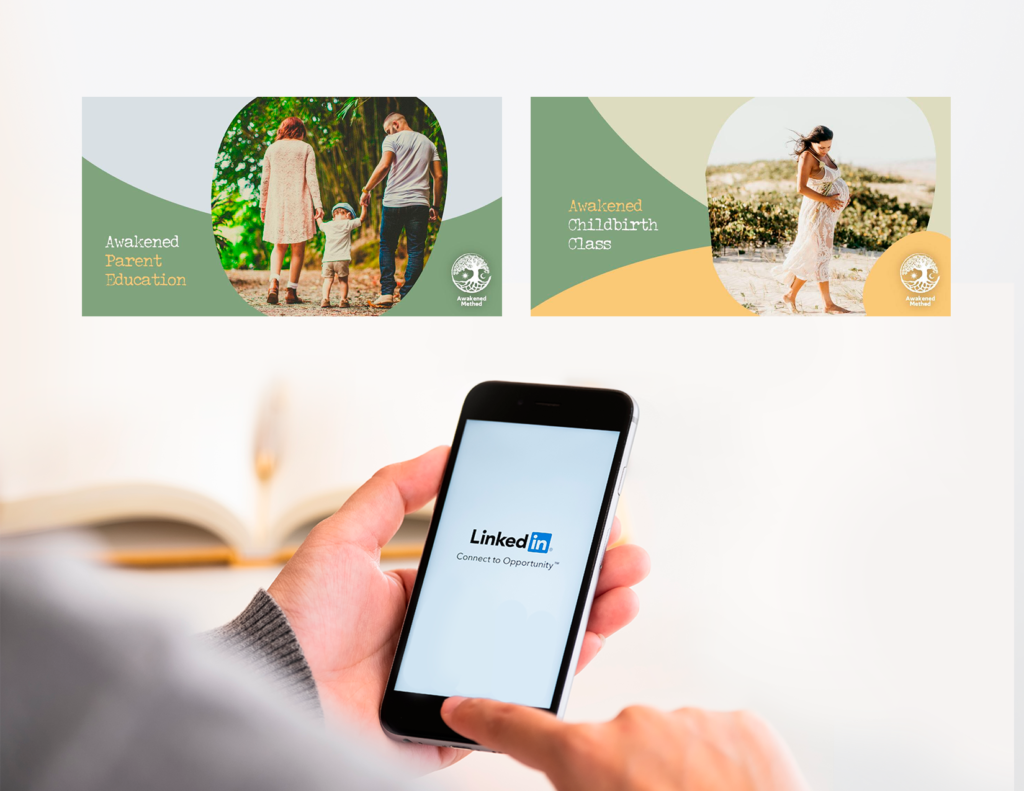 True teachers and coaches don't tread lightly on that path – in fact many, though called often, deny the road for as long as they can! Just ask any pastor, therapist, college professor, coach, guide, teacher or otherwise… rare is the day that a great leader comes to their full passion and surrender a moment sooner than ready.
But when they do, look out! And we're here to back those leaders up!
"Our wounds are often the openings into the best and most beautiful parts of us."
-David Richo
We can make this kind of magic for you too.
But before we can pick up our wands, you'll need to pick up the phone…