Face it, you're delicious. You hydrate, delight, recharge, wake us up or put us happily to bed. Let our work on your marketing do the same for you.
Get ready to roll up your sleeves with us and dig into the nitty gritty of the beverage industry. We'll use every tool we have to showcase everything you do – including through your beautiful new website, SEO to get you seen and found, digital advertising and social media to target your niche, branding to support your firm and values and encourage employee engagement, excite your distributors, engage with influencers, package your products and showcase them where they belong (duh, up front and center).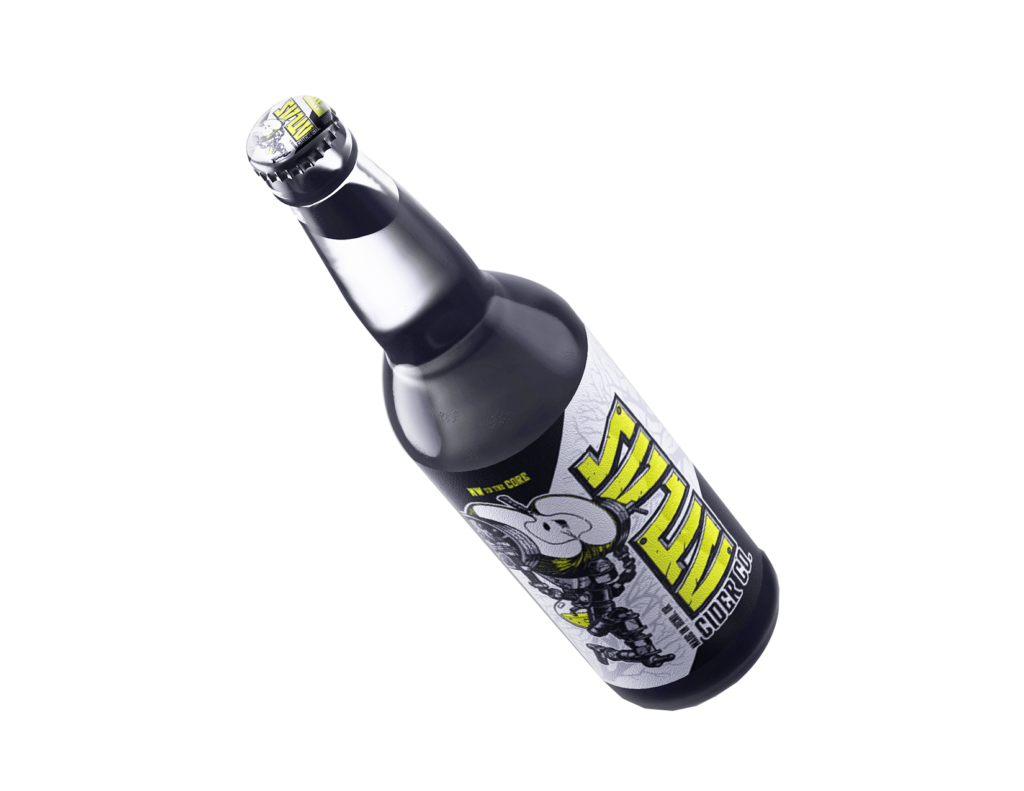 Want a tribe to promote your core deliciousness and share them with your happy crowds?
You sell joy (in a pint, crowler or bottle baby) and we definitely know how to share a swig or two.
We also know how to invite (a lot of) people to your party, hire the bands, share the goodness and join the fun.
From crowler labels to interior design, event management to traditional media, we've got you covered.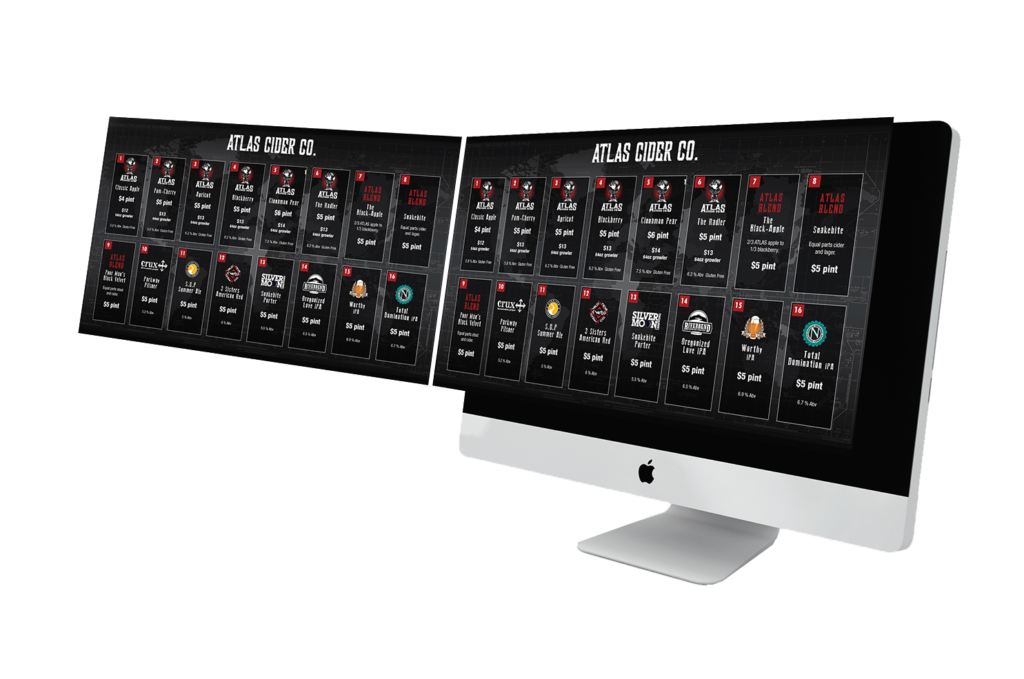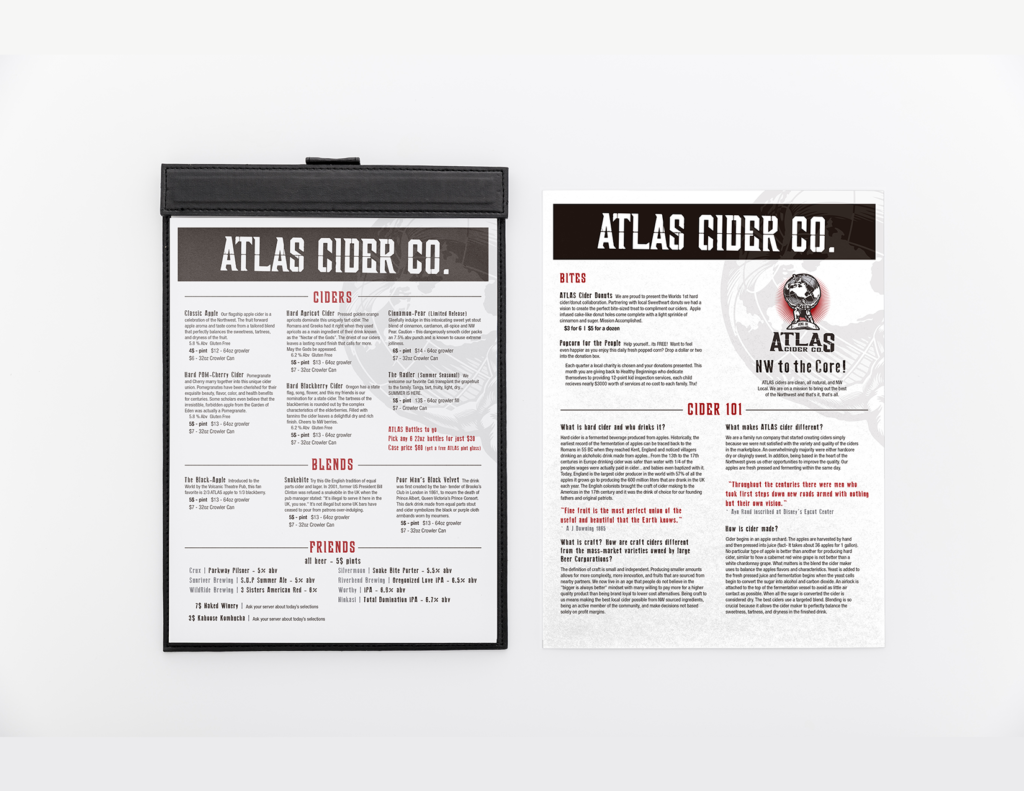 -Sam McCoy, ATLAS Cider Co.
 "zo agency has always been on point in fulfilling our vision. We can always rely on them to deliver creative projects in a timely and professional manner. We also enjoy zo's friendly team and have always been impressed by their quick response to a variety of marketing needs."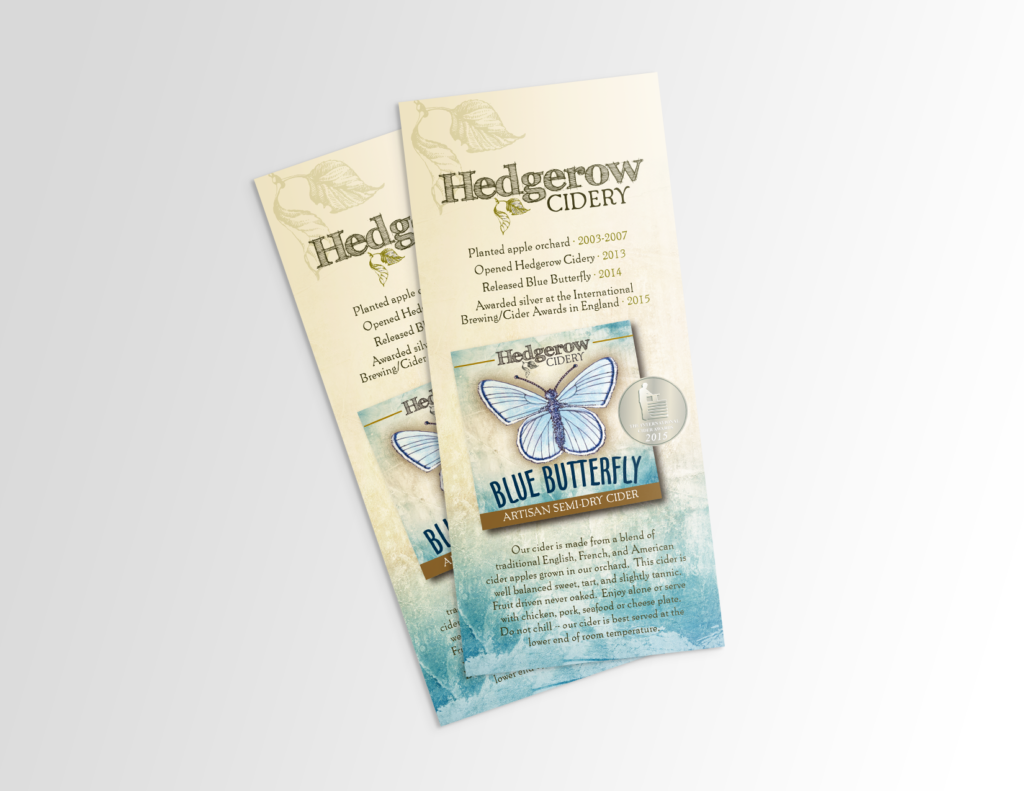 Be bold, be pretty, be you.
Whatever your brand is designed to convey, and to whomever we're talking to, we know how to deliver compelling design that turns heads and makes those sales happen.
We can talk and walk your walk. You be you, we will showcase it.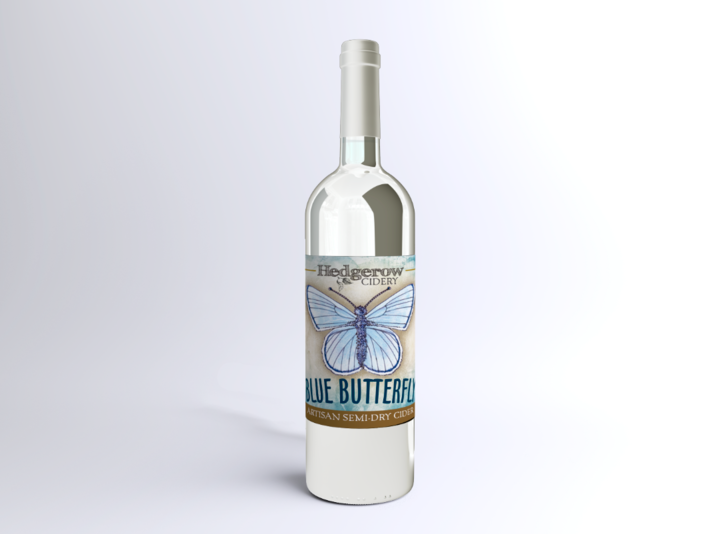 -Dee Morrow, Hedgerow Cidery
"Our Blue Butterfly Cider label created by zo agency has sold countless bottles of cider, untasted, based on visual appeal alone. "



Local?
Going Regional? Going National? Don't even get me started on global!
Speaking your language to your audience is our style.
A small brewery starting out in Sisters, Oregon blew up the market but like many, they once (with our help) were leveraging local radio and TV, events and sponsorships, distributorship opportunities, partnerships and good ol' fashioned amazing service to turn heads.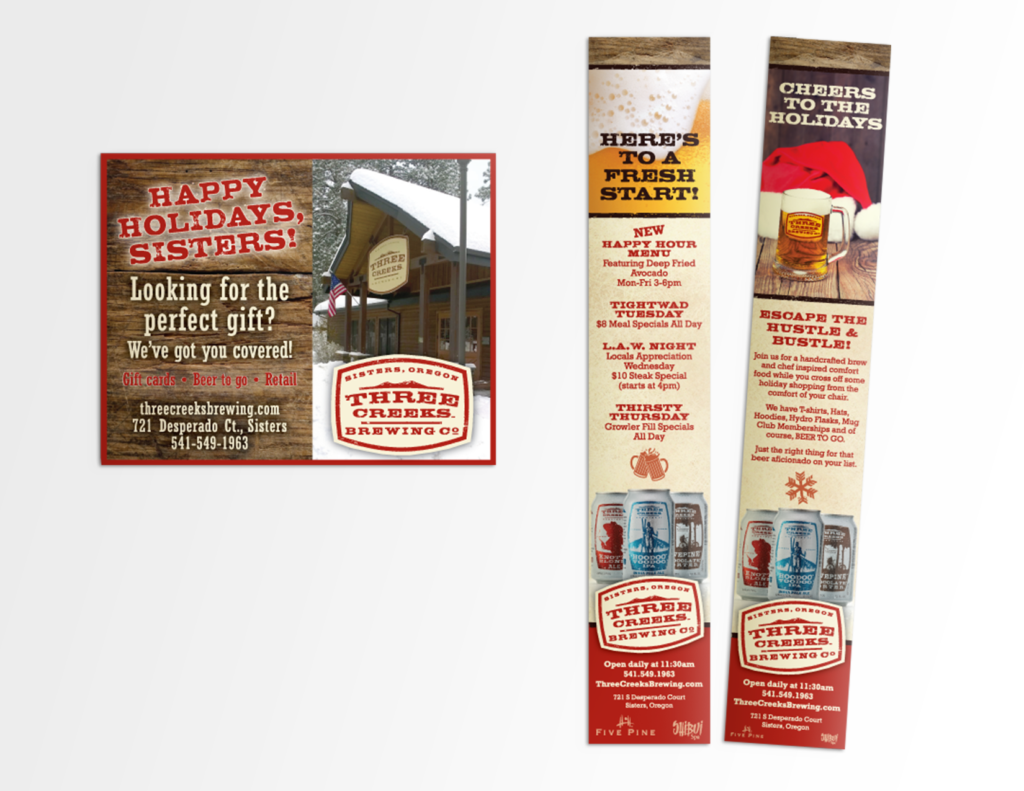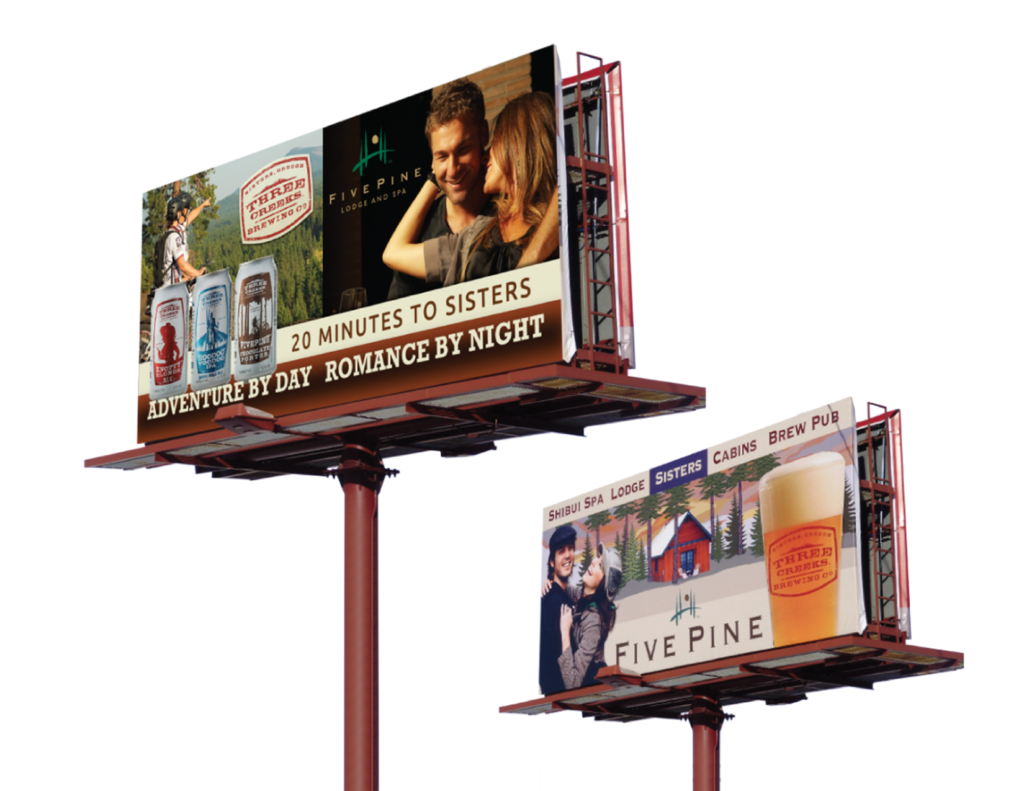 –Wade, Three Creeks Brewing Company
"Before hiring zo our advertising dollars were scattered in a variety of places none of which we could really track , nor did we know whether they were effective uses of our budget. Sonja reigned in our budget and redirected it to very targeted mediums. She additionally found added value avenues we had not expected such as our weekly live interviews on the radio. Zo produced quality print and broadcast commercials that were all synergistic and they executed the campaign with thoroughness and diligence, taking a tremendous burden of watching deadlines off my shoulders. I pass off all media inquiries to zo agency, and yet am kept abreast of all relevant opportunities in a timely manner. I receive one monthly statement itemizing all our marketing dollars spent. Zo even handles the little things I don't have time for like the creation of gift certificates or dressing of Knotty Blonde models. I would recommend them highly to any business, big or small."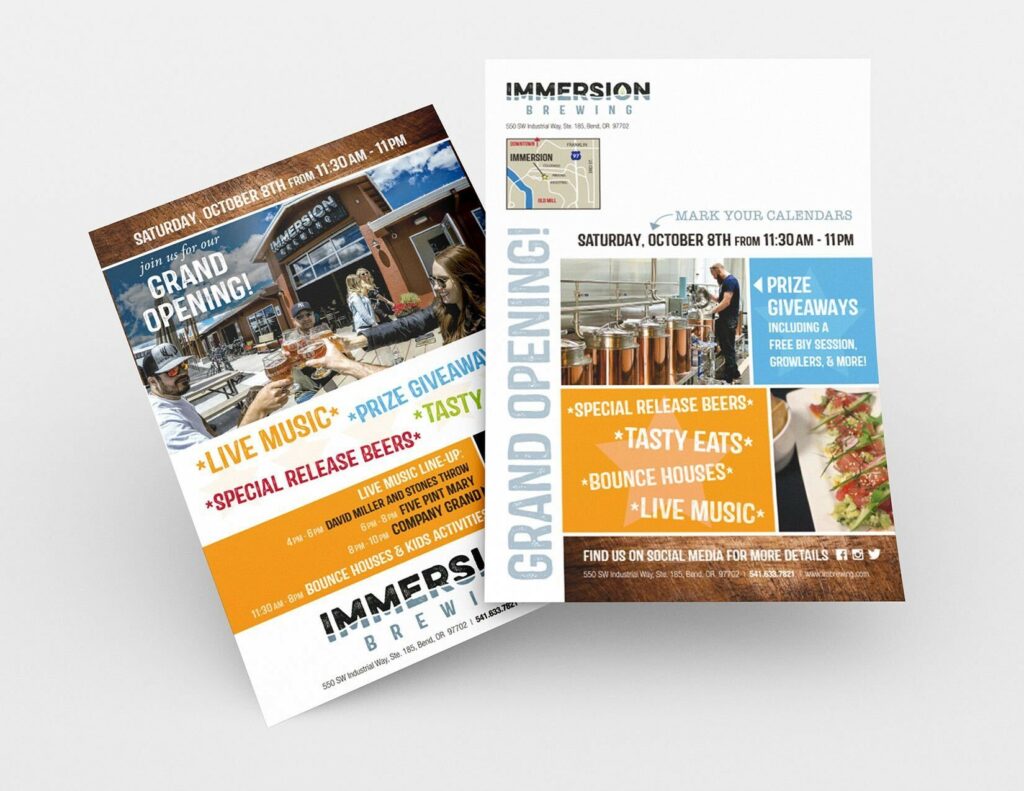 Niche markets are our brew!
We're ready to dig in and meet the demands of your slice of the market.
Launching a brand ain't no easy peasy endeavor – you're already working 24 hours a day (we see you). We'll take the heavy lifting of telling the story off your shoulders and bring the crowds.
Your idea is our runway.
It's time to invigorate your people.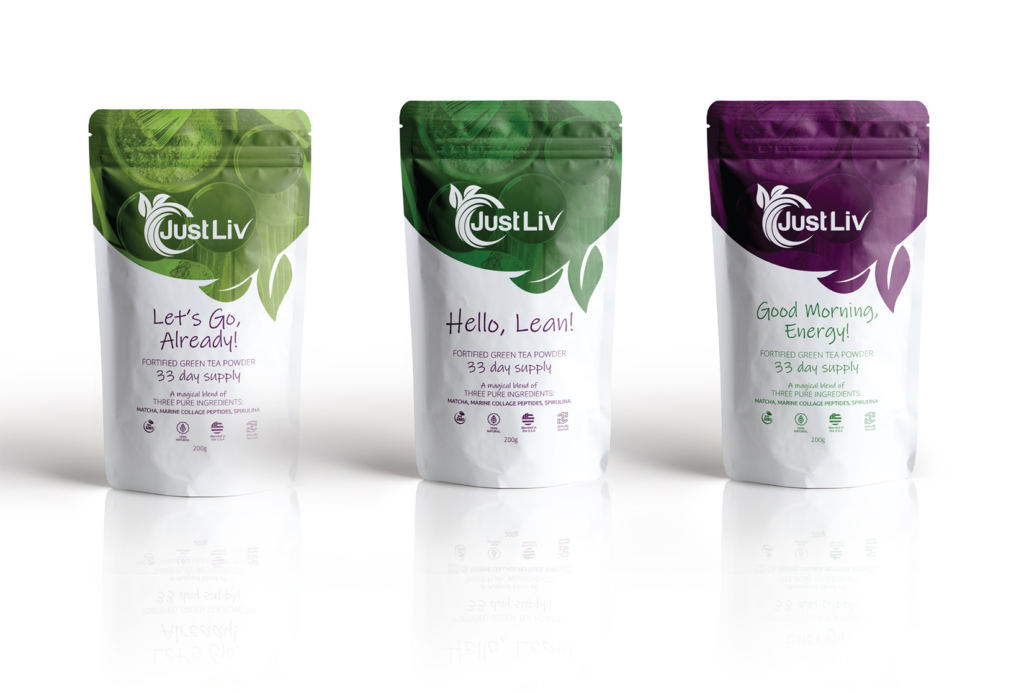 So you're launching a product?
We've got your back. We've been around that block
From logo and brand to packaging and fulfillment we know the needs of businesses like yours. You're not alone.
We can do the research alongside you, dive into strategy, advise on fulfillment, design your packaging and produce it – and yes, we can take it to the stores or online with you!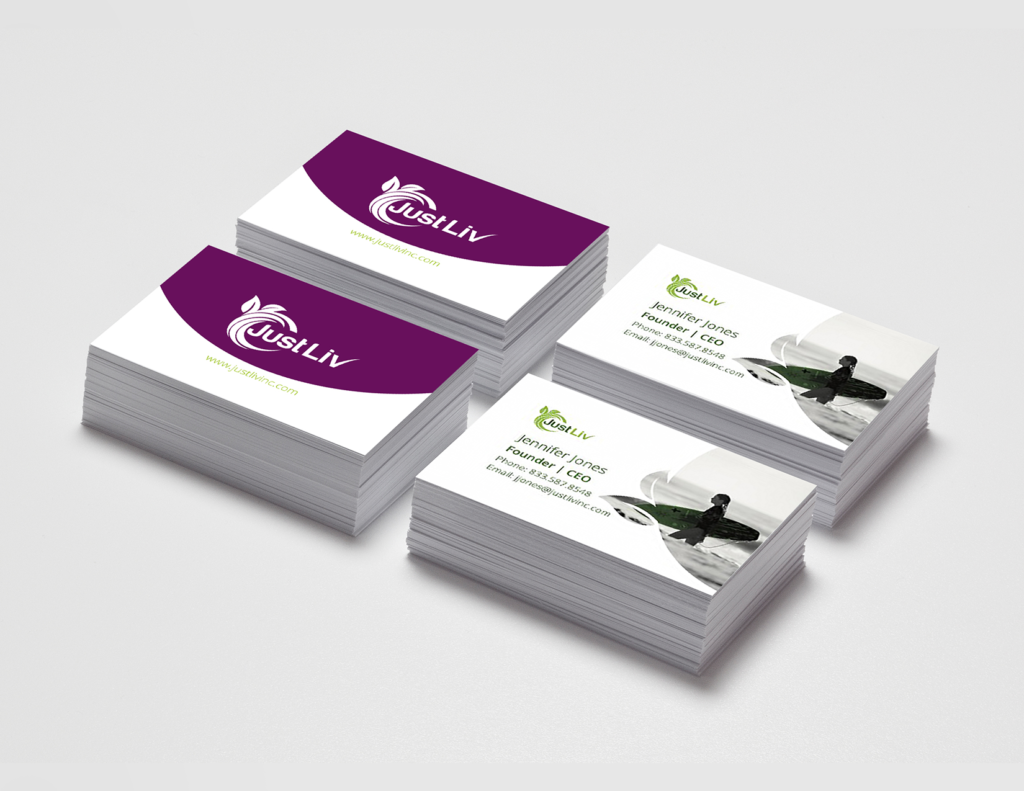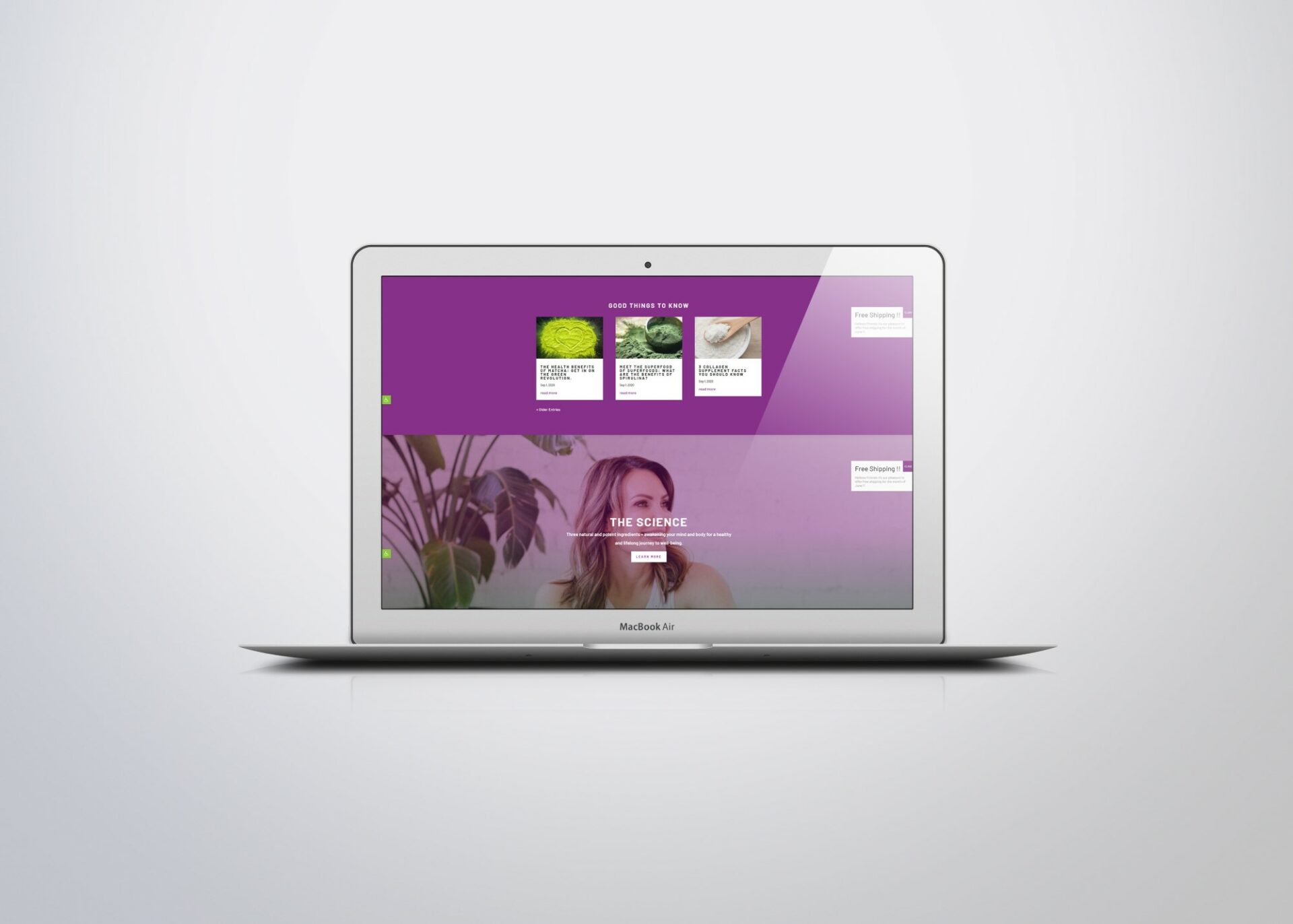 -Rhonda Ealy, Mill Quarter Design District, Strictly Organic
"I had the pleasure of working with Sonja on the Mill Quarter Design District Block Party. They made navigating our promotional options easy and cost-effective…and everything looked good, too."
When your material needs a little refresh…
We're ready to dig in and meet the demands of your brand.
You have discerning clients and we can meet their needs on your behalf. You work on the wines and the grapes and the pouring and the sipping… we'll work on the material so you can get back to what you do best (ahem, what we would like to be doing).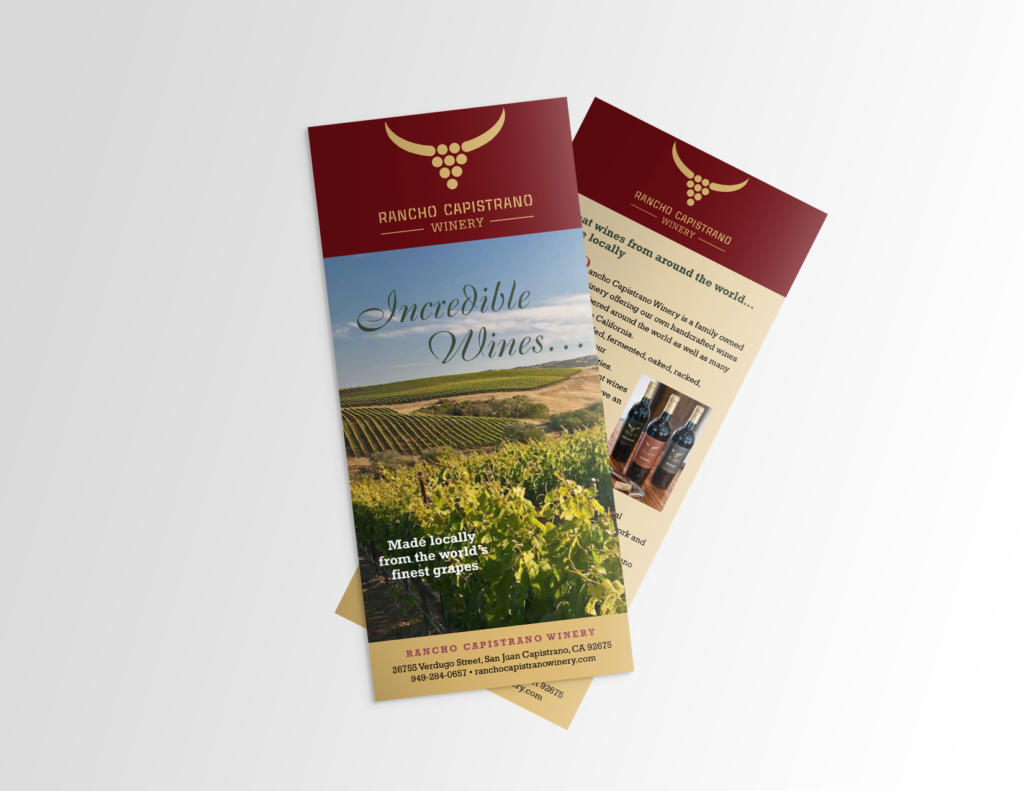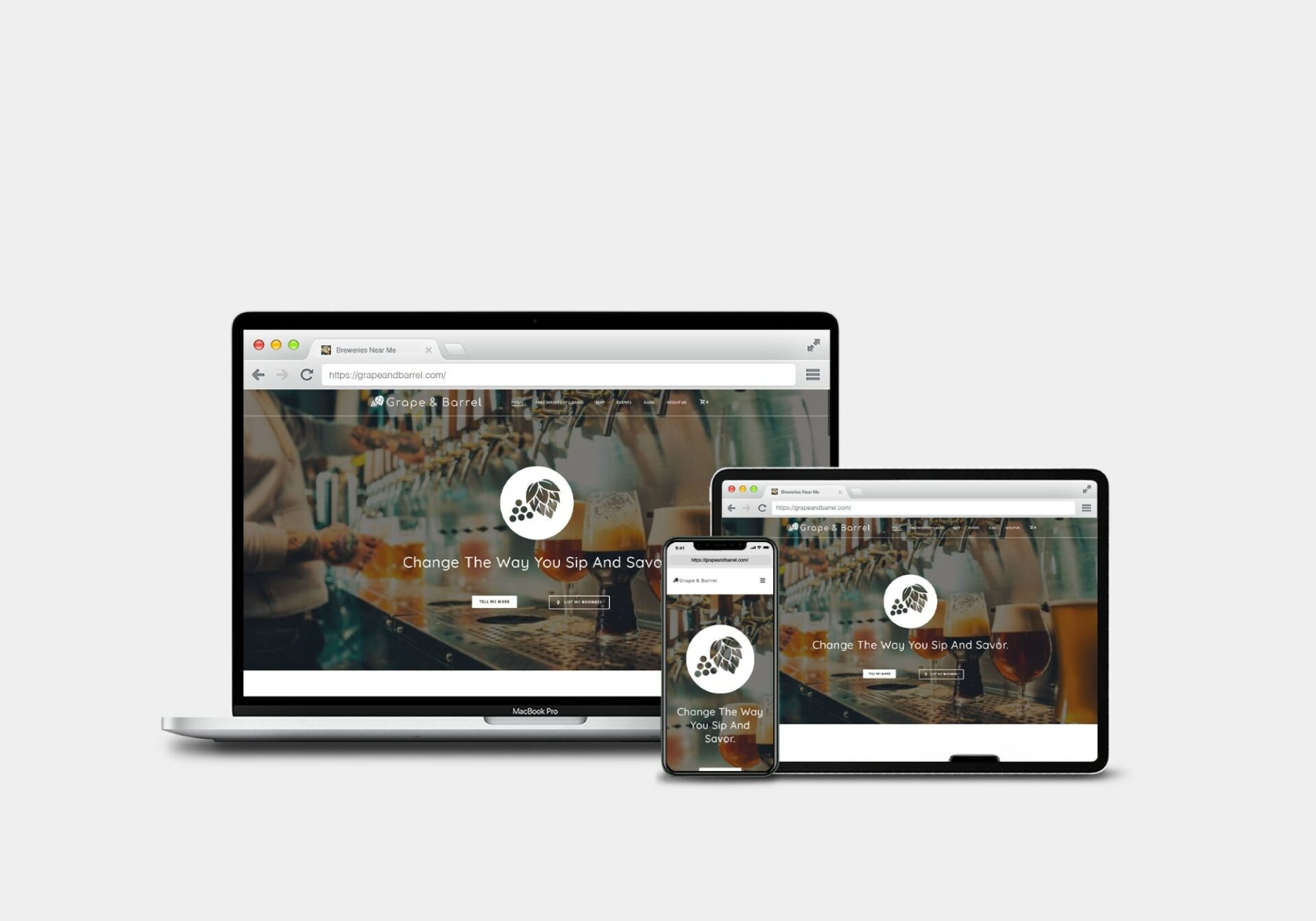 When you're building a community around your service...
We're ready too!
Apps and services are no easy track to tread but our clients do it best, and we get behind them all the way. Our relationship with you is long term, through the highs and lows of your venture.
We're a talented tight-knit team of marketing pros based in Bend, Oregon.
We're passionate about our work, we treat our clients like family, and we're about as far away as you can get from a traditional agency.