Web Upgrade
Get the most out of your investment.
So you are thinking about selling a business. Are the visuals holding back your asset?
Your website is the 3 seconds you get to make a first impression. And if they like what they see, you might get a couple of minutes of their time. 4 minutes is a luxury few websites revel in.
So, show up, be amazing, be authentic and the right people will find you. And they will stay. Be a rambling old fool with clutter on every page that even the most dedicated professor is not interested in wading through… you know you will lose them, pronto.
Your website is the biggest ambassador of your brand, your services, products and culture.
Increase brand awareness with a fresh look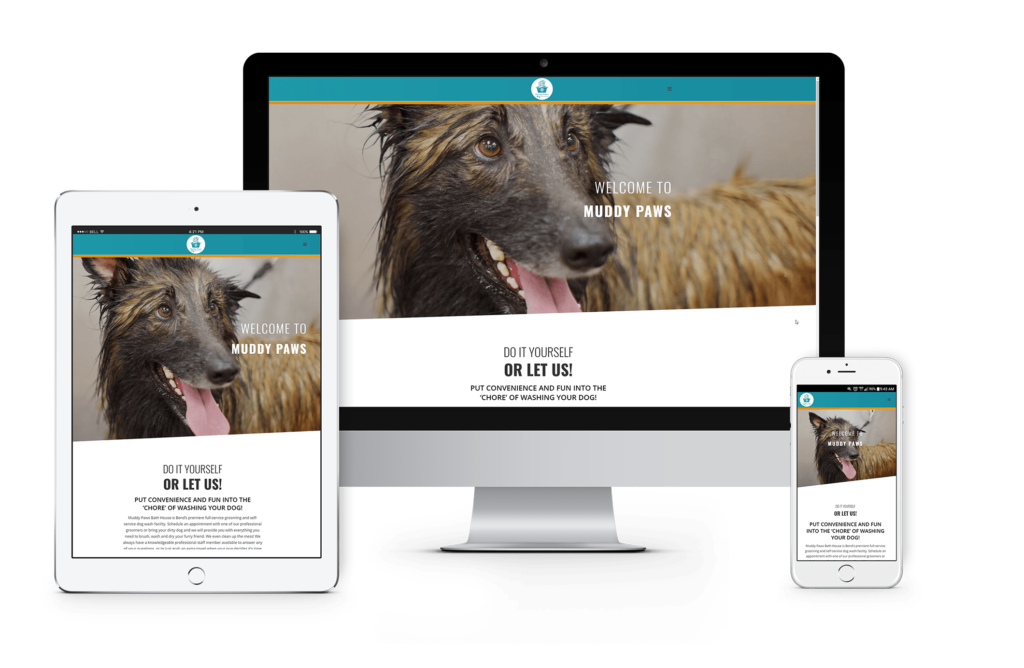 A mobile responsive website is not only imperative (come on, you know that MOST people look for you on their phone), it let's people know you know they want easy access to information and that you're there to provide it. Don't make millennials resize your page so they can find your buried phone number. This is not an age of 'coy'. This is the era of getting your message out, easily digestible and accessible from any device. Let them click, click, call. Let them engage.
Some things that could be holding back your potential
A terrible website does all or any of the following…

1. It's not optimized for viewing on any device. With a world of options available (tablets, smartphones, laptops in all sizes, desktops and dinosaurs) your website should be easy to navigate no matter the device. DON'T make people work too hard to digest your information.
2. A navigation bar that has more than 5-7 tabs is a mess. The brain (lazy as it is) doesn't want to know all these things and all the variables. Our brains are trained to sort things into lists. I want to know how to reach you and find a map and a contact page… all neatly together. I want to know about your business, its staff, its mission, its purpose, all in one place. DON'T bore your visitor by making them have to dig for simple answers.
3. It has constant pop ups that interfere with your pleasurable viewing of the site. I mean, for goodness sake let someone read the content on a page in a reasonable amount of time before asking for their first born.
4. It is vague and leaves you with more questions than answers.
5. It is outdated both in color scheme and layout.
6. Has boring copy that would make an English teacher from the 80's say 'never mind'. Engage your reader, entice them! Inspire them!
How we can help increase the worth of your asset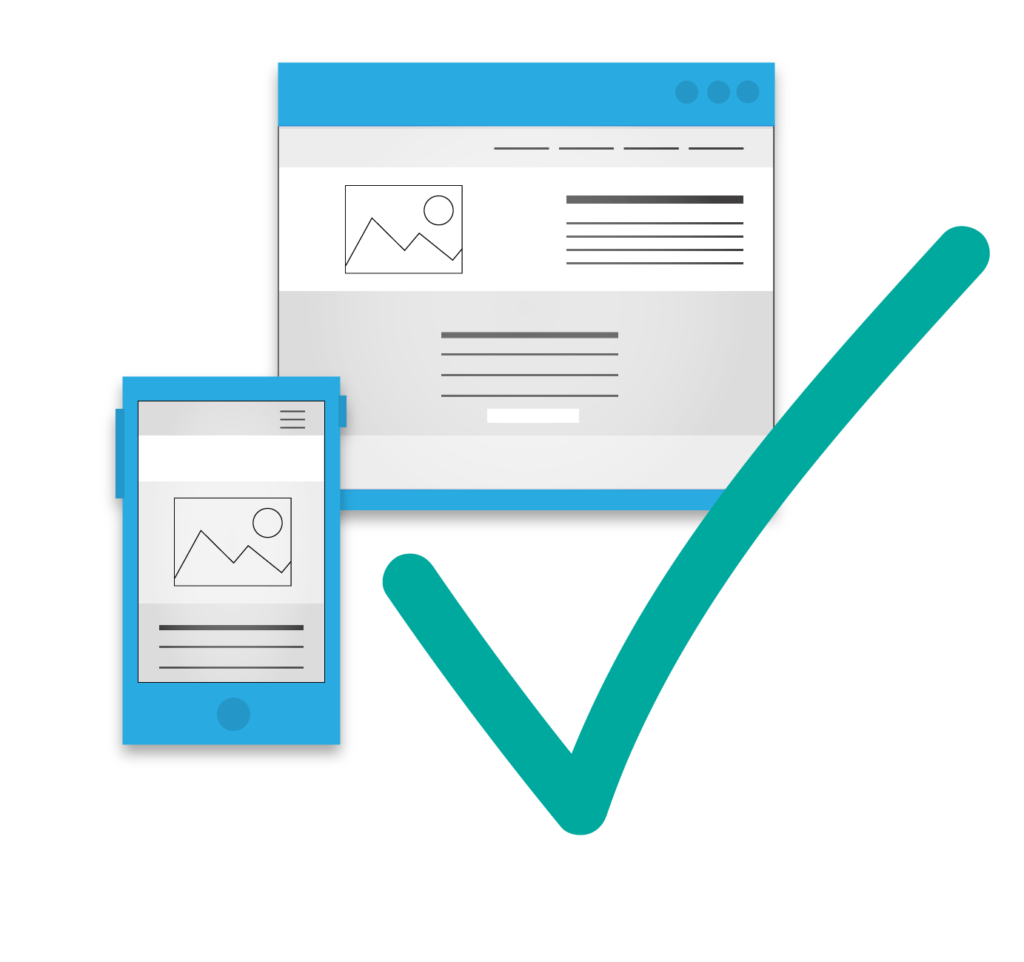 First and foremost it should leave the viewer breathless, thinking 'nailed it!' or 'found them!' and if they are frustrated at all by your site, it should be because you're not open right at this moment when they want to solve everything with you now that they have found you! But no worries, you have a contact page and a promise to get back to them first thing. Or you have an eCommerce page where they can sign up for whatever you offer, in that same instant.

Secondly, it should leave a lasting sense of pride that they are aligned with a business like yours. Did you know one of the most common analytics we report on are your visitors – who are they and how many of them are unique. Do you further guess… that about 12-25% of your website visitors have been there more than once! They either shopped around and came back for more, or they just love that thing you do so much, they want to revisit it over and over.
Lastly, it should convert visitors into business for you. Conversions are the real main reason to have a website. We can track that too! But your website is an art and a design. And by design, we mean, it has to have a function that performs – in this case, more business for you.
"If there's one thing you learn by working on a lot of different Web sites, it's that almost any design idea–no matter how appallingly bad–can be made usable in the right circumstances, with enough effort."
Steve Krug, Don't Make Me Think: A Common Sense Approach to Web Usability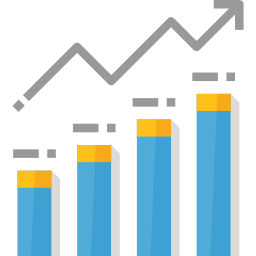 Optimization
Optimization is important for retention of your visitors and search results. If your site loads frustratingly slow it will turn users off from using your site. Also, faster load times help search crawlers index your site faster which helps pull your site up the rankings in search results. We take care of this for you when we are ready to push your site live by going through and making sure images and plugins are the optimal file size in order to ensure fast load times no matter the device your visitor is using to access your website.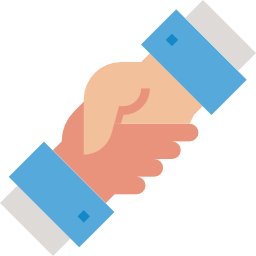 Visitors
We will install google analytics in the back-end of your site to help you track the who, what, why, where, and when of visitors to your website. You will be able to see where traffic to your website is coming from, how long people are staying engaged, what they look at and more.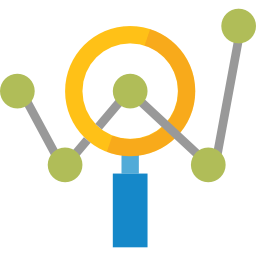 SEO
We also offer Search Engine Optimization services to help boost your site to the top of search results. What is the point of having a beautiful website if no one can find it? Let us help you, learn more about our SEO plans by following the learn more button.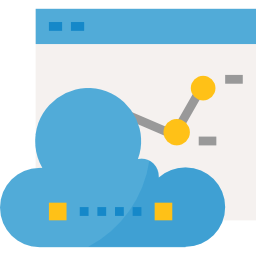 PPC
PPC stands for Pay-per-click and it refers to any advertising that you do in your business where you pay to play – Google Ads are the usual suspect here, but it also can refer to Facebook ads, Bing ads, and any other service where you pay for the privilege of showing up to your ideal clients in the hopes that they will notice and read your ad, click on it, and then convert into a paying customer.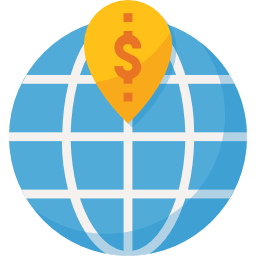 Social Media
The more traffic you drive to your website, the better it will rank in searches like Google. Don't you want to be the top of your game? Your social media is not just for making friends, it's for converting people to your site. Where they will obviously fall in love with you. Win win!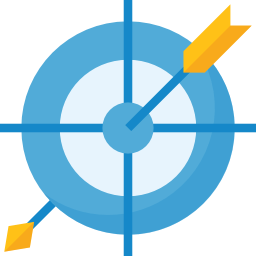 Branding
Creating a well defined brand identity for your business ensures that the day to day interactions with your brand are simple and effective for your employees and your clients.
We are the marketing department for small to mid size businesses and can take you from invisible to high profile, while expertly managing everything from business cards to web development, PR to social media.