Would you like to know how we worked with a multi-location eating disorder organization through a rebrand, rebuild of the website and coming out of the gates strong in a complex field that usually leverages reputation?
We crafted a soulful story and custom thought cards for patients, program books, rebuilt their website, wrote for and managed a problematic PR situation inherited from the prior company. And most urgently we took them from being completely invisible in SEO to on the map! PPC supported the inbound activity while online organic presence grew. Social media built and supported community in public and private forums. Swag such as blankets and journals bring comfort to families and patients. Event materials for their outreach efforts. As a full service marketing department we do it all!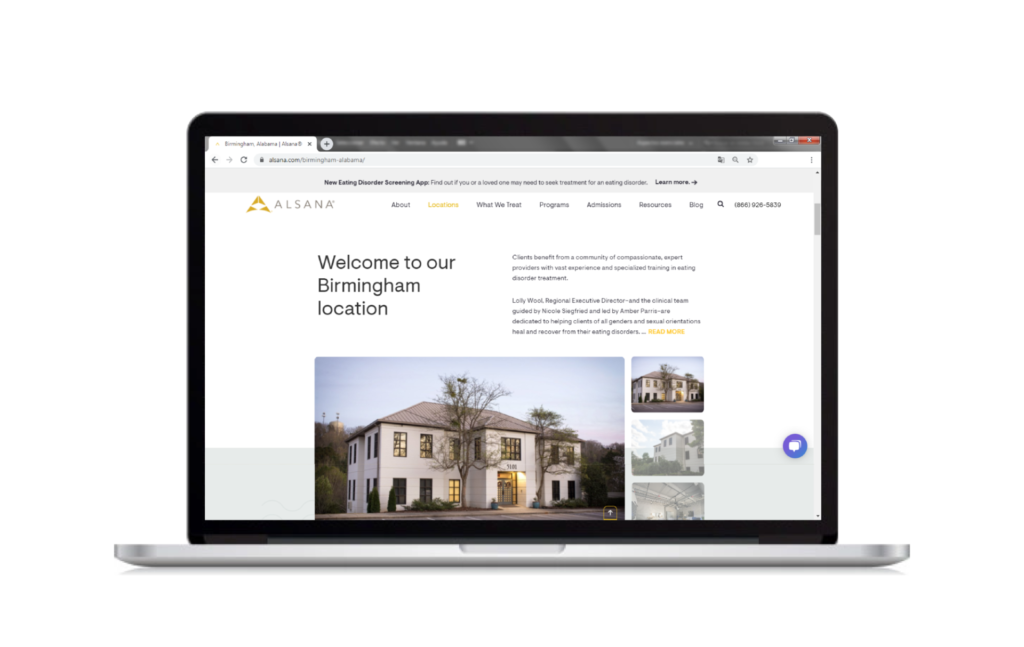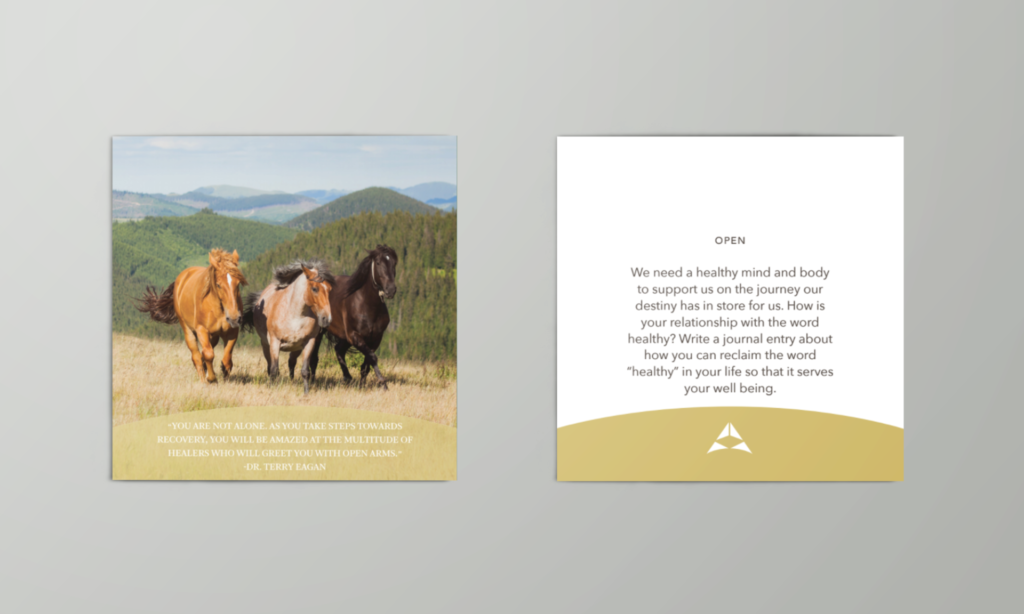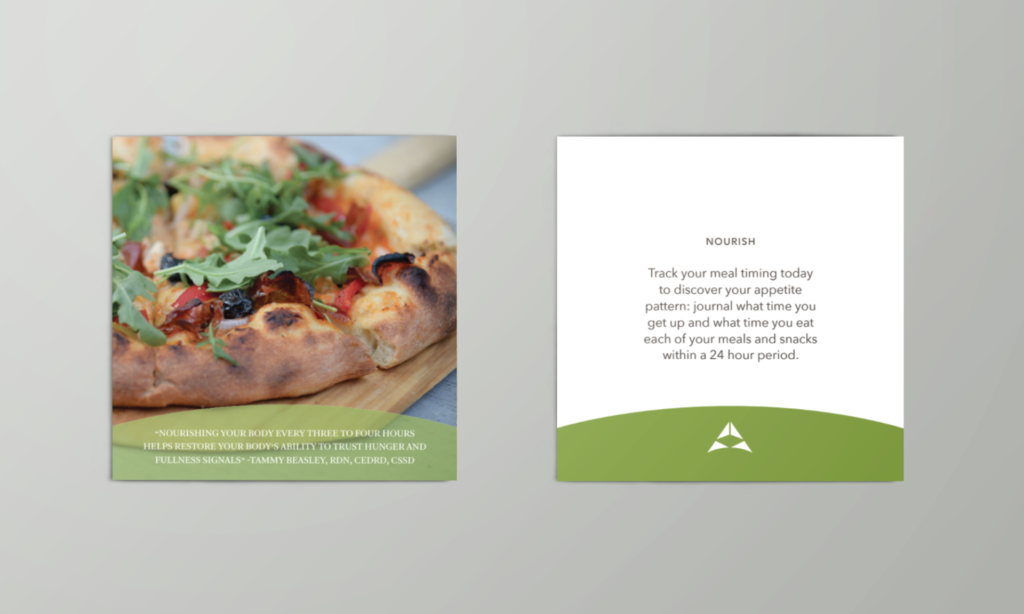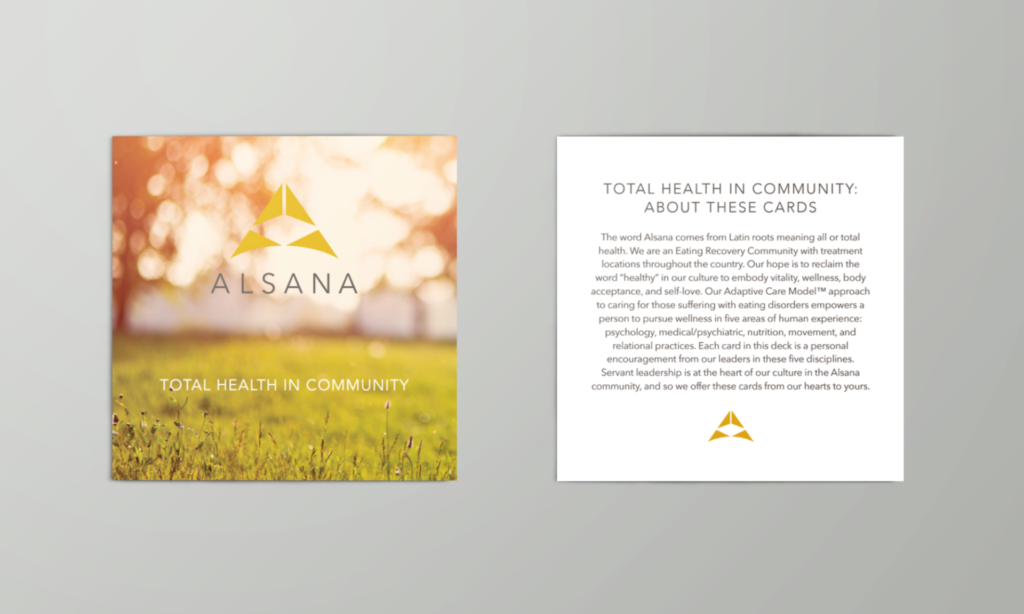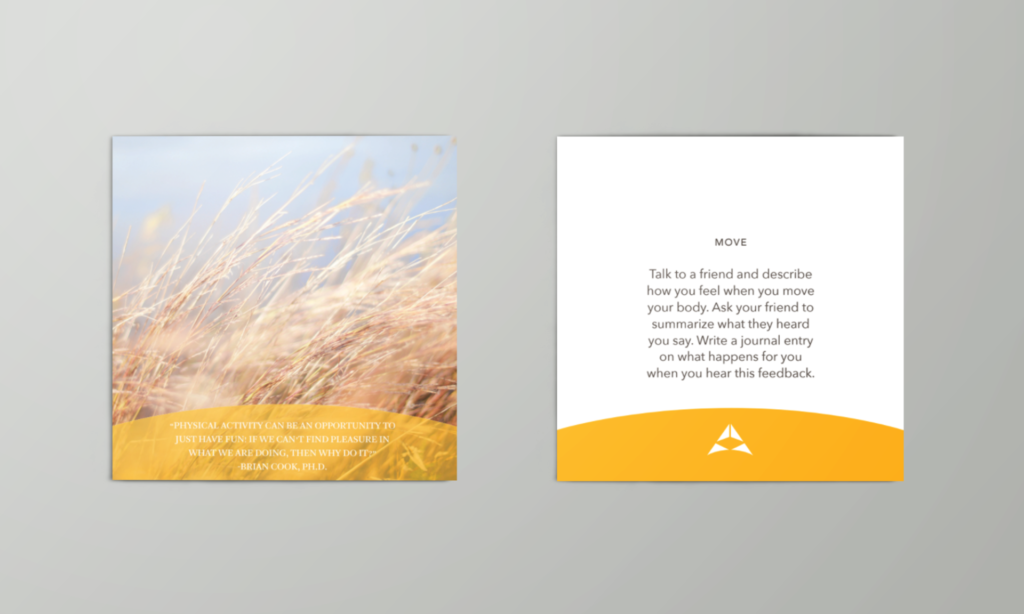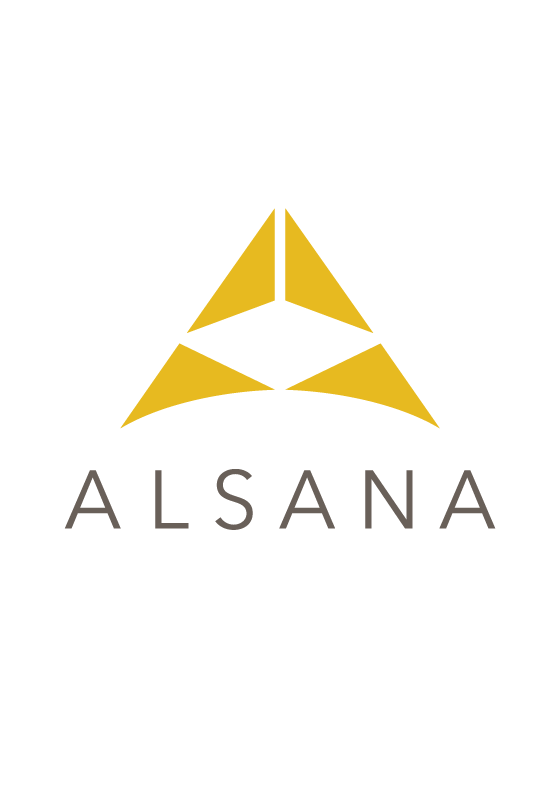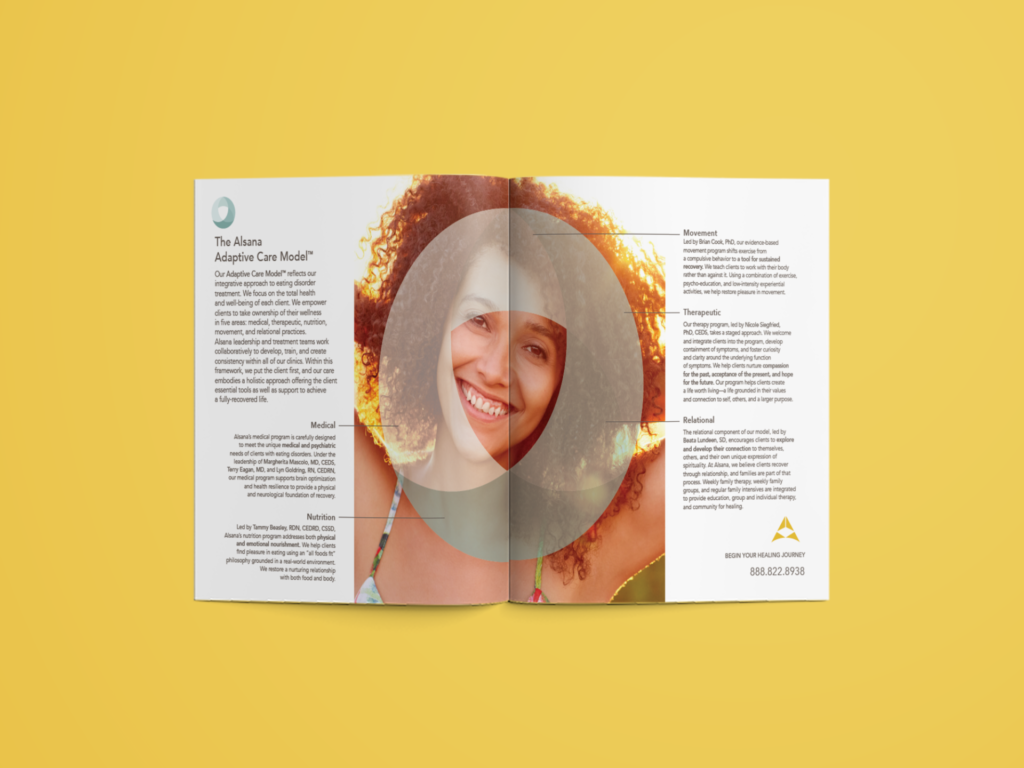 After the acquisition of this multi-state eating disorder in-patient company, the new board swiftly adapted and implemented new branding, and essentially started from the ground up despite being previously well known under the previous brand. It's a steep (and sometimes shocking) hill to climb. We dove in after the crash landing and took them from invisible to back on the map in under 90 days. Simultaneously to the digital components of social media (building and connecting with a community), search engine optimization (they had not one keyword in the top 100 producing their URL) and PPC (driving inquiries via ads until SEO yielded traffic) we also took on tangible ground work.
Rebirthing a brand is so invigorating and yet also has many hidden touch points one doesn't often think of ahead of time. Simple items such as business cards can be a big deal with multiple locations and staff. Updating a website with appropriate bios. Adding services or changing wording may seem simple but when you're also working SEO, it's a group effort between agency departments. During the transition the patients mattered the most and the team worked around the clock to create the soulful and medically necessary environment on the ground, while our tribe nimbly juggled the digital and material wheels in the background.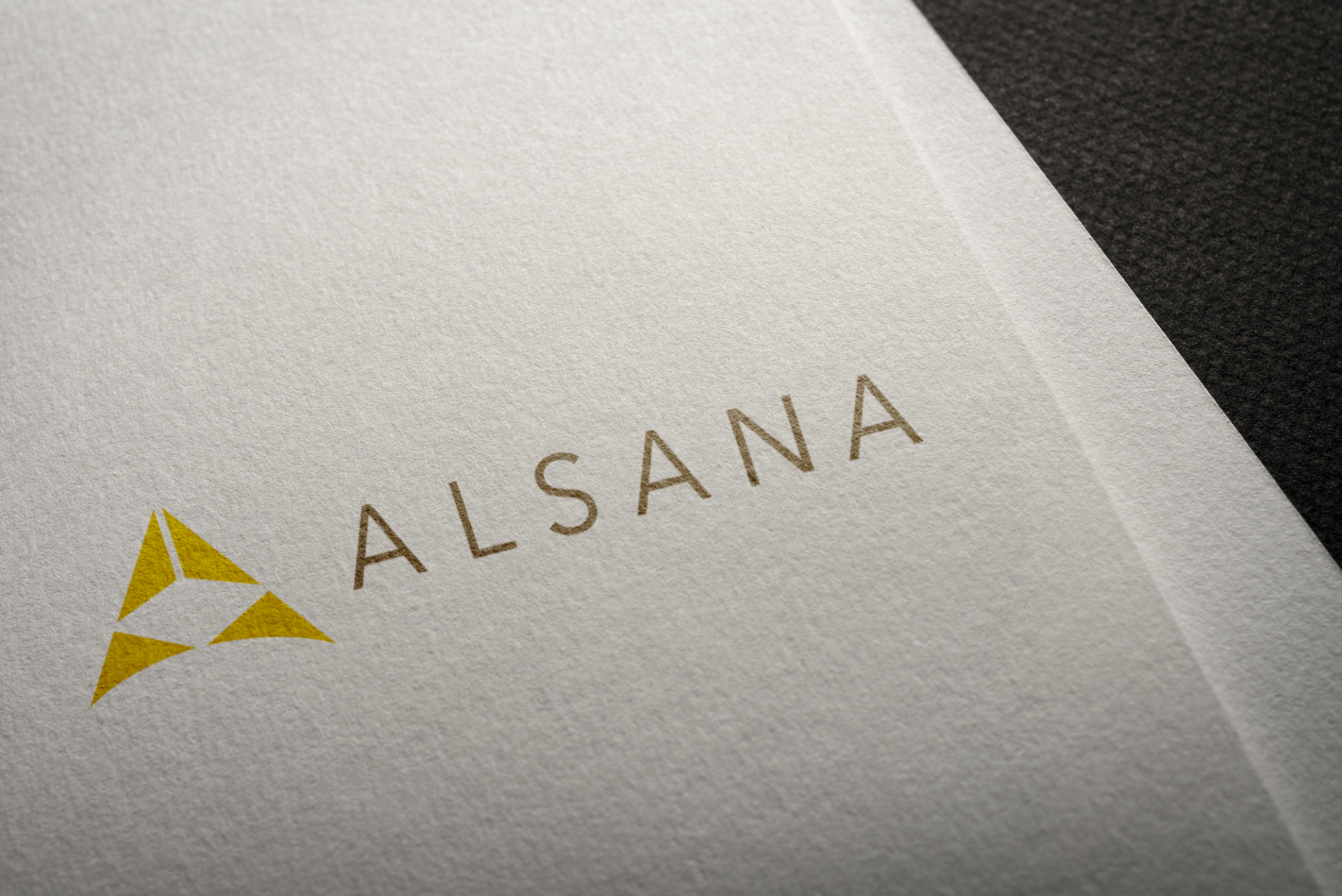 "Be not the slave of your own past – plunge into the sublime seas, dive deep, and swim far, so you shall come back with new self-respect, with new power, and with an advanced experience that shall explain and overlook the old."
-Ralph Waldo Emerson
We can make this kind of magic for you too.
But before we can pick up our wands, you'll need to pick up the phone…